You'll be pleasantly surprised by Port Hope's small town vibe that comes with so many cool perks. There's history to explore, street festivals, musical theatre and events on the water. We acknowledge that this land is on the traditional territory of the Mississauga Nations.
Art festivals, music, theatres and adventure!
Creative types come here for the ambience. The slower pace, wide open spaces and camaraderie appeal to big personalities and big ideas! Our arts community is vibrant!
The Capitol Theatre is a vintage movie theatre with amazing live shows, films and events like the Vintage Film Festival in September. We're also a favourite spot for TV and film shoots like the Stephen King horror IT blockbusters.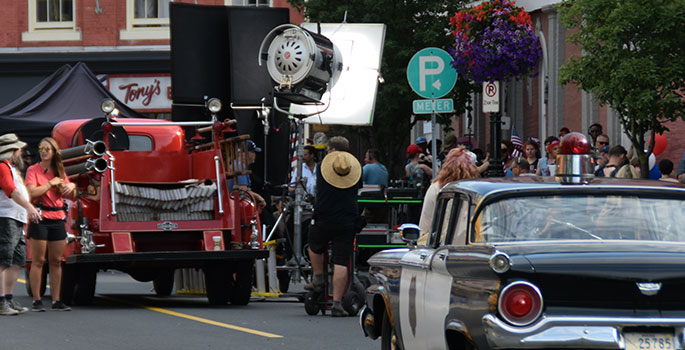 Starring Port Hope
Port Hope's small town beauty and architecture have made us a popular location for TV and film shoots.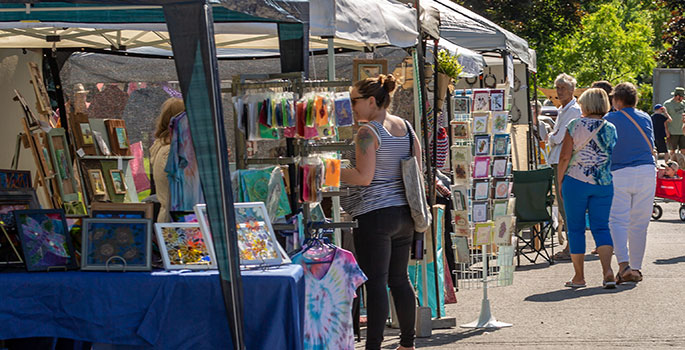 Local Art Festivals
Connecting makers to the community and celebrating their creativity and craftsmanship.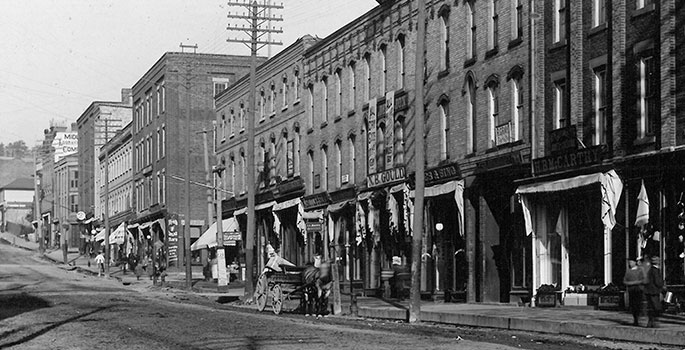 History and Heritage
We've been around longer than Canada. We've got a proud history to explore.
Extraordinary is closer than you think
Historic Port Hope is Ontario's favourite small town.