Settlers first cleared the land in Port Hope in the 1830s. Now history buffs at our museums give you a taste of early farming life.
Honouring hardworking farmers who cleared the land
Port Hope is older than Canada and our agricultural roots go back generations. The Osland family has been farming since 1900, working the land with care and raising the pastured beef and lamb that's become so popular at their farm gate market.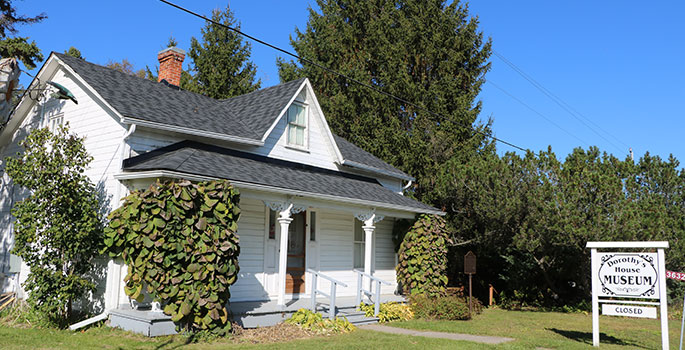 Come visit Dorothy's House Museum, a home built around 1869 in the village of Garden Hill. Open during July and August, the museum is run by the Port Hope and District Historical Society, honouring our early settlers. You'll find vintage furniture made by local craftspeople, and farming and household artifacts donated by area residents.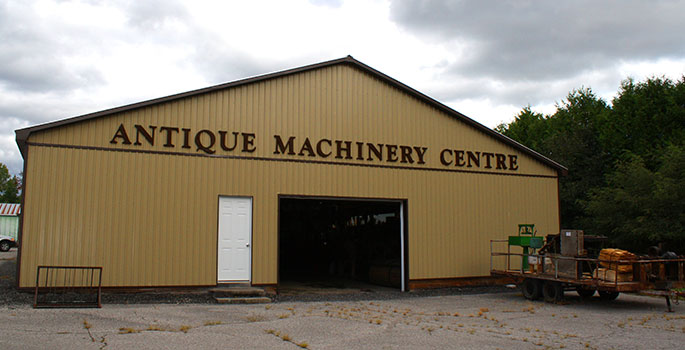 Old farm machinery, along with the skills and knowledge of operation and maintenance, are part of our history. The Hope Agricultural Club founded the Antique Machinery Centre to collect, restore and preserve vintage tractors (to sit on!) and farm tools, and share them with curious-minded visitors. Come celebrate our agricultural roots!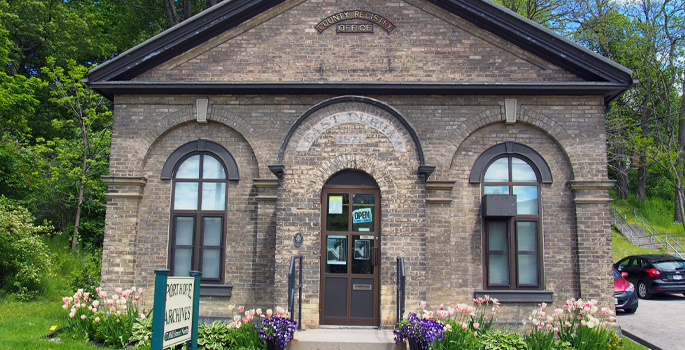 Visit the Port Hope Archives for more of our colourful history. Historic maps, post cards and photos like the shot of laying of the cornerstone St. Paul's Presbyterian Church in 1905. Do self-guided research using the reading room resources or a small fee gets you one-on-one help with an experienced Archivist.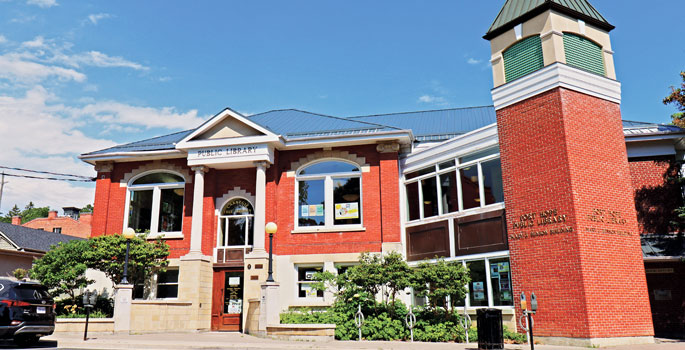 Check out the Port Hope Public Library for newspaper archives, genealogy and more Port Hope history. See acclaimed Port Hope author Farley Mowat's personal book collection and enjoy Farley's Lookout. If you are in rural Port Hope be sure to visit the Canton Hub.
Extraordinary is closer than you think
Historic Port Hope is Ontario's favourite small town.