Anglers come to Port Hope to fish the clean, cold waters of the Ganaraska River that runs through the heart of town into Lake Ontario. There's a fish cleaning station and a waterfront boat launch. And we've got an awesome lineup of events for fun and entertainment in town.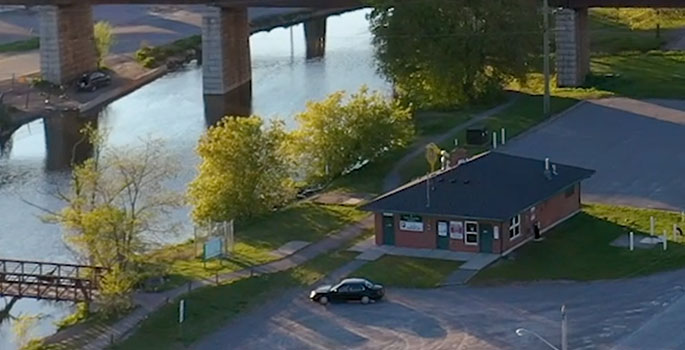 Fish cleaning station near the water
The Ganaraska River in Port Hope offers some of the best trout and salmon fishing in the province. Thousands of the fish swim upstream and jump the fish ladder to migrate to their spawning grounds during the annual fish migration. Anglers appreciate the convenience of the fish cleaning station on Mill Street South, a free service facility that is open year-round.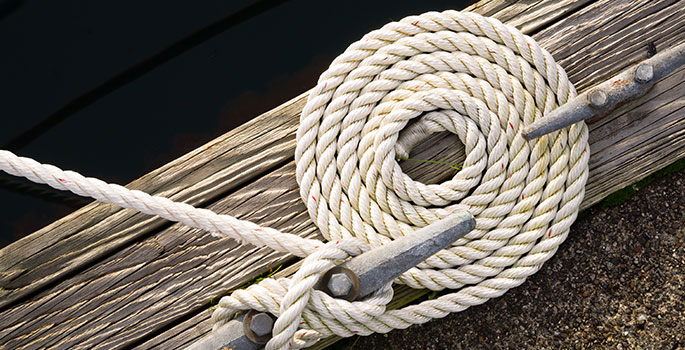 Boat launch to access Lake Ontario
The Port Hope waterfront is a destination for hiking, swimming and boating – and the boat launch is open seasonally for boaters to head out onto Lake Ontario. There's a redesign of the waterfront underway to create new recreation opportunities and facilities, so there are even more good things to come.
Extraordinary is closer than you think
Historic Port Hope is Ontario's favourite small town.