In Port Hope, our agriculture roots run deep. Come take a self-guided tour of barns around the countryside that are part of our cultural landscape.
See barns with art tile quilts that tell their stories
Come see the stunning country views, barns and farm fields. We salute our old barns for their architectural significance and economic contribution to the local economy. It's good to know where your food comes from!
The Architectural Conservancy of Ontario, Port Hope Branch, formed the Barn Quilt Trail to honour the history of our barns in a unique way. Local artists collaborated with barn owners to create hand painted board tiles with traditional quilt borders that bring their stories to life. You'll see the tiles on the barns along the way.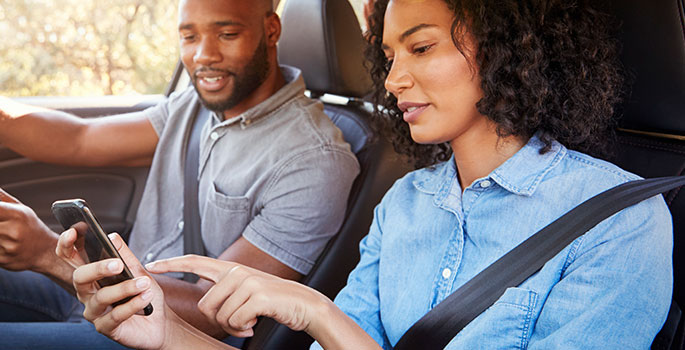 Interactive Driving Tour
Take the tour on your phone and track your location as you go.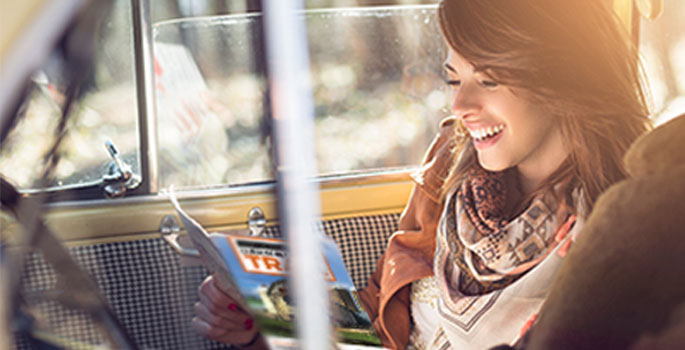 Download the PDF map
Print the PDF from your home computer & take the self guided tour.
Port Hope is older than Canada!
We have a long history and plenty of stories to tell! We were a hotspot for distilleries, and we have one of the first movie houses in Ontario, the Capitol Theatre, that is now an incredible arts centre for events and live shows. Come discover more about Port Hope on one of our Heritage Walking and Driving Tours.
Extraordinary is closer than you think
Historic Port Hope is Ontario's favourite small town.