Bring the kids! Port Hope has forests, parks, books and beaches to explore.
Beaches, trails, skate board parks and ziplining!
Get ready for playtime at the beach, biking trails, ziplining through the Ganaraska Forest or storytime and crafts at the local library. We've got free Movies in the Park on Wednesday nights in the summer – bring your lawn chairs to Memorial Park. Yes, it's time for the whole family to put down their tablets and have some fun! Check our event calendar for dates and times.
Youth at Treetop Trekking Ganaraska
Endless discoveries found inside Primitive Designs. A perfect destination for the whole family!
Family enjoying sandy East Beach
Enjoy an uncrowded skate at our Jack Burger Sports Complex
Bring your scooter or skateboard to Town Park Recreation Centre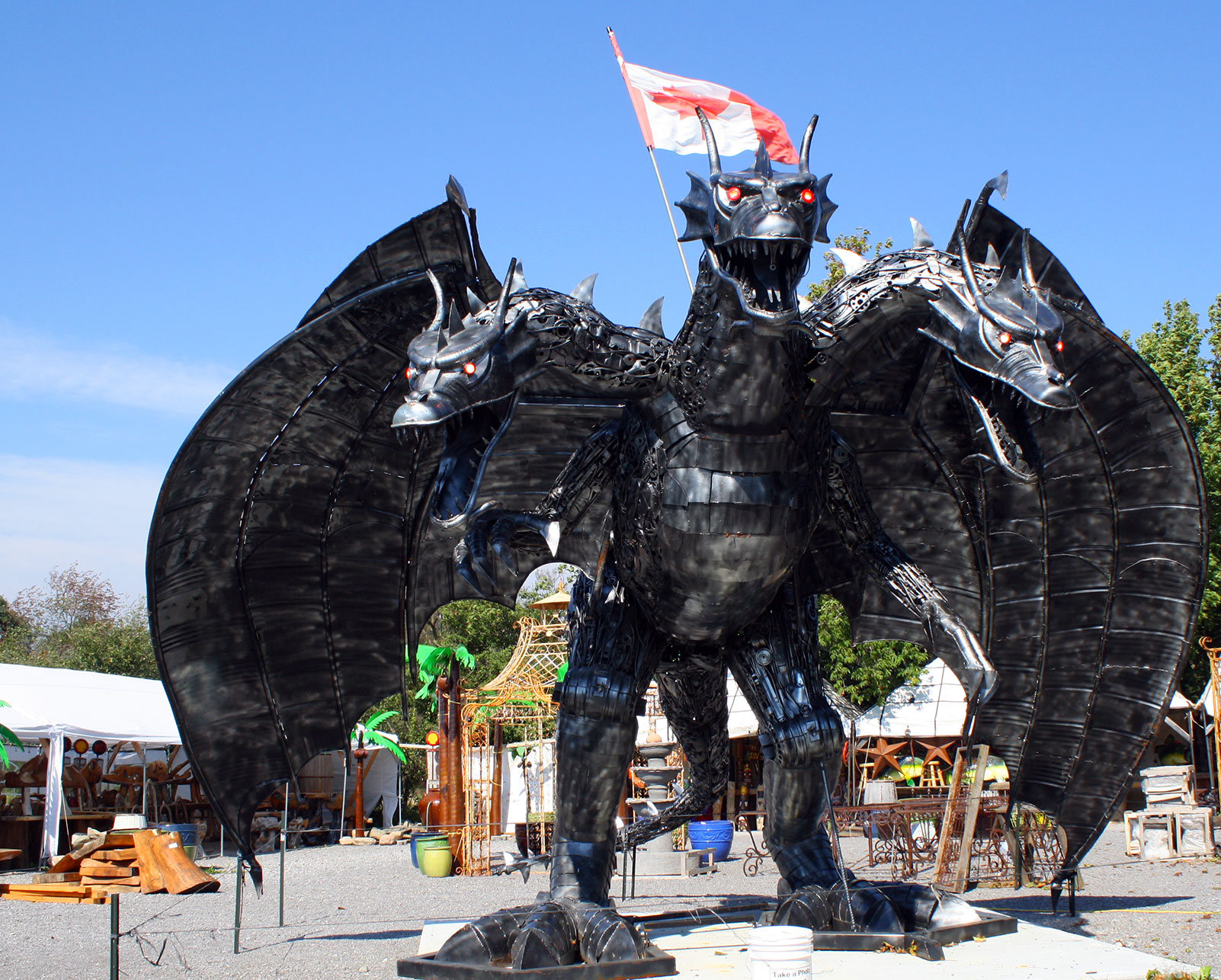 Outstanding experiences outside of town
Explore east, west and north of downtown Port Hope to find a range of unforgettable visits and unique adventures. Primitive Designs is a family-owned and operated business showcasing curated art, craft and artifacts from around the world. Spend an afternoon exploring the nooks and crannies of their 8,000 square foot marketplace and you're sure to find a treasure (or three) to bring home!
visit primitivedesignscanada.com
Port Hope has 200 acres
of parkland
We have space for Frisbee or kicking a ball. The Town Park Recreation Centre has a skate park, sports fields and a basketball court, and the Jack Burger Sports Complex has an indoor swimming pool and ice rink.
On a blue-sky day, take the family to see the sunset from Richardson's Lookout near Garden Hill, just a short drive into the hills. Have a picnic!
Extraordinary is closer than you think
Historic Port Hope is Ontario's favourite small town.