Bring the kids! Get ready for playtime at the beach, biking trails, ziplining through the Ganaraska Forest or storytime and crafts at the local library. We've got free Movies in the Park on Wednesday nights in the summer – bring your lawn chairs to Memorial Park. Yes, it's time for the whole family to put down their tablets and have some fun! Check our event calendar for dates and times.
Park Highlights
Port Hope has 200 acres of well-maintained parkland with tons of amenities. Explore play structures, sports areas, grassy fields and more!
Local Businesses
Port Hope has so many local businesses that provide the perfect destination for a daytrip. Create a memorable family adventure as you discover giant metal dragons, fields of lavender and herds of friendly alpacas. Have a locally-focused meal after a walk with mischievous goats or get your heart pumping with a high-wire exploration of the Ganaraska Forest.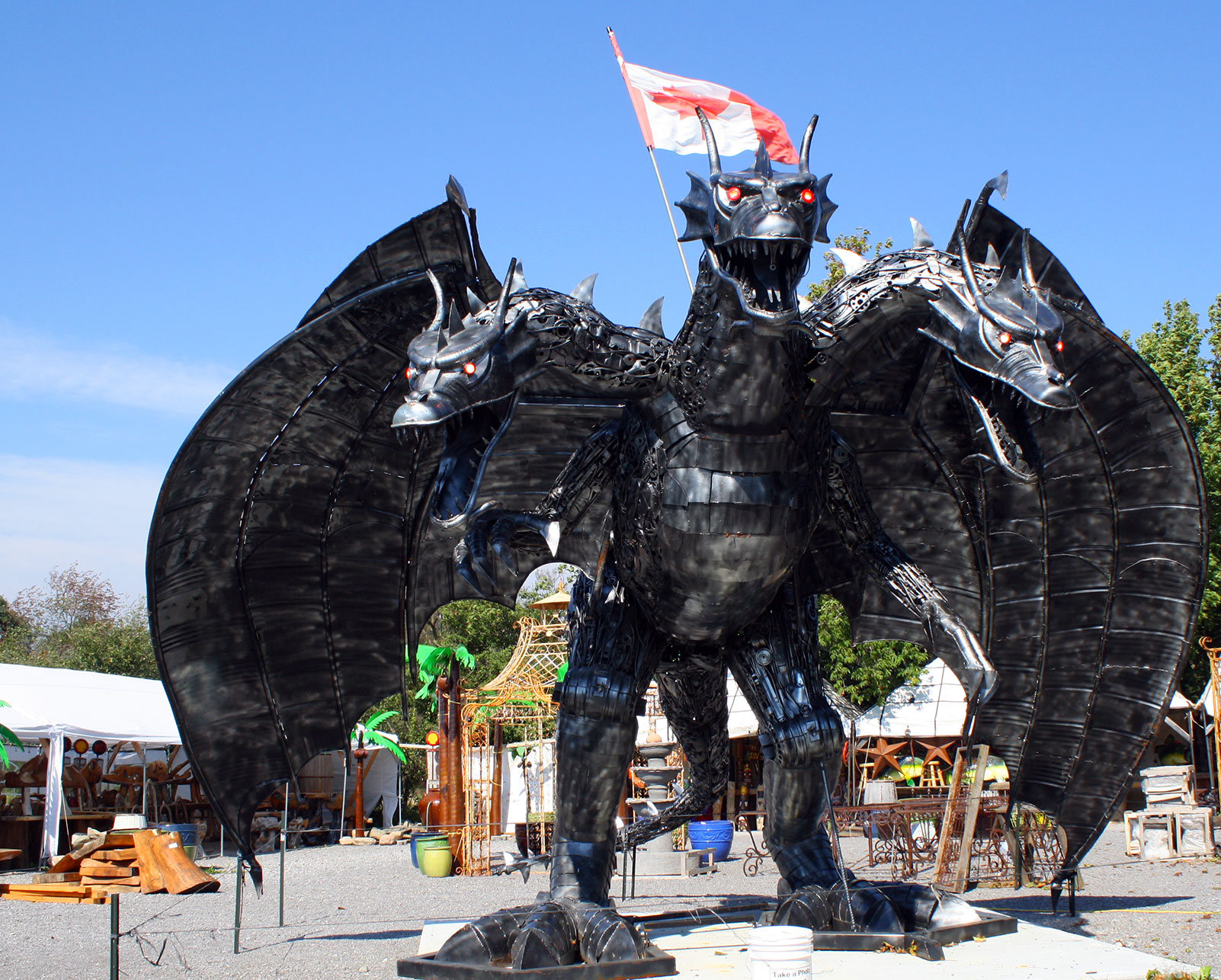 Outstanding experiences outside of town
Explore east, west and north of downtown Port Hope to find a range of unforgettable visits and unique adventures. Primitive Designs is a family-owned and operated business showcasing curated art, craft and artifacts from around the world. Spend an afternoon exploring the nooks and crannies of their 8,000 square foot marketplace and you're sure to find a treasure (or three) to bring home!
visit primitivedesignscanada.com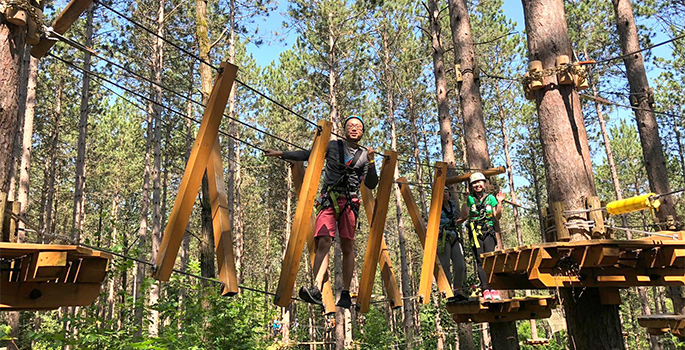 Treetop Trekking
Feel like a superhero as you enjoy the Ganaraska Forest from 70ft in the air!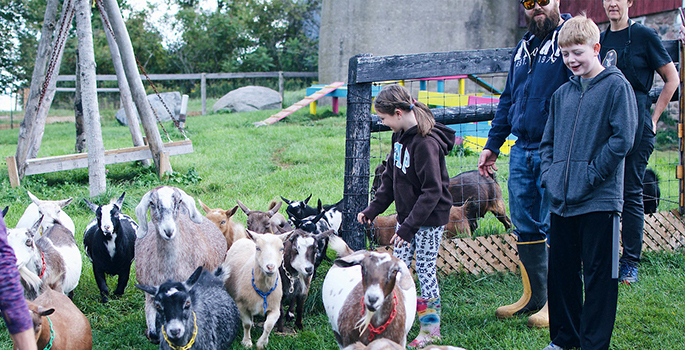 Haute Goat
Visit with goats and alpacas, browse selections of goatmilk products and dine on local eats!
More Must-Sees
There's always something fun to do with the family in Port Hope. With family-friendly indoor swimming and skating, a variety of natural areas to explore and year-round events, every season is an exciting season!
Extraordinary is closer than you think
Historic Port Hope is Ontario's favourite small town.