Port Hope growers are dedicated contributors to the local community, bringing fresh food to your markets and your dinner plates. Take a self-guided tour around the countryside to say hello and sample.
Get to know where your food comes from
The Port Hope countryside makes for a beautiful drive or cycle. You'll see barns, farm fields, gardens, cows, goats and alpacas! We've created a Fresh Food Guide Tour so you can map out your visit to local farms. It's a great way to connect with the land and bring home some fresh, wholesome local food.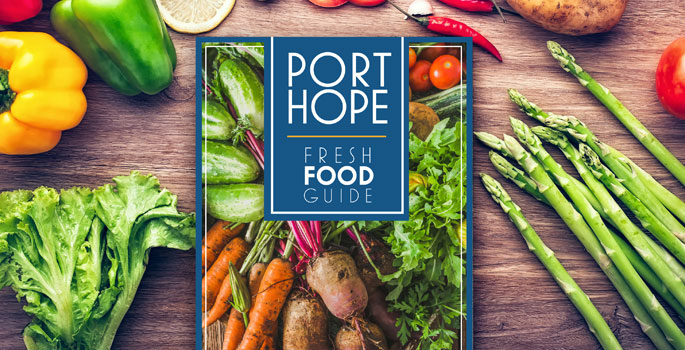 Digital Fresh Food Guide
See what's available and map out your next rural adventure.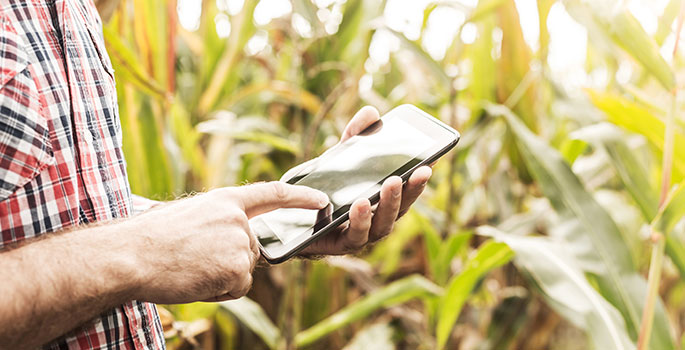 Interactive Fresh Food Map
Find the farm gate pins on your phone and track your location as you go.
See barns, farmers and taste fresh local goods
Local food is about building community and supporting the local economy. Come say hello to our farmers and see their operations. Bring a cooler to take home in-season berries, vegetables and pasture-raised beef and lamb. Or how about some amazing local smoked trout? Tasty!
For more country touring along the back roads, you can follow the Barn Quilt Trail to see the art tile quilts by local artists that tell the stories of our historic barns.
Extraordinary is closer than you think
Historic Port Hope is Ontario's favourite small town.