Due to the prevalence of the COVID-19 pandemic, event components for Ganny Weekend 2022 are under review. Check back for updates.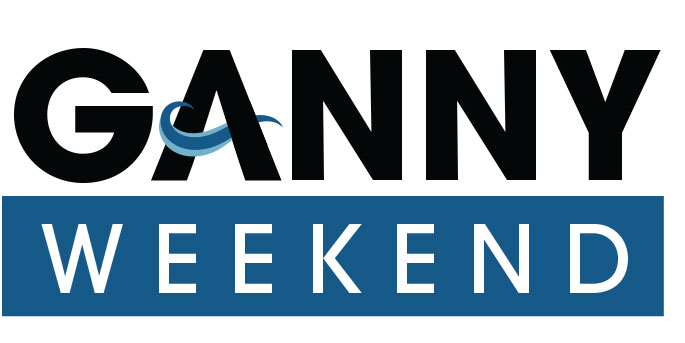 Although the Float Your Fanny event is cancelled, Port Hope acknowledges the traditional Ganny Weekend as a concept to honour our community resilience and shared flood history.
The virtual content and self-guided activities have been designed to assist local households and businesses with remembering the good times and to welcome the spring season.
There are health and safety guidelines to consider, so please keep it local and level.
Ganny Spirit Activities
Even without the race, we can honour our local tradition, celebrate the river and the return of spring.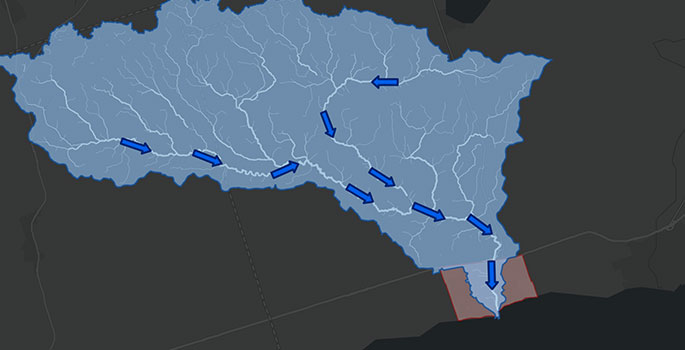 History of the 1980 Great Flood
Get up to speed on all the details from the flood of 1980. This in-depth research provided by the Ganaraska Region Conservation Authority will answer all your questions! Fast fact, during peak flow of the river during the time of flooding was calculated to be 425 cubic metres per second. That is 10 Olympic-size swimming pools!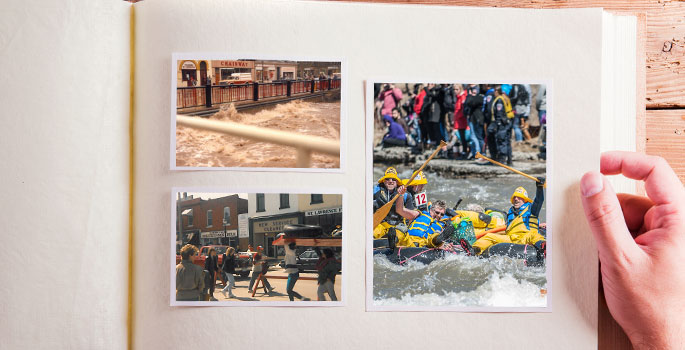 Submit your Memories
Dig out those old photo albums, search your digital files and send in your favourite moments from past events. We know you've got some gems laying around and stories to tell.
This compilation will be used to help celebrate the return of the River Race in 2022.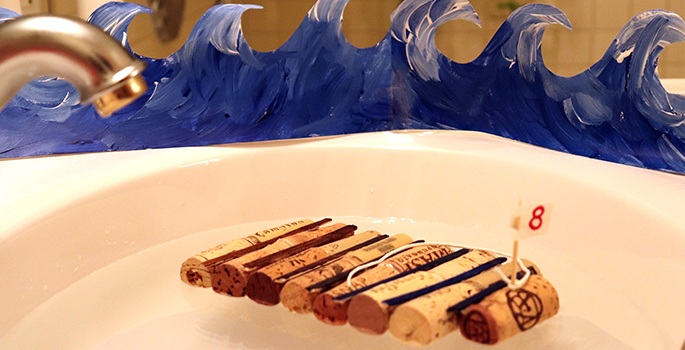 Crazy Craft Challenge
Find items around your home and in your backyard to build your own crazy raft craft. Pint-sized craft session for the whole family.
Test them out to see if they float! Snap a picture of your craft and post to social media #porthopefloats
Bonus points: if you build to scale for 2022!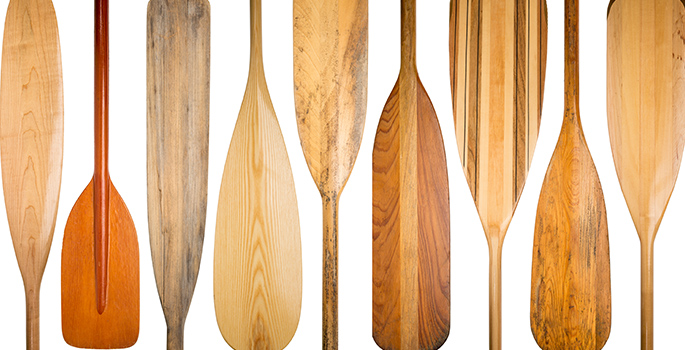 Tale of a Town
Port Hope, the Ganaraska River and Float Your Fanny and the will be featured on an upcoming episode of Main Street Ontario that will air on TVO (air date to be determined). Locals will be interviewed to compile stories of highwater and community resilience.
Stay tuned for more details.
Support local, shop Port Hope
We know that businesses have been hurt by the pandemic but we know that this community rallies around its own.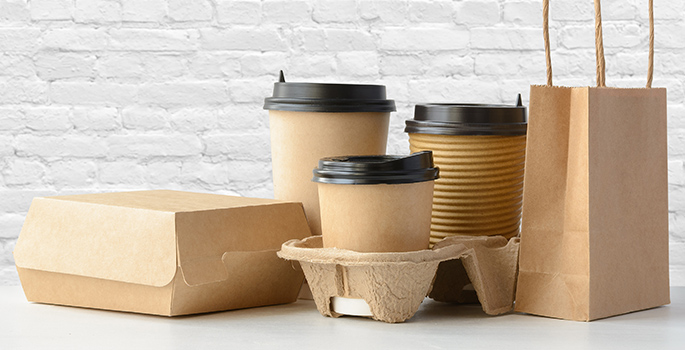 Fanny Fare
Pull out your backyard furniture, fire up the grill, or treat yourself to takeaway from local restaurants. Enjoy a treat!
See you on the river next year!
Port Hope is resilient. Nothing characterizes this more than the way we paddle together and float our fannies down the Ganny each year. Thank you for you continued support from the Float Your Fanny crew - see you on the river in 2022!
*Historical photos provided by the Port Hope Archives, Nelson Gardiner and the Ganaraska Region Conservation Authority. Title: 1980 Flood Walton St. Bridge. Accession #: 2008.28.1.3100. Title: 1987 Float Your Fanny. Accession #: 2015.14.1.6041
Extraordinary is closer than you think
Historic Port Hope is Ontario's favourite small town.