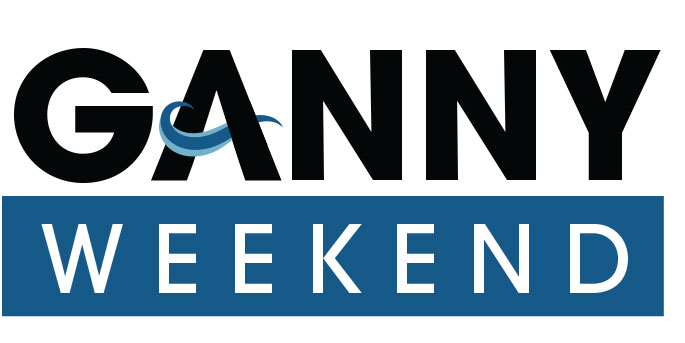 There is much to do throughout Port Hope on Ganny Weekend. Check out shop windows for displays and restaurants for special menus. Find out more about the history of flooding in Port Hope. Get crafty with friends and family to build crazy crafts. Explore the outdoors and downtown by participating in the scavenger hunt. See details below!
Ganny Weekend
Celebrate Ganny Weekend in true Port Hope style! Check out the events and activities being held in Downtown Port Hope.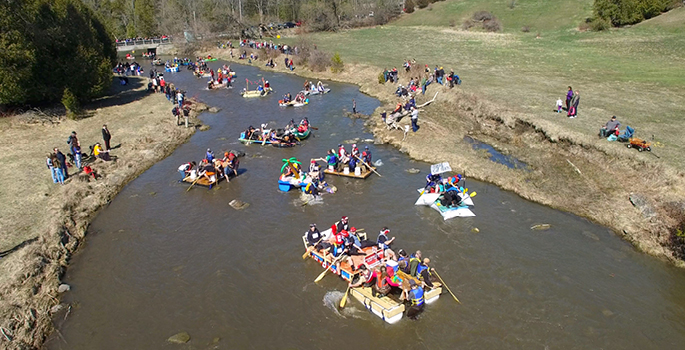 Float Your Fanny Down the Ganny
The main event at Ganny Weekend! This historic river race has kayaks, canoes and DIY crazy crafts.
Extraordinary is closer than you think
Historic Port Hope is Ontario's favourite small town.