Port Hope has country air, lake views and great opportunities for pampering and relaxation. Indulge yourself!
Relax and rejuvenate in the country
Port Hope's pretty tree-lined streets and rolling country hills make it feel like you're a world away from the everyday hustle. You can relax with an expert facial, massage or walking a lavender labyrinth! We've got meditative yoga to stretch out all the kinks and a healing salt cave to cleanse your mind and body. Check out our business directory for the full listing.
Body care treatments, mediation and yoga
Take your visit to Port Hope up a notch with great self-care. We're a community that prides itself on quality living and good health. Come enjoy our yoga studios, spas and green spaces. Recharge!
And have a delicious meal while you're here!
For a list of all our local businesses, visit our Business Directory.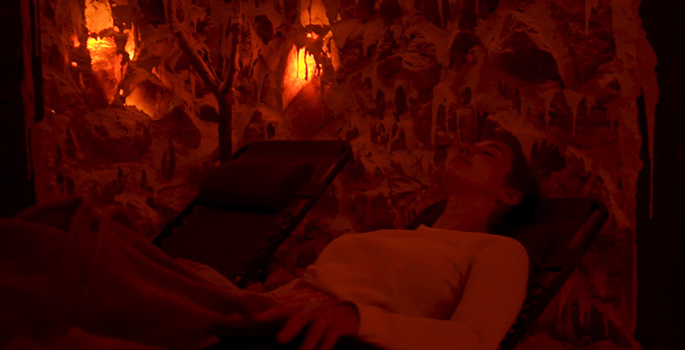 Healing Salt Cave
Experience the benefits of salt cave therapy and other natural remedies.
Extraordinary is closer than you think
Historic Port Hope is Ontario's favourite small town.