From fashion to vintage and décor, Port Hope has a very cool collection of shops for browsing and discovering just what you are looking for in our historic downtown and rolling countryside.
Heritage storefronts and country marketplaces
Customer service is our forte! In Port Hope, you can walk into intimate, independent shops and galleries, where you're likely to be greeted by the owner. We have a unique collection of shops worth exploring. The beauty here is the charm: roadside marketplaces on our country roads and heritage storefronts in the picture-postcard downtown where you can pop into cafes for a bite to eat or a quick caffeination.
Upcycled vintage for your home and wardrobe
If you love interesting pieces with a backstory, get ready for the hunt. We've got four thrift shops, Thrill of the Find with designer vintage fashion and well-loved Gryphon Books for gently used books. Pet the bunny! Antique enthusiasts are regulars at Smith's Creek Antiques for furniture, Antiques on Queen where it's like shopping in a museum and Dwellissimo for mid-century art, lighting and Scandinavian furniture.
Walk the town
Just about everything you could need is a short walk from the downtown. With a Walk Score of 74 out of 100, no car is no problem in Port Hope. Reach a variety of shops, restaurants, parks and grocery stores in 20 minutes or less on foot. If you are driving and are using a GPS to reach Port Hope, coordinates for the downtown core are: Latitude: 43.9517735 Longitude: -78.3029324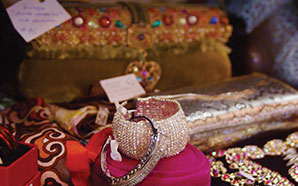 7+ Vintage and Thrift
Upcycled, repurposed - we've got unique covered!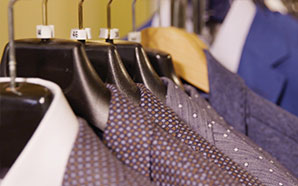 15+ Fashion & Style
Flirt with fashion from head to toe.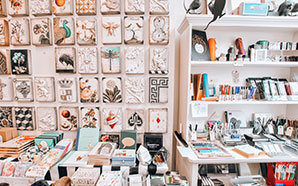 12+ Home Design
Take home a piece of Port Hope.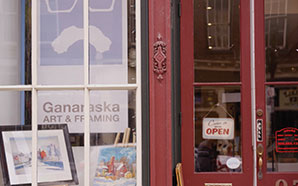 6+ Arts and Crafts
We're an artsy town, there's no denying it.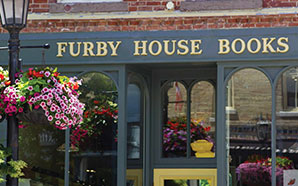 2+ Books
Grab a book or two at these charming locations.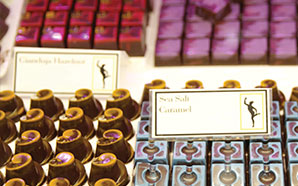 5+ Speciality Food Shops
It's not just food - it's the taste of Port Hope.
Extraordinary is closer than you think
Historic Port Hope is Ontario's favourite small town.