If you like a good story, Port Hope has plenty to tell! Have you heard of the Great Farini, a daredevil performance artist who grew up here? Come take a heritage tour of landmarks and points of interest by foot or car.
Tour the heritage downtown where old buildings have stories to tell
Explore downtown Port Hope, known for one of the best inventories of historical homes and buildings in Ontario. TVOntario named Walton Street the Best Preserved Main Street in the province. Our Heritage Tour map will take you past landmarks and wonderfully restored buildings like the Hotel Carlyle, a former bank where you can eat in the redecorated vault room of the restaurant.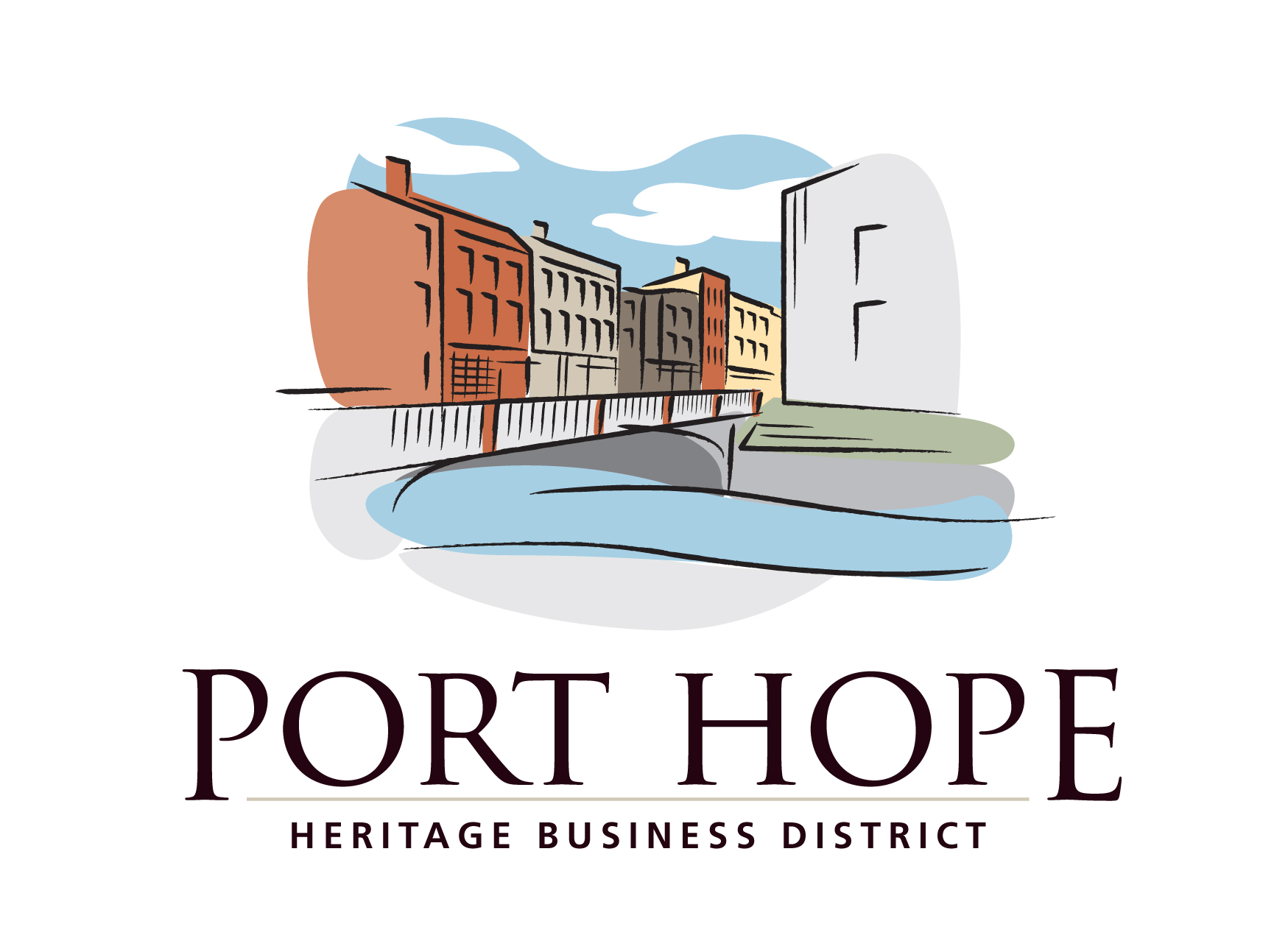 A special thank you to the Port Hope Heritage Business District for authoring and researching this Historic Self-Guided Walking Tour.
Coming soon! Drive the countryside to see churches and homesteads
Take a driving tour of our country roads to discover landmarks and stories of the first settlers that came to farm, establish businesses and build new communities.
Port Hope has serious movie cred
You can also take a tour of locations featured in the IT movies that were filmed in Port Hope. The IT horror author himself, Stephen King, has visited Port Hope, too!
Extraordinary is closer than you think
Historic Port Hope is Ontario's favourite small town.