If you love to eat out, Port Hope is your kind of place. We're surrounded by agriculture – farms, orchards and waterways – so eating the season's best is just what we do. Our chefs like to get creative and wow you with unique dishes and homestyle favourites.
Explore our fresh and tasty destinations
Enjoy delicious dining with a view of the water, cozy cafes, pubs with live music and family restaurants. We've got the No. 1 burger in Canada, awesome Mexican food, and our very own Port Hope cookie. Port Hope is the kind of place where you can experience upscale flavours while soaking up the laidback charm. There's so much to sample, you'll be coming back for more! Come pull up a chair.
Check out our business directory for great food and drink ideas. Come eat!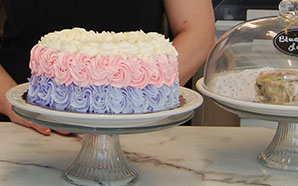 10+ Cafés and Bakeries
A great place to grab a cup of your favourite hot brew or sweet treat.
10+ Casual Eats
Meet with friends, share an appetizer, skip the dishes!
2+ Fine Dining
A great place for special occasions or to make any occasion special.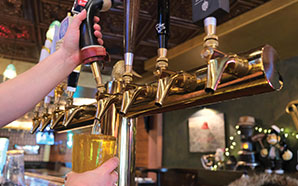 4+ Gastro Pubs
Microbrews, specialty ales, flights of fancy and great food too. Cheers!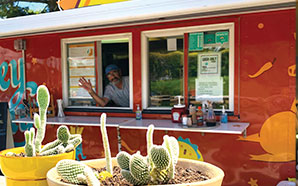 2+ Food Trucks
Adventure and flavour awaits at these roadside attractions.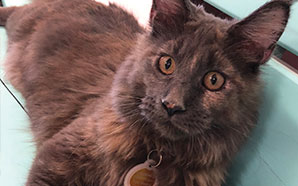 2+ Snacks and Animal Friends
A quick bite, grab and go, or linger longer and meet a feline friend.
Visit a small town with big tastes
Experience our farms and amazing local food. The farmers market has baked goodies, hot perogies and tomatoes picked fresh from the field that morning. And don't miss the gourmet goat milk caramel corn at one of our specialty farms.
Extraordinary is closer than you think
Historic Port Hope is Ontario's favourite small town.