This is what real food is all about – fresh, honest and straight from the source. Meet the farmers and crafters at the historic Port Hope Farmers Market on Saturday mornings and stock up!
Eat local and celebrate the season's best
Ready to sample peas from the pod, fresh corn or the best hot perogies and sun-ripe tomatoes? Take home everything from wildflower honey and smoked fish to hand-embroidered tea towels. Port Hope farmers and makers are proud to showcase the fruits of their labours.
Visit the Osland Family Farm Market
The Oslands know their farming! The family has been farming since 1900, working the land with care and raising the quality beef and lamb that's become so popular at their farm gate market. You'll also find a rainbow of produce.
"It's hard work and takes a lot of planning. We have 80 acres of a mixed farm where we grow only what we use or sell," says Cindy Osland. "I have ladies in their 70s coming to the farm for steak and asking me how to cook it. You take a cast iron pan, start it on the stovetop and then into the oven. Best steak you've ever eaten."


Throw on your boots and come on out!
Our agricultural roots run deep and we are surrounded by farms, orchards, stunning views and hardworking farmers that welcome visitors.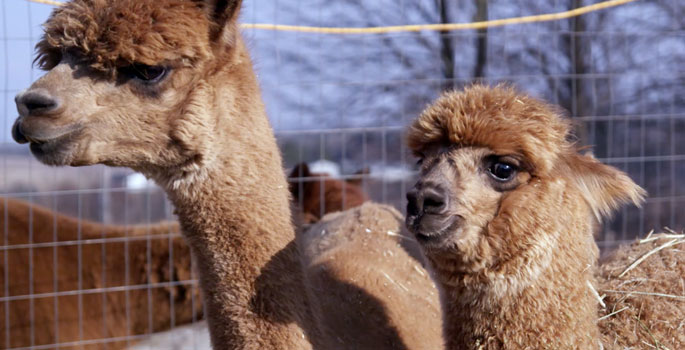 Farm Experiences
Want to see the farm fields and animals, too? Check out our Farm Experiences to roll up your sleeves and connect with the lands.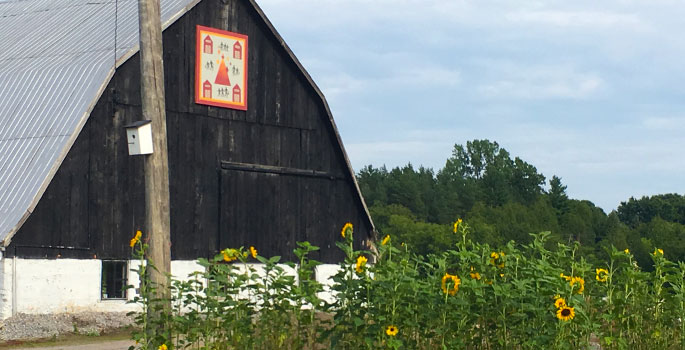 Barn Quilt Trail
Follow the Barn Quilt Trail to learn about the history of the farms that are a vibrant part of our cultural landscape.
Extraordinary is closer than you think
Historic Port Hope is Ontario's favourite small town.