Stay a night or two in Port Hope to really drink in the calm. We like to linger over breakfast with several cups of coffee, and a drink on a patio in the sunlight can last the afternoon. The pace is more relaxed, so you don't need to rush a thing!
Take your time and discover more of what makes Port Hope a special place to visit along the Lake Ontario shore.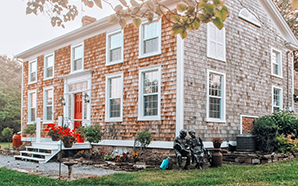 3+ Bed & Breakfasts
Unique locales with all the amenities.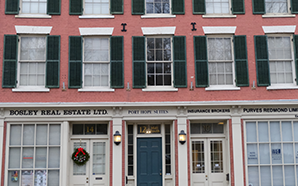 3+ Welcoming Hotels
Great overnight or multi-day destinations.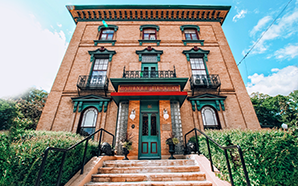 2+ Historic Inns
Relax in fine heritage ambience.
Heritage inns and charming B&Bs steps from shops and downtown
Port Hope has maintained an authentic small town feel even though it's only an hour-plus out of Toronto and just off Highway 401. Come enjoy the character and ambiance of heritage inns with high ceilings and sun-streaming windows, lux hotels and cozy B&Bs that offer all the comforts of home. Park your car and walk to downtown shops and restaurants. Check out our business directory for accommodation selections and booking.
Country retreats tucked away from it all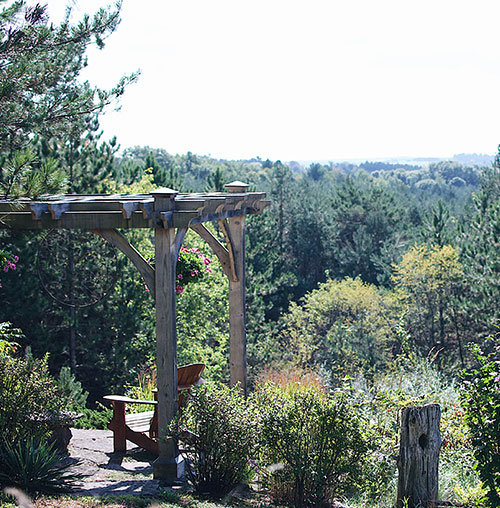 Take the scenic route to beautiful accommodations that offer a taste of country life and a delicious gourmet breakfast. Breathe in the fresh air, hike in the forest or get hands-on with one of our Farm Experiences. Our welcoming hosts will make sure you have an amazing stay!
Extraordinary is closer than you think
Historic Port Hope is Ontario's favourite small town.