The traditional parade, party in the park and firework components have been cancelled for 2021, in accordance with COVID public health guidelines.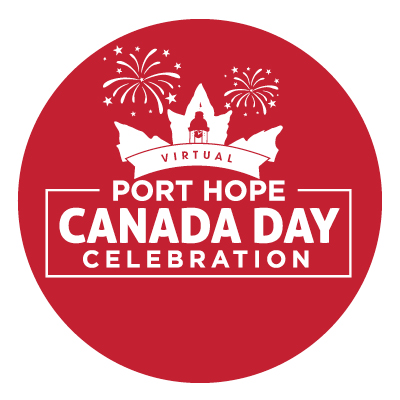 The Municipality is planning to host a modified version of our annual Canada Day Celebration. As such, some of our community traditions are on pause, including the callithumpian parade, car show, party in the park and fireworks display, which have been canceled for this year.
Stay tuned for a updates and a virtual itinerary on our Municipal Canada Day Page.
Extraordinary is closer than you think
Historic Port Hope is Ontario's favourite small town.