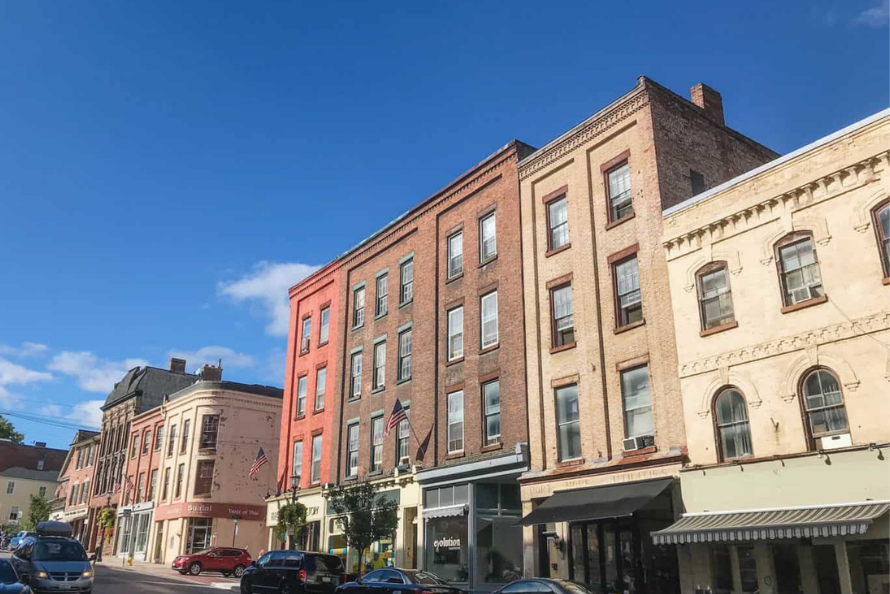 Posted on Friday, October 02, 2020 10:42 AM
Adam and I had the pleasure of visiting the beautiful town of Port Hope. It was both of our first times in Port Hope, and we were super excited to explore and see what this charming little town had to offer. If you're into exploring cute small towns, you'll definitely want to pay a visit.
Here's how to spend the ultimate weekend in Port Hope!
Toronto to Port Hope
We'd just gotten back from Ireland and Adam was exhausted from doing so much driving, so I took the wheel for this...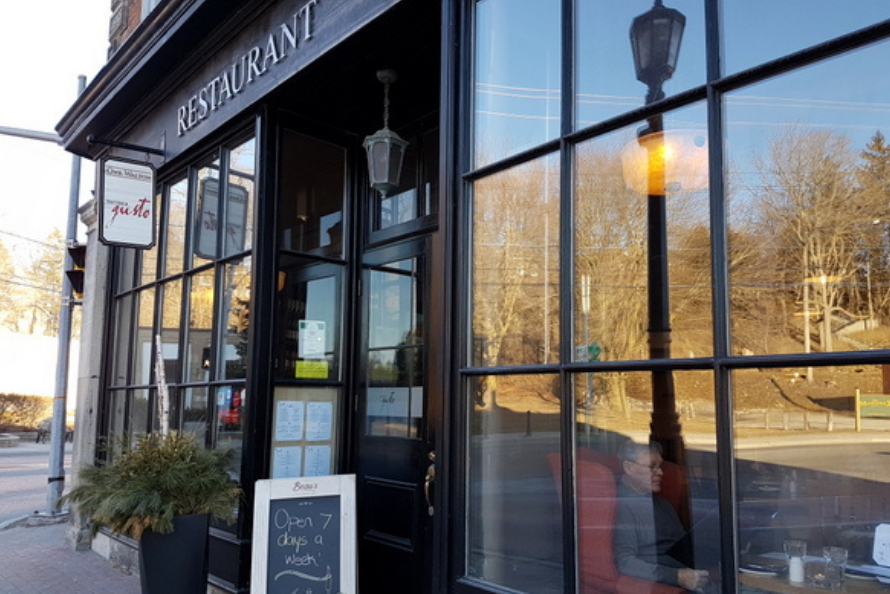 Posted on Friday, October 02, 2020 10:38 AM
Trattoria Gusto is an Italian restaurant situated in a 19th century hotel in Port Hope.
Our dinner reservations were made at 6:45 p.m. but since we were already in the area and ready to eat, we arrived at 6 p.m. We entered from the main entrance of the restaurant and discovered that their reception desk is actually past the bar (the restaurant is connected right to the Waddell Hotel and thus has another entrance). The hostess was able to bring us to our table inside the dining...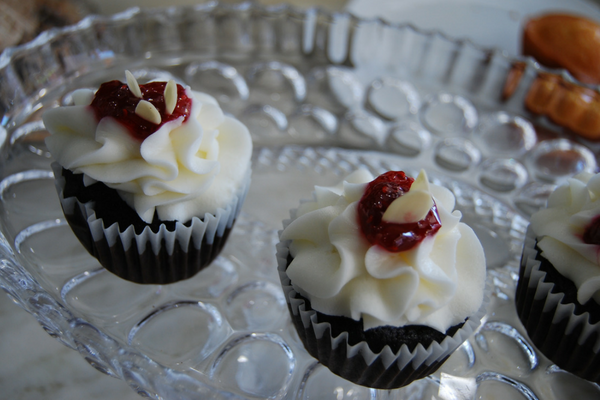 Posted on Friday, October 02, 2020 10:37 AM
Writing a series of features about the many sweet spots in one quaint little lakeside town, the question is, where to start? In Port Hope the Ganaraska River runs through the heart of this sweet little community – and is as good a place to begin as any.
First up, Queenies Bake Shop.
Located adjacent to the river at the bottom of Walton Street on the North Side, baker/owner Adam Pearson is well-known for his delicious pastry, squares, tarts, bars and a lot more. You can even purchase a custom cake...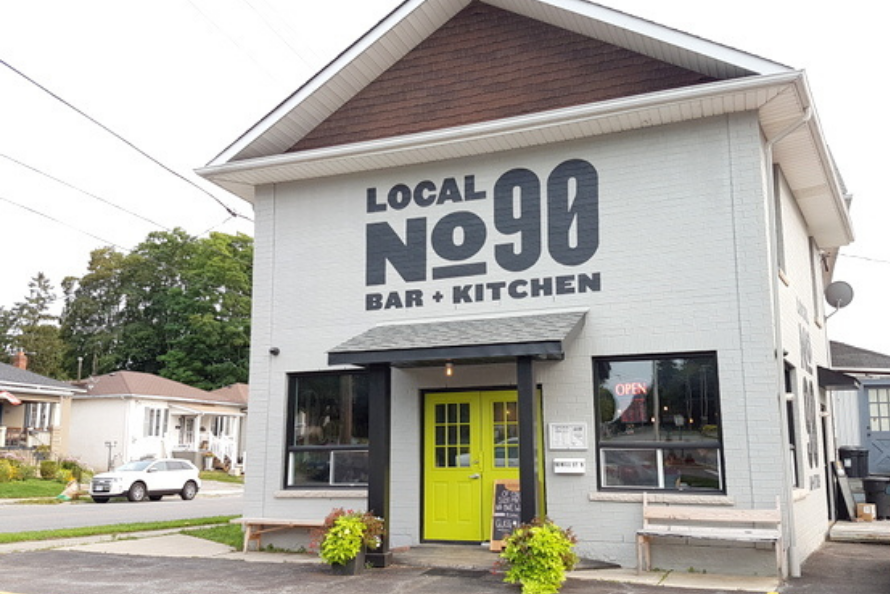 Posted on Friday, October 02, 2020 10:35 AM
August 18, 2018: Local No90 Bar + Kitchen is a relatively new restaurant in downtown Port Hope, Ontario. This restaurant is a bar and grill that serves artisan savory pies and local shareable dishes as well as a host of rotating feature items. They also have wine on tap, local craft beers, and cocktails.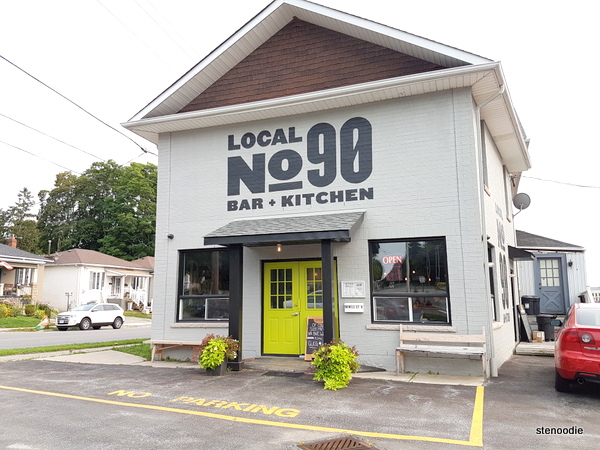 Local No90 is a restaurant right at Mill Street and Ontario Street. It's hard to miss this restaurant when you drive into downtown Port Hope from Highway 401 (it's...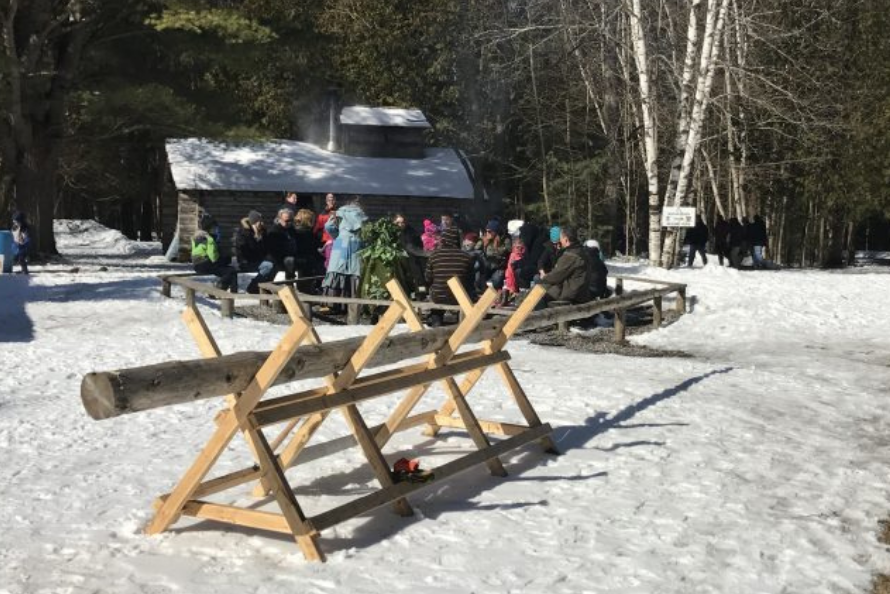 Posted on Friday, October 02, 2020 10:30 AM
After arriving in Port Hope, Ontario for our Press Trip, we checked in at the Summerhill Manor BnB, as arranged by the Municipality of Port Hope and Tourism of Port Hope. After placing our belongings into our room, we were heading to the first sightseeing point, which was the Ganaraska Forest Centre to check out the Maple Syrup Day.
The Ganaraska Forest is located about 25 minutes north of the downtown Port Hope, where our BnB is located. It was a nice...
Extraordinary is closer than you think
Historic Port Hope is Ontario's favourite small town.