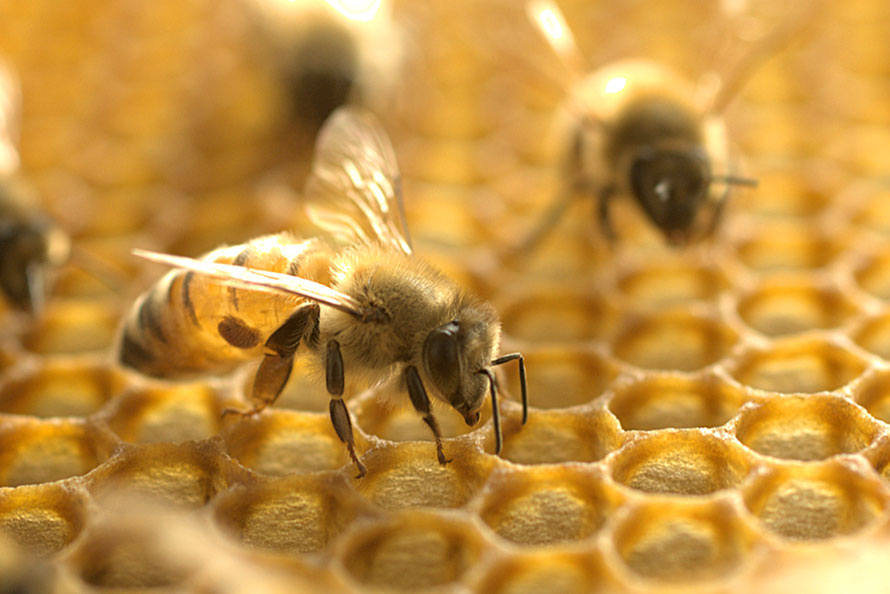 Posted on Tuesday, March 09, 2021 04:25 PM
Our varied and vibrant plant life is great for nature-lovers and bees! Come see a hive in action at our Port Hope bee farm.
Meet the honeybees and talk to an expert beekeeper
Dancing Bee is a buzzy destination in rural Port Hope. Beekeeper Todd Kalisz started a small apiary about 10 years ago, selling his honey at local farmers markets. He's grown the business into a honey and beeswax operation that serves honey-lovers and beekeepers all over the world. Dancing Bee supplies all the equipment...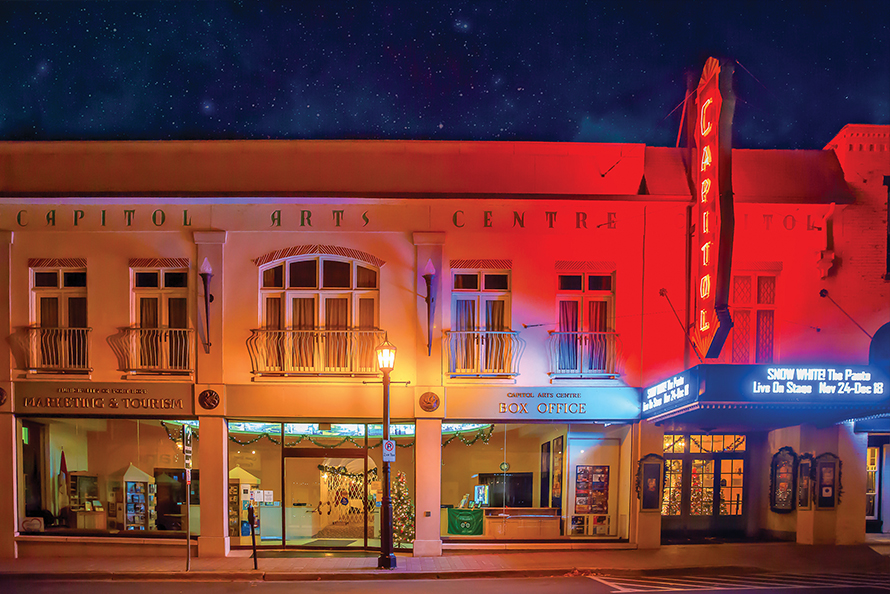 Posted on Monday, March 01, 2021 11:27 AM
There's magic under the starry sky! Come see a show at our one-of-a-kind downtown theatre.
Musicals, movies and the best buttered popcorn!
Our arts community is vibrant and we showcase it in amazing ways, most notably on stage at the Capitol Theatre, a real treasure in our pretty downtown. The theatre, formally called the Cameco Capitol Arts Centre, is a vintage Famous Players movie theatre that opened just when "talking pictures" were first being released. The theatre's debut film on Friday,...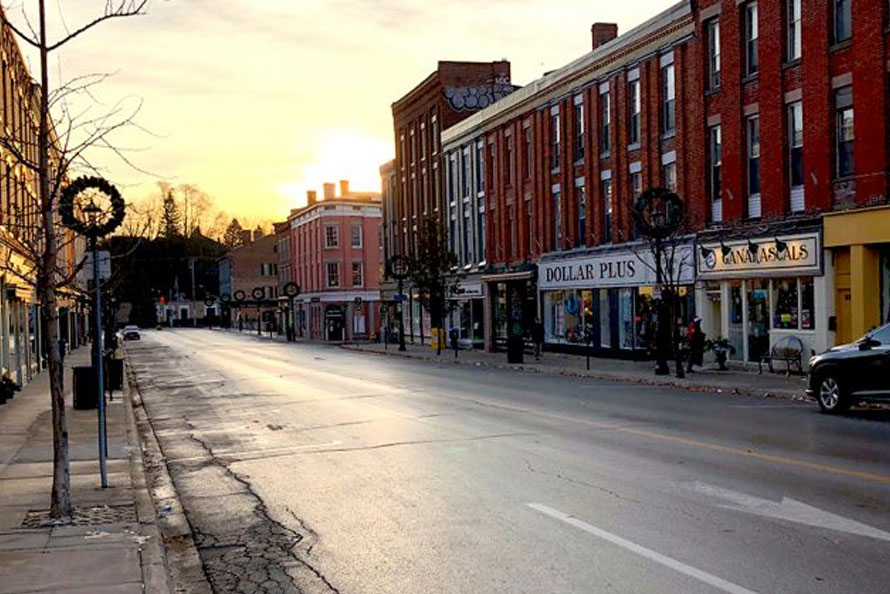 Posted on Friday, October 02, 2020 10:43 AM
Recently, I travelled to Port Hope, Ontario, about an hour east of Toronto, to participate in a community-based initiative for VIA Rail's 40th anniversary. While there, I had a job to do, and I hadn't planned on falling in love with the setting. But every once in a while, life gives us the gift of serendipity: the small town of Port Hope was a lovely surprise, and I was instantly charmed.
Lucky for me, I was granted a return visit to Port Hope – and you best believe I took full advantage...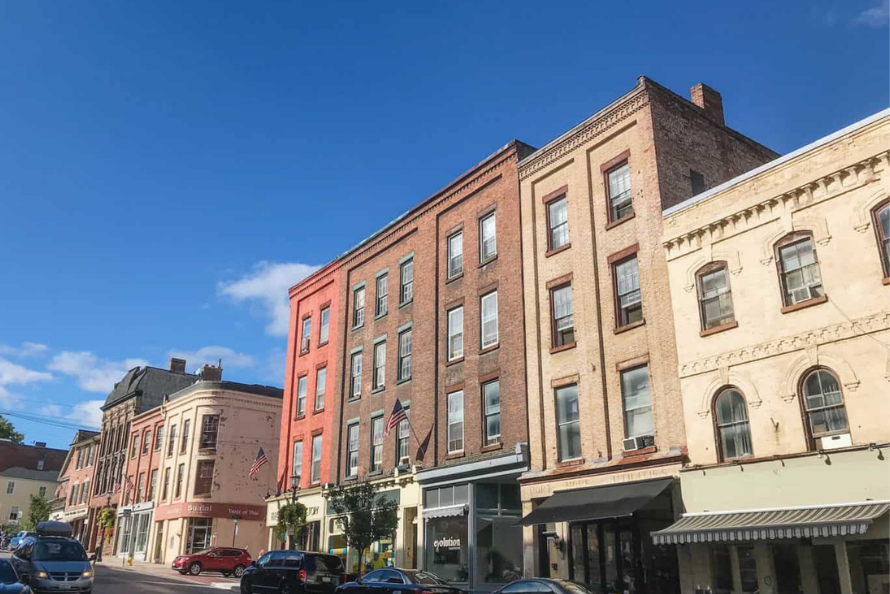 Posted on Friday, October 02, 2020 10:42 AM
Adam and I had the pleasure of visiting the beautiful town of Port Hope. It was both of our first times in Port Hope, and we were super excited to explore and see what this charming little town had to offer. If you're into exploring cute small towns, you'll definitely want to pay a visit.
Here's how to spend the ultimate weekend in Port Hope!
Toronto to Port Hope
We'd just gotten back from Ireland and Adam was exhausted from doing so much driving, so I took the wheel for this...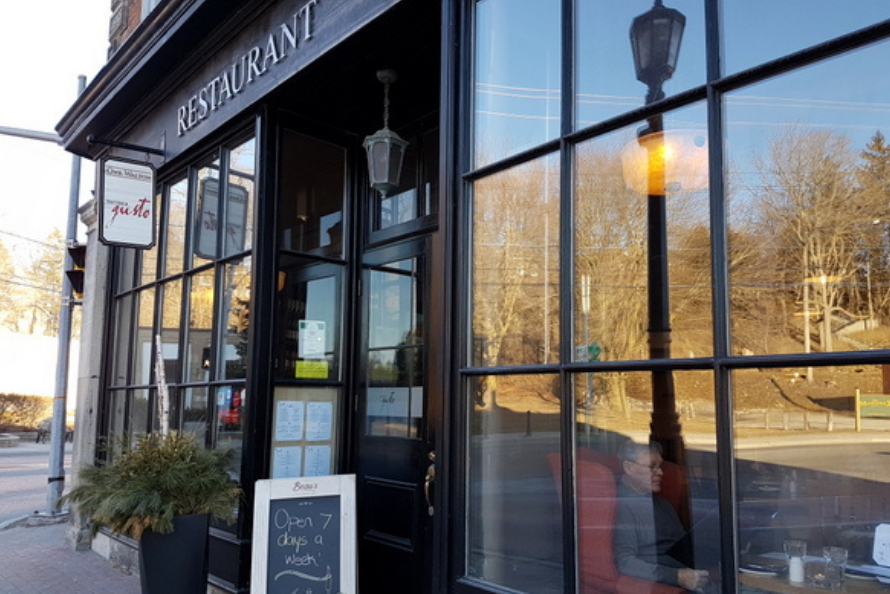 Posted on Friday, October 02, 2020 10:38 AM
Trattoria Gusto is an Italian restaurant situated in a 19th century hotel in Port Hope.
Our dinner reservations were made at 6:45 p.m. but since we were already in the area and ready to eat, we arrived at 6 p.m. We entered from the main entrance of the restaurant and discovered that their reception desk is actually past the bar (the restaurant is connected right to the Waddell Hotel and thus has another entrance). The hostess was able to bring us to our table inside the dining...
Extraordinary is closer than you think
Historic Port Hope is Ontario's favourite small town.