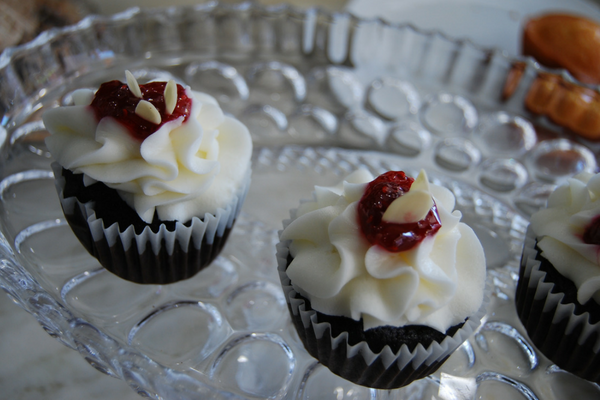 Posted on Friday, October 02, 2020 10:37 AM
Writing a series of features about the many sweet spots in one quaint little lakeside town, the question is, where to start? In Port Hope the Ganaraska River runs through the heart of this sweet little community – and is as good a place to begin as any.
First up, Queenies Bake Shop.
Located adjacent to the river at the bottom of Walton Street on the North Side, baker/owner Adam Pearson is well-known for his delicious pastry, squares, tarts, bars and a lot more. You can even purchase a custom cake...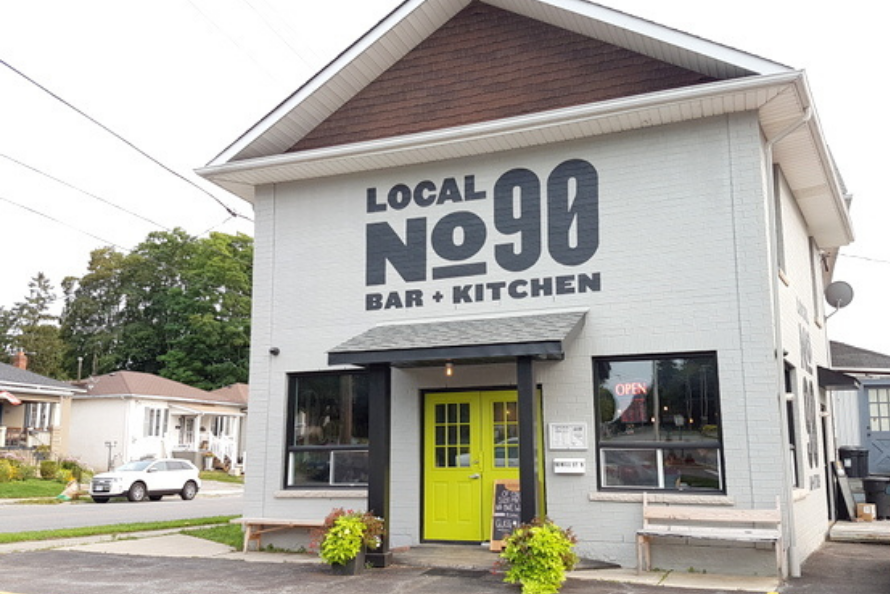 Posted on Friday, October 02, 2020 10:35 AM
August 18, 2018: Local No90 Bar + Kitchen is a relatively new restaurant in downtown Port Hope, Ontario. This restaurant is a bar and grill that serves artisan savory pies and local shareable dishes as well as a host of rotating feature items. They also have wine on tap, local craft beers, and cocktails.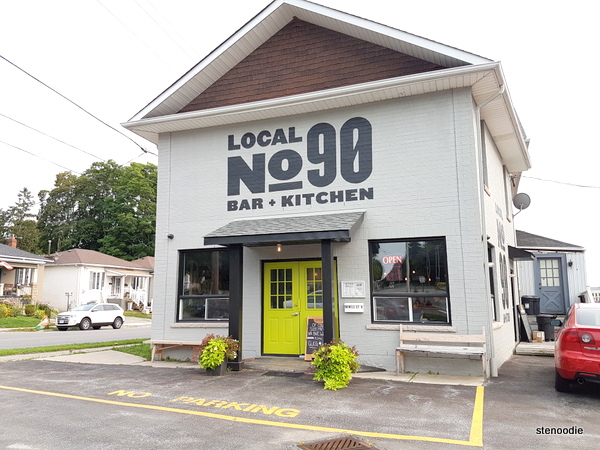 Local No90 is a restaurant right at Mill Street and Ontario Street. It's hard to miss this restaurant when you drive into downtown Port Hope from Highway 401 (it's...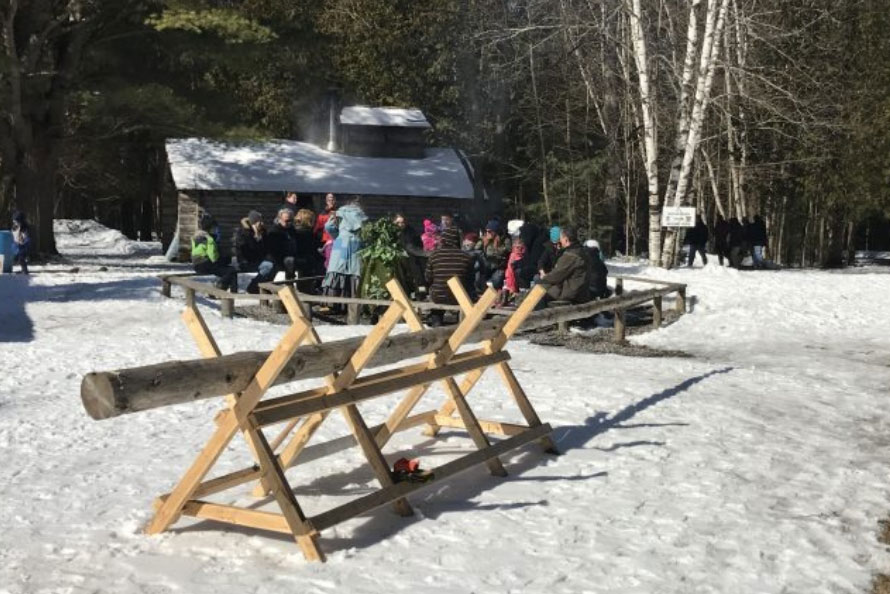 Posted on Friday, October 02, 2020 10:30 AM
After arriving in Port Hope, Ontario for our Press Trip, we checked in at the Summerhill Manor BnB, as arranged by the Municipality of Port Hope and Tourism of Port Hope. After placing our belongings into our room, we were heading to the first sightseeing point, which was the Ganaraska Forest Centre to check out the Maple Syrup Day.
The Ganaraska Forest is located about 25 minutes north of the downtown Port Hope, where our BnB is located. It was a nice...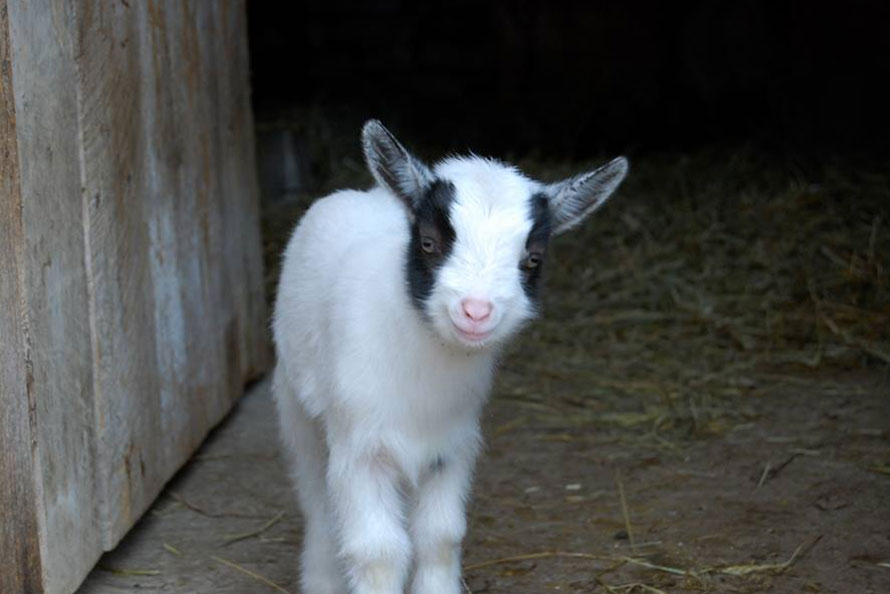 Posted on Monday, August 17, 2020 03:06 PM
Outside historic Port Hope lies a 200-acre farm where guests can experience farm life. You get the opportunity to go behind the scenes and interact with a variety of animals like Nigerian Dwarf Goats, Huacaya Alpacas, Exotic Chickens, Icelandic Horses, Apiary, and Tornjak Livestock Guardian Dogs at Haute Goat Shmurgle. This place is a great family activity.

It was there that I learned that "Shmurgle" was a word made up by the farm, and pretty much means goat hugging. Their definition is...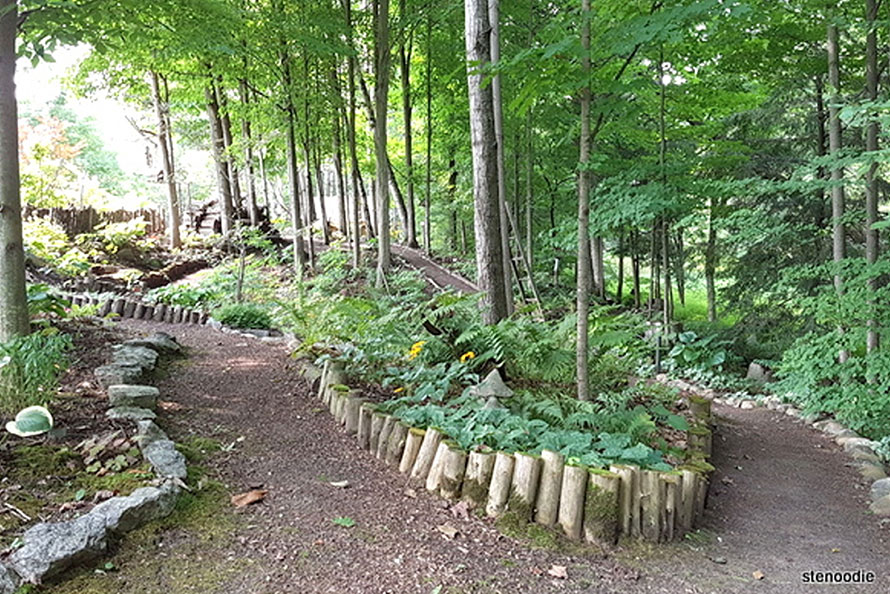 Posted on Thursday, July 16, 2020 04:06 PM
Our accommodations for a one-day stay during our most recent Port Hope weekend getaway was at Woodland Gardens Bed and Breakfast in Campbellcroft, Ontario. This was a bed and breakfast (which also serves as an Airbnb) in a quaint and quiet neighbourbood with its property boasting about two acres. It was run by a very sweet couple who provides three rooms for renting out to visitors.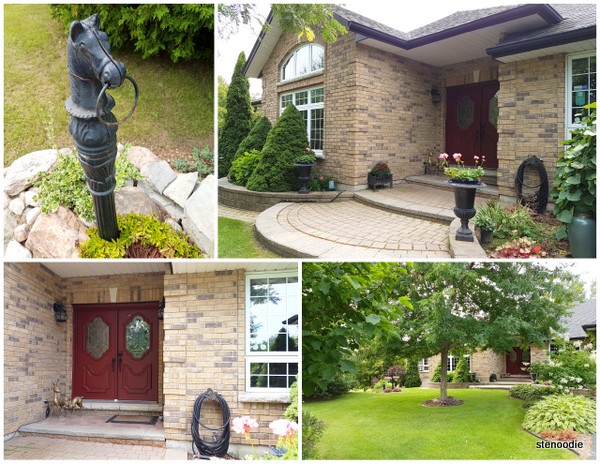 On this visit, we stayed at the Spruce Suite which is a main floor room with a private adjacent bathroom. ...
Extraordinary is closer than you think
Historic Port Hope is Ontario's favourite small town.