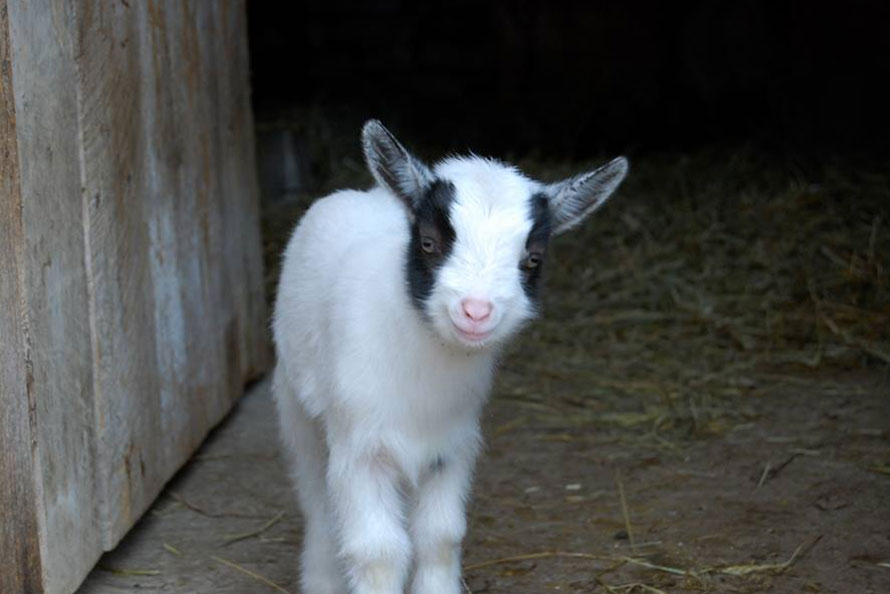 Posted on Monday, August 17, 2020 03:06 PM
Outside historic Port Hope lies a 200-acre farm where guests can experience farm life. You get the opportunity to go behind the scenes and interact with a variety of animals like Nigerian Dwarf Goats, Huacaya Alpacas, Exotic Chickens, Icelandic Horses, Apiary, and Tornjak Livestock Guardian Dogs at Haute Goat Shmurgle. This place is a great family activity.

It was there that I learned that "Shmurgle" was a word made up by the farm, and pretty much means goat hugging. Their definition is...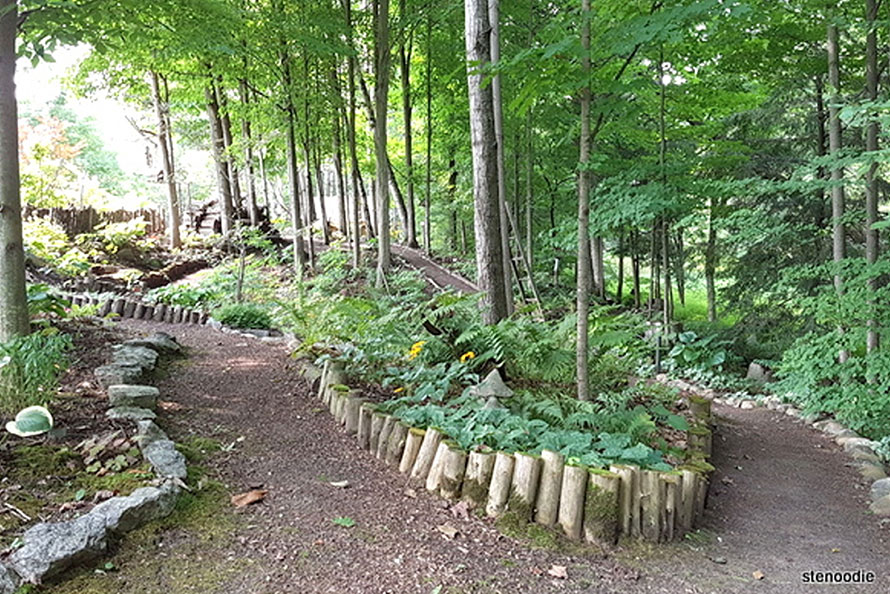 Posted on Thursday, July 16, 2020 04:06 PM
Our accommodations for a one-day stay during our most recent Port Hope weekend getaway was at Woodland Gardens Bed and Breakfast in Campbellcroft, Ontario. This was a bed and breakfast in a quaint and quiet neighbourbood with its property boasting about two acres. It was run by a very sweet couple who provides three rooms for renting out to visitors.
On this visit, we stayed at the Spruce Suite which is a main floor room with a private adjacent bathroom. We also had full access to...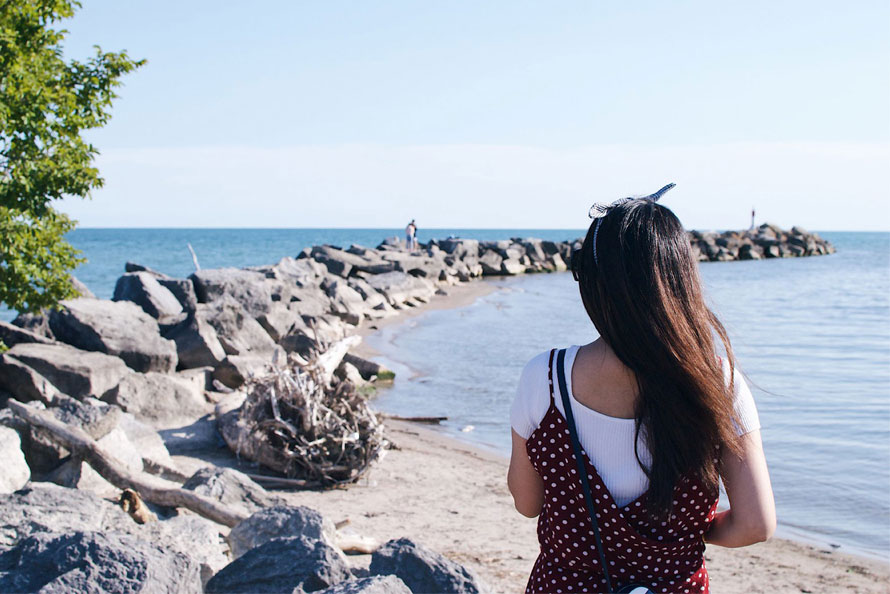 Posted on Thursday, July 16, 2020 01:08 PM
So often we forget how many gems are in our own backyard. There are so many great destinations from Toronto that make awesome weekend trips that we have come to love over the years. We want to share with you our guide to exploring the town of Port Hope and all the different things that this town has to offer. Port Hope makes a good weekend getaway, not far from home. The best part? It's only an one hour drive from Toronto.
Visit East Beach
Whether you're an early bird and prefer sunrises...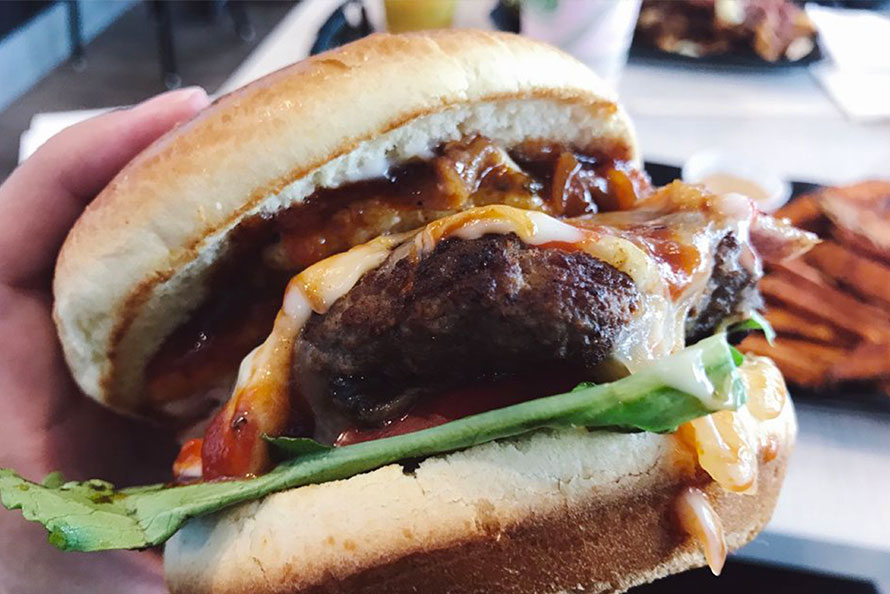 Posted on Thursday, July 16, 2020 09:05 AM
After treetop trekking, we drove about 26 minutes to downtown Port Hope for lunch. Lunch reservation was made at Olympus Burger, so our table was ready once we arrived. Additionally, the burger joint was featured on an episode of The Food Network's television show 'You Gotta Eat Here', and also topped Canadian Living magazine's list of best burgers in Canada.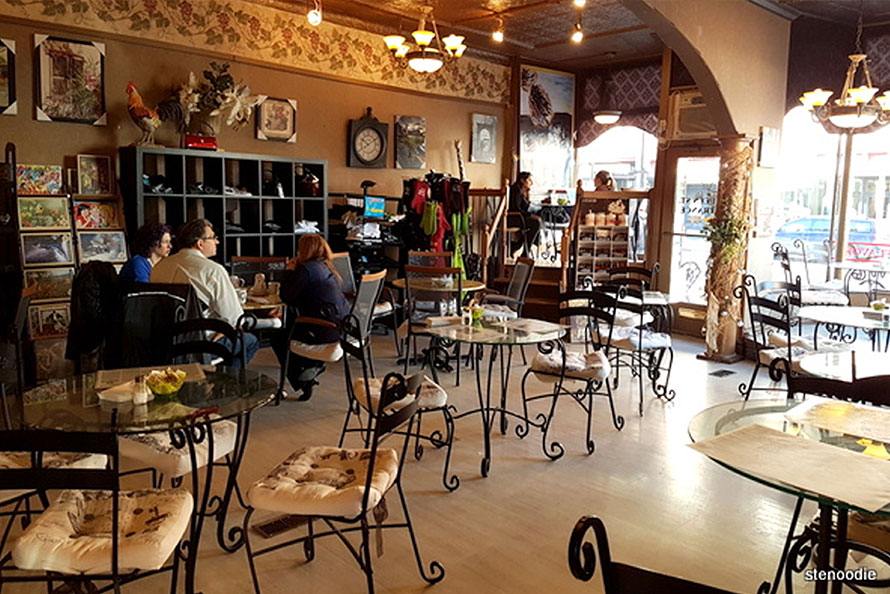 Posted on Thursday, July 16, 2020 08:41 AM
I had been to Dreamers' Cafe in Port Hope once before on the last visit I was here when I was watching the salmon migration in the fall. When we were here last time, the cafe was packed with people and the line-up did take a while to reach the front since there was only one staff member working behind the counter. I remember we sat in the dine-in area afterwards to lounge which was so pretty and European (and Parisian). It seems they also sell products that are displayed...
Extraordinary is closer than you think
Historic Port Hope is Ontario's favourite small town.