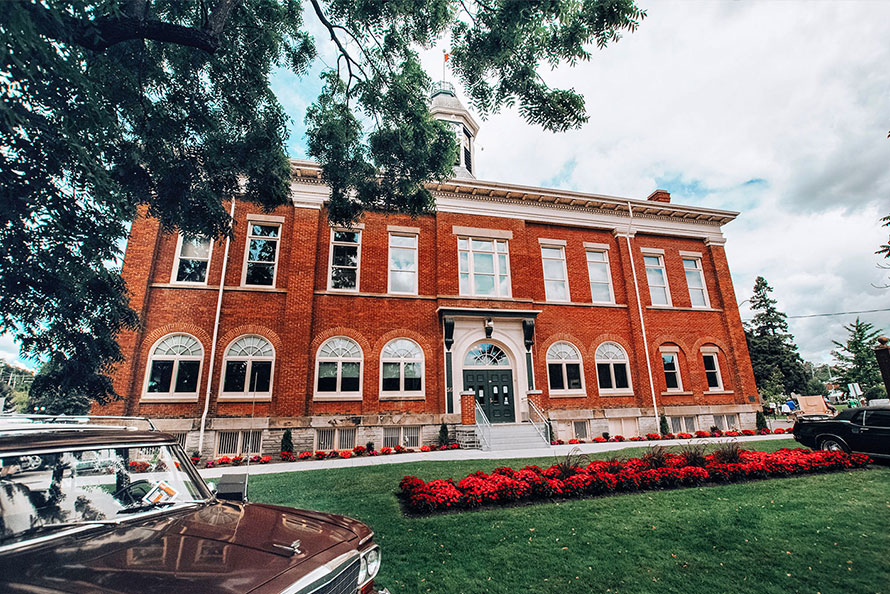 Posted on Wednesday, July 15, 2020 08:26 PM
Did you guys know Stephen King's IT film was actually filmed in downtown Port Hope? Bet you guys didn't know that! If you visit Port Hope's Visitor's Centre, you can pick up a handy map of IT's filming locations and go on a selfie tour. We did exactly that and made our way through 6 of the notable locations (during the day of course haha). The map shows you screenshots of the film so it can help you remember exactly which scenes you're standing in.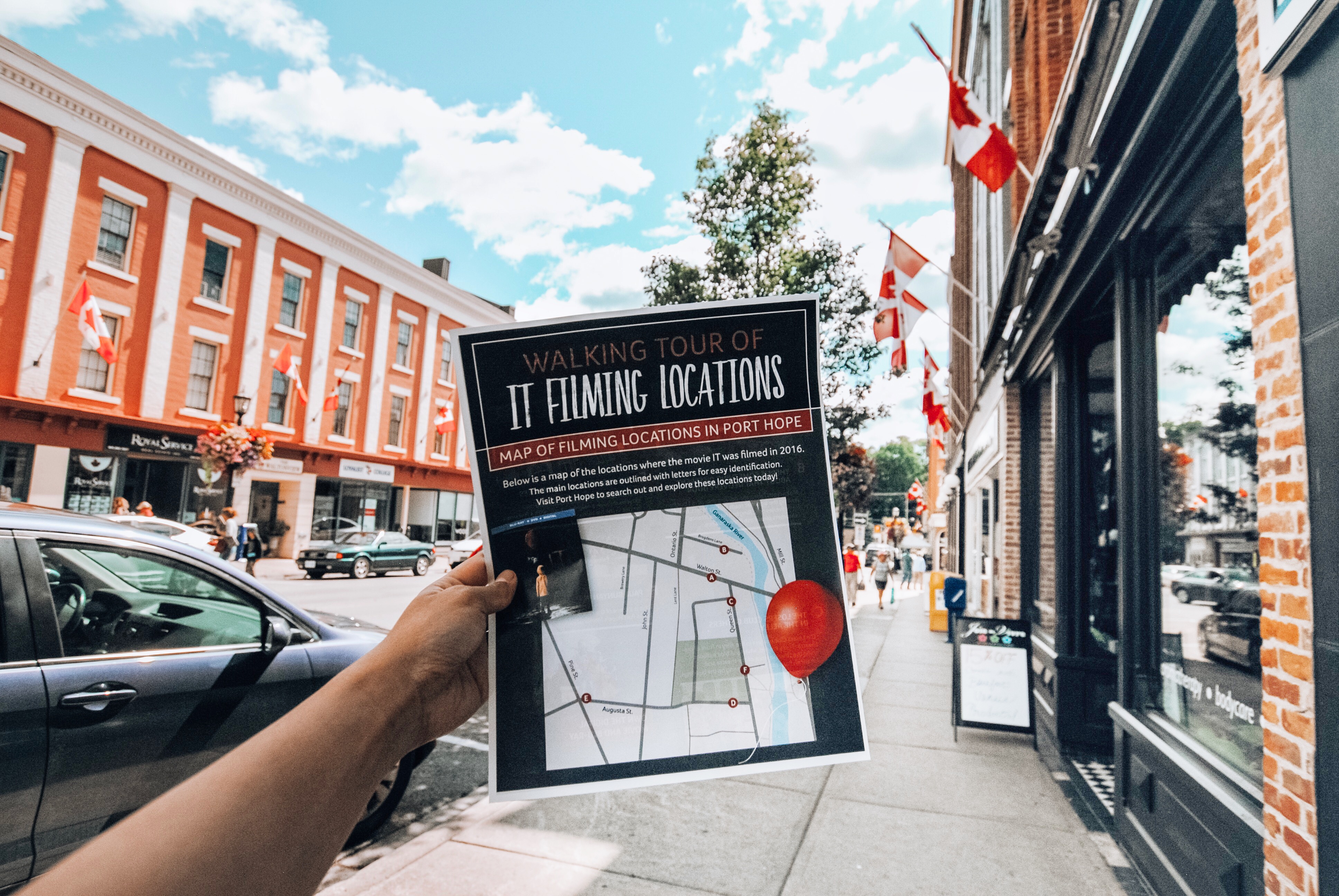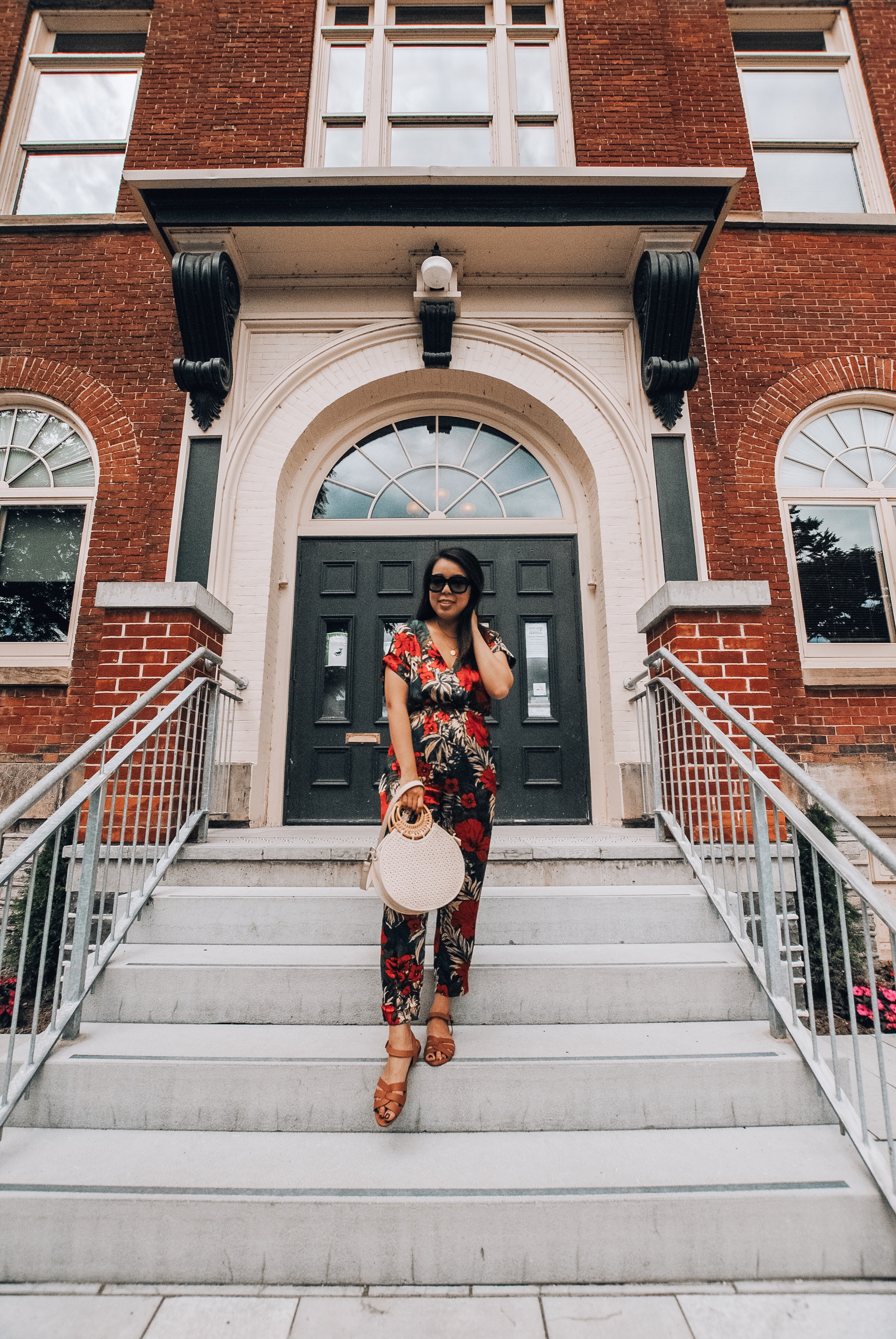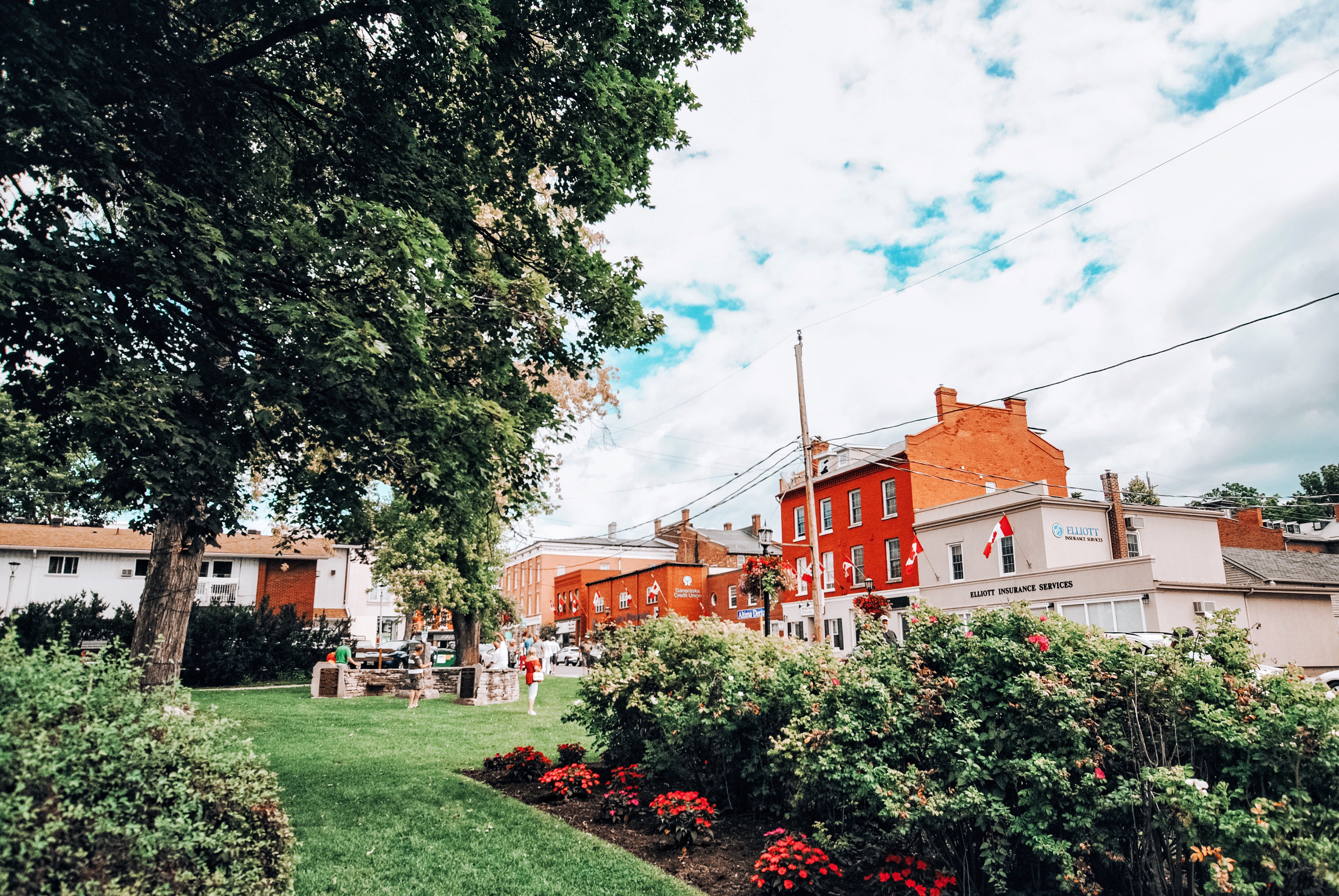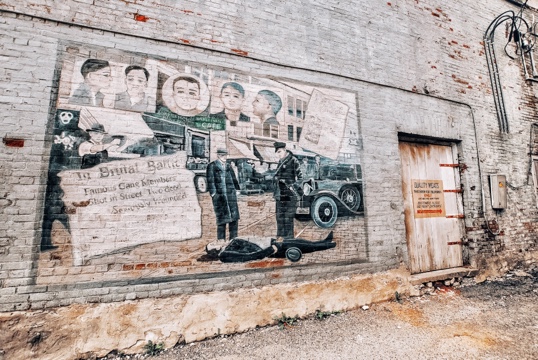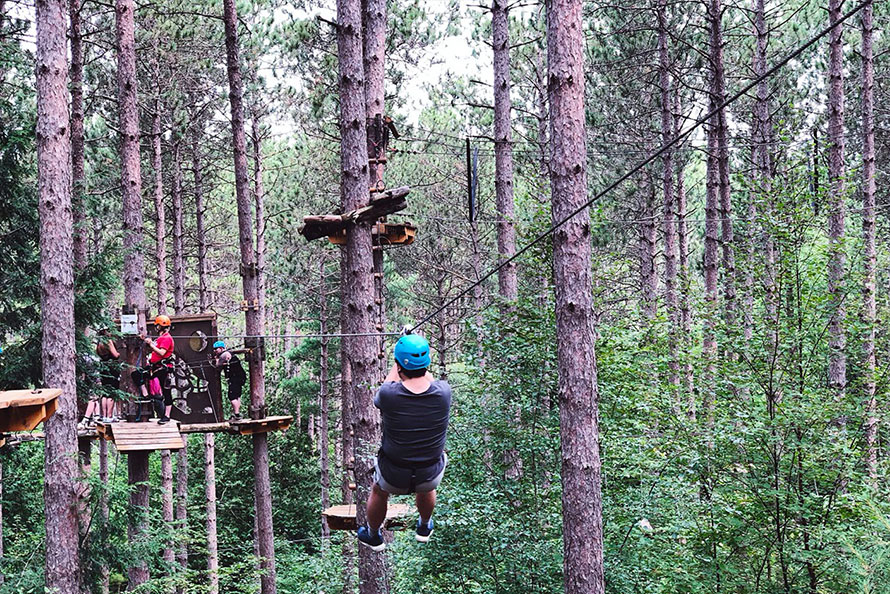 Posted on Wednesday, July 15, 2020 03:29 PM
Our adventure in Port Hope started off at the Treetop Trekking Ganaraska in the Ganaraska Forest on a pretty warm Saturday morning. Located at the Ganaraska Forest Centre, this park offers ton of activities for those ages 9+.

Thanks to Port Hope Tourism, we got to partake in the zip line and aerial game treks ($59.99 per person), which is one of their most popular activities. Guests have up to three hours to complete the treks. Treetop Trekking consist of fun games like suspended bridges, Tarzan swings,...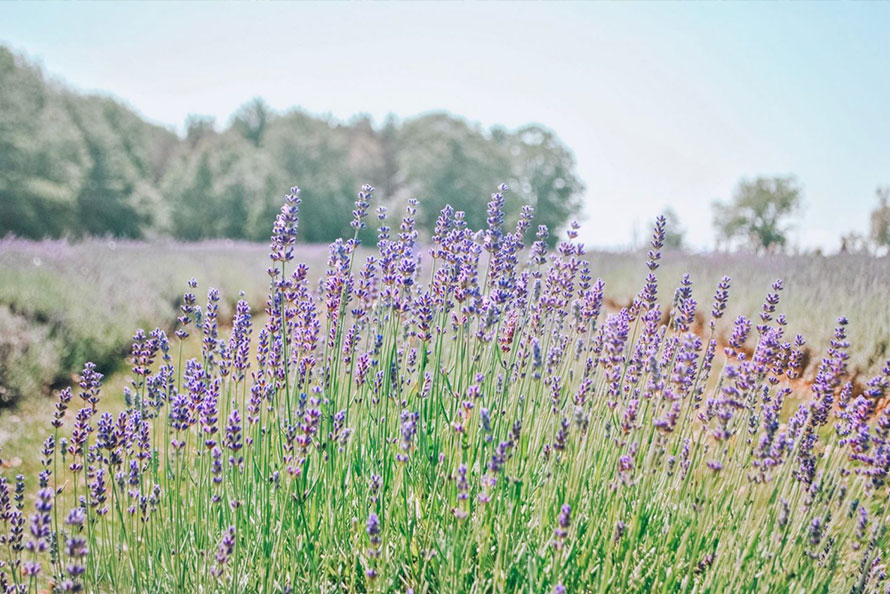 Posted on Wednesday, July 15, 2020 03:01 PM
Port Hope is a quick 1 hour and 15 minute drive east from Toronto which makes it a great destination for either a mini overnight getaway or for a same day road trip to getaway from all the hustle and bustle of the city.
Laveanne Lavender Field
Believe it or not, this was my first time visiting a lavender field and my god, was it absolutely beautiful. I've recently been obsessed with anything plant and flower related so visiting the Laveanne Lavender Fields really put a smile to my face! The lavenders...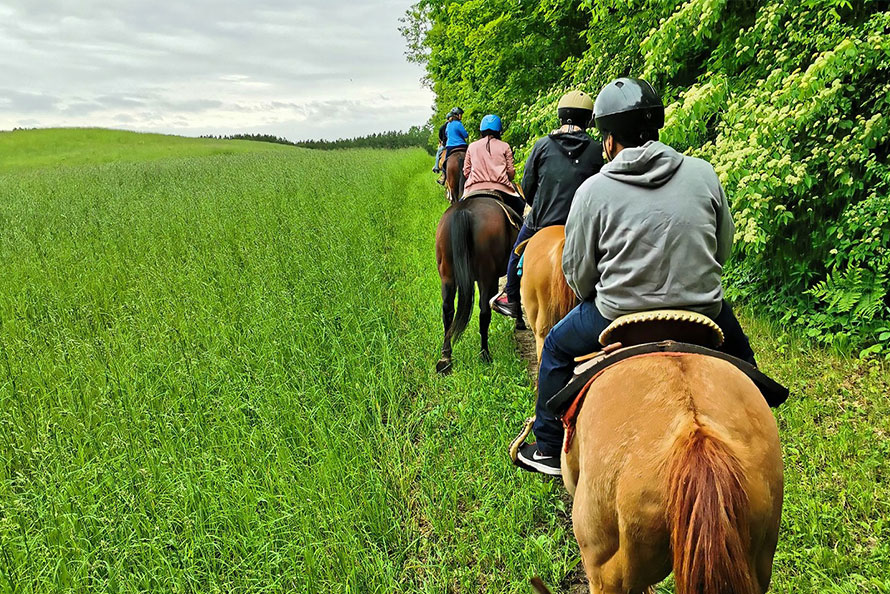 Posted on Wednesday, July 15, 2020 08:52 AM
There is horseback riding in Port Hope? Yes, indeed! I was surprised too when I was told that there is horseback riding available in Port Hope and we were so glad we did. Trickle Creek Farm provides horse back trail riding and is so relaxing and so calm.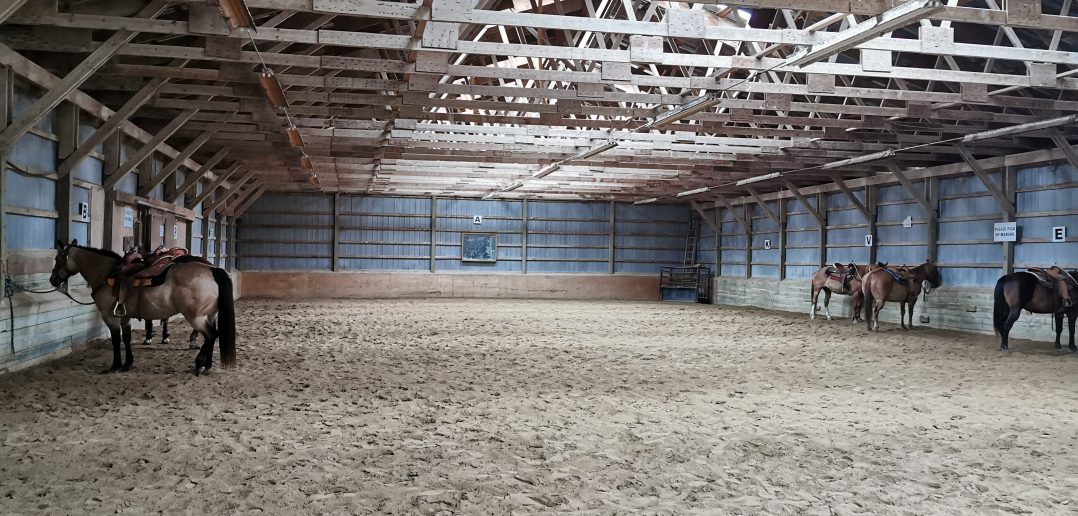 Just imagine you drive about 1.5 hours out of the busy downtown Toronto area and you are in a peaceful Ganaraska Forest, seeing animals, plants, trees, flowers, slowly riding a horse and just enjoy the nature.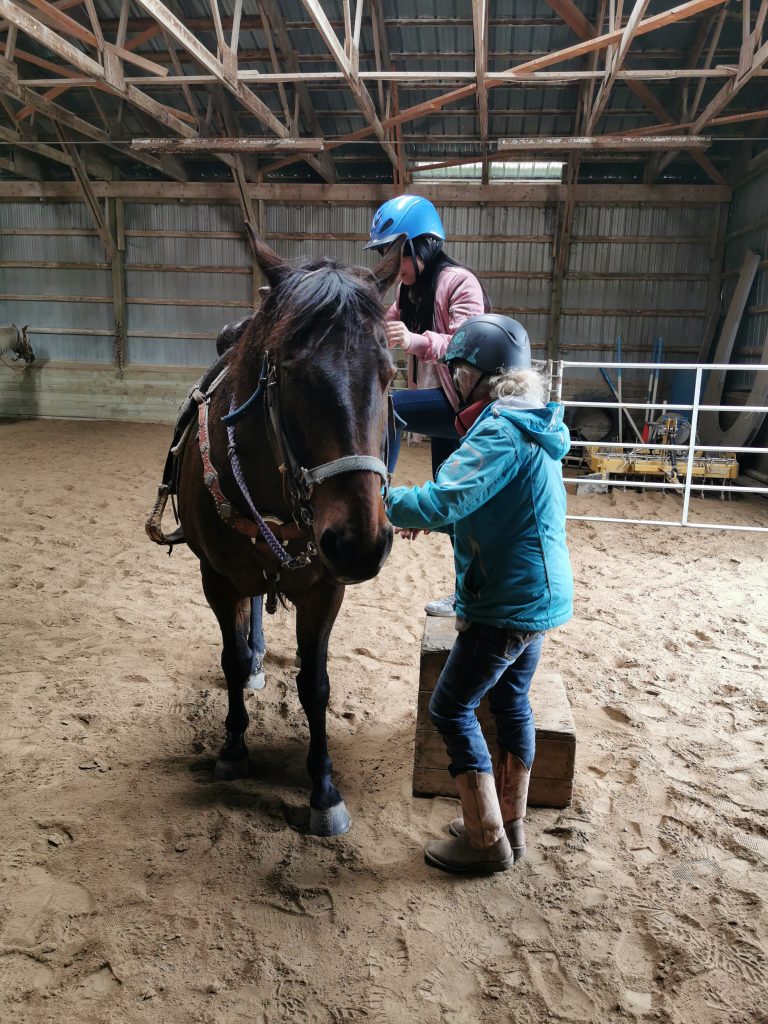 If you have never...
Extraordinary is closer than you think
Historic Port Hope is Ontario's favourite small town.