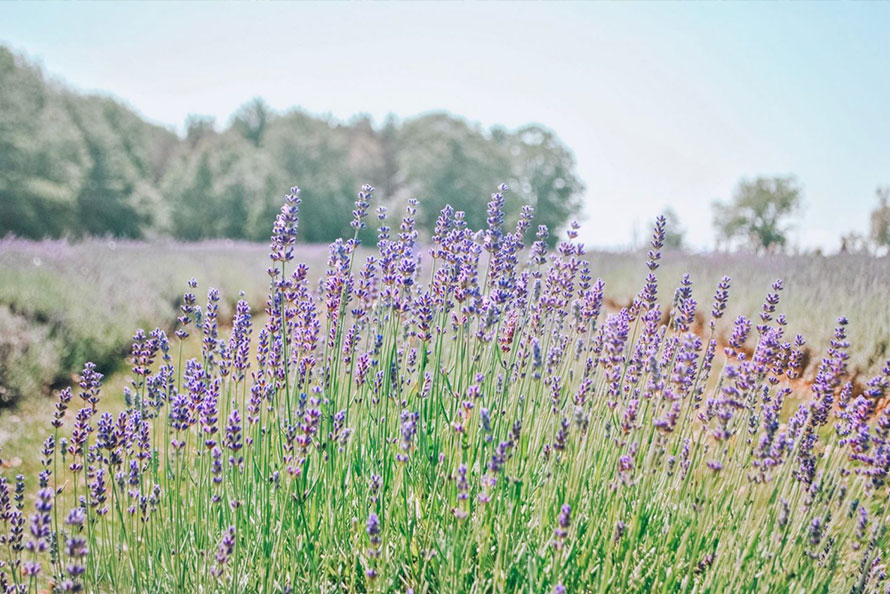 Posted on Wednesday, July 15, 2020 03:01 PM
Port Hope is a quick 1 hour and 15 minute drive east from Toronto which makes it a great destination for either a mini overnight getaway or for a same day road trip to getaway from all the hustle and bustle of the city.
Laveanne Lavender Field
Believe it or not, this was my first time visiting a lavender field and my god, was it absolutely beautiful. I've recently been obsessed with anything plant and flower related so visiting the Laveanne Lavender Fields really put a smile to my face! The lavenders...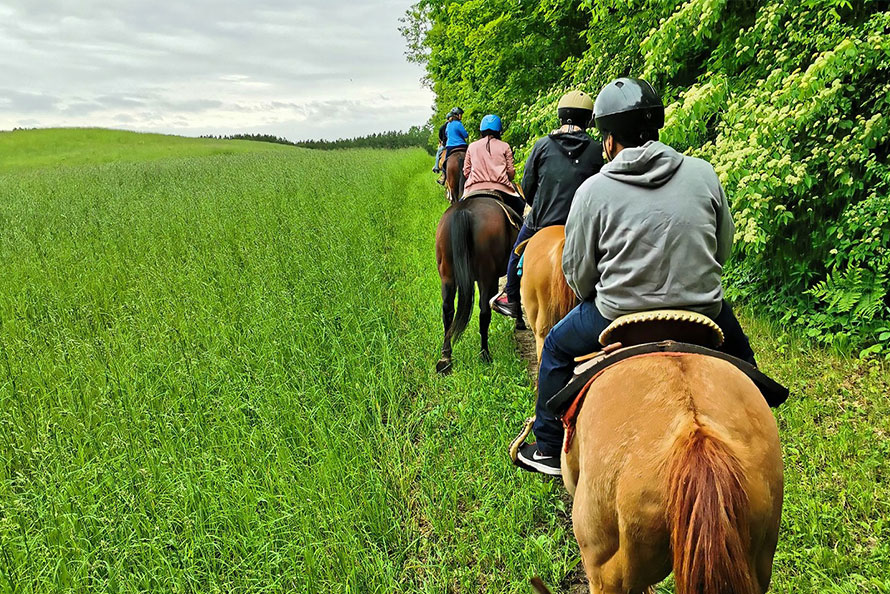 Posted on Wednesday, July 15, 2020 08:52 AM
There is horseback riding in Port Hope? Yes, indeed! I was surprised too when I was told that there is horseback riding available in Port Hope and we were so glad we did. Trickle Creek Farm provides horse back trail riding and is so relaxing and so calm.
Just imagine you drive about 1.5 hours out of the busy downtown Toronto area and you are in a peaceful Ganaraska Forest, seeing animals, plants, trees, flowers, slowly riding a horse and just enjoy the nature.
If you have never...
Extraordinary is closer than you think
Historic Port Hope is Ontario's favourite small town.