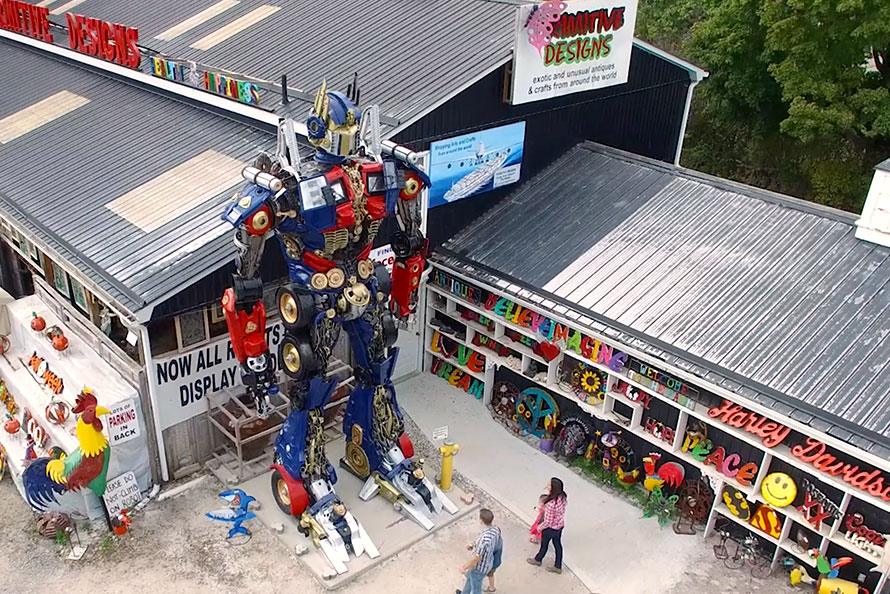 Posted on Wednesday, January 20, 2021 10:17 AM
Locals have long had a running commentary regarding the community's ability to attract more than its fair share of artists and eccentrics. As such, Port Hope is home to an abundance of shops and shop owners that you just won't find anywhere else.
At the top of this list must sit a powerhouse of a destination: Primitive Designs. This family-owned and run business has grown into a local landmark. It's unmissable on County Road 28, and calls to locals and tourists alike as the perfect place to turn...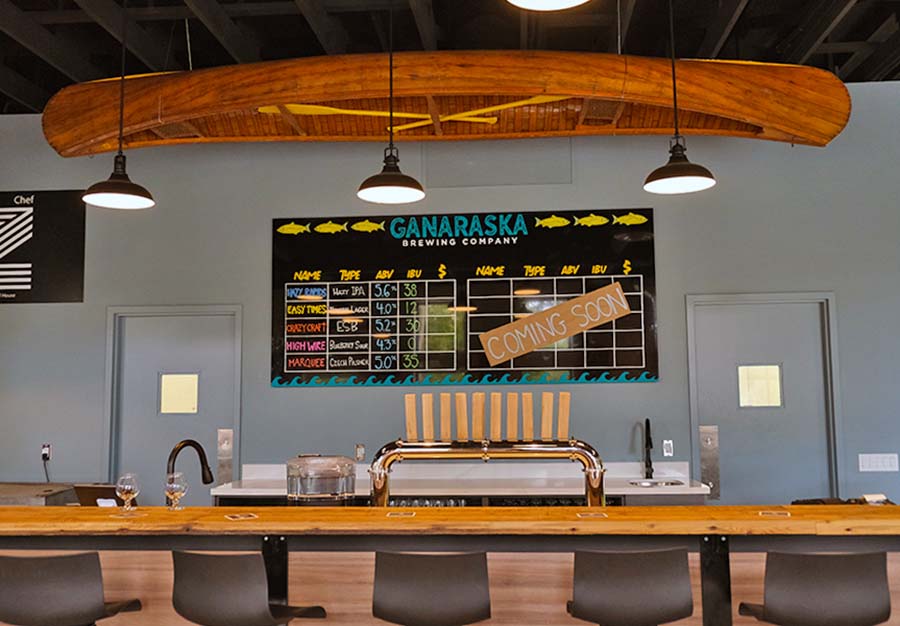 Posted on Monday, November 01, 2021 12:01 AM
The eagerly-anticipated Ganaraska Brewing Company is opening at last! Port Hope's first modern brewery has been the talk of the town for years and finally, they get to open their doors and greet your smiling faces. Read on to catch the inside scoop with Dave Dines, owner and operator, as he delves into the Ganaraska Brewing Company journey, their vision and - most importantly - the beer list!
Why did you decide to open Ganaraska Brewing Co. in Port Hope?
Well, we have a family history here....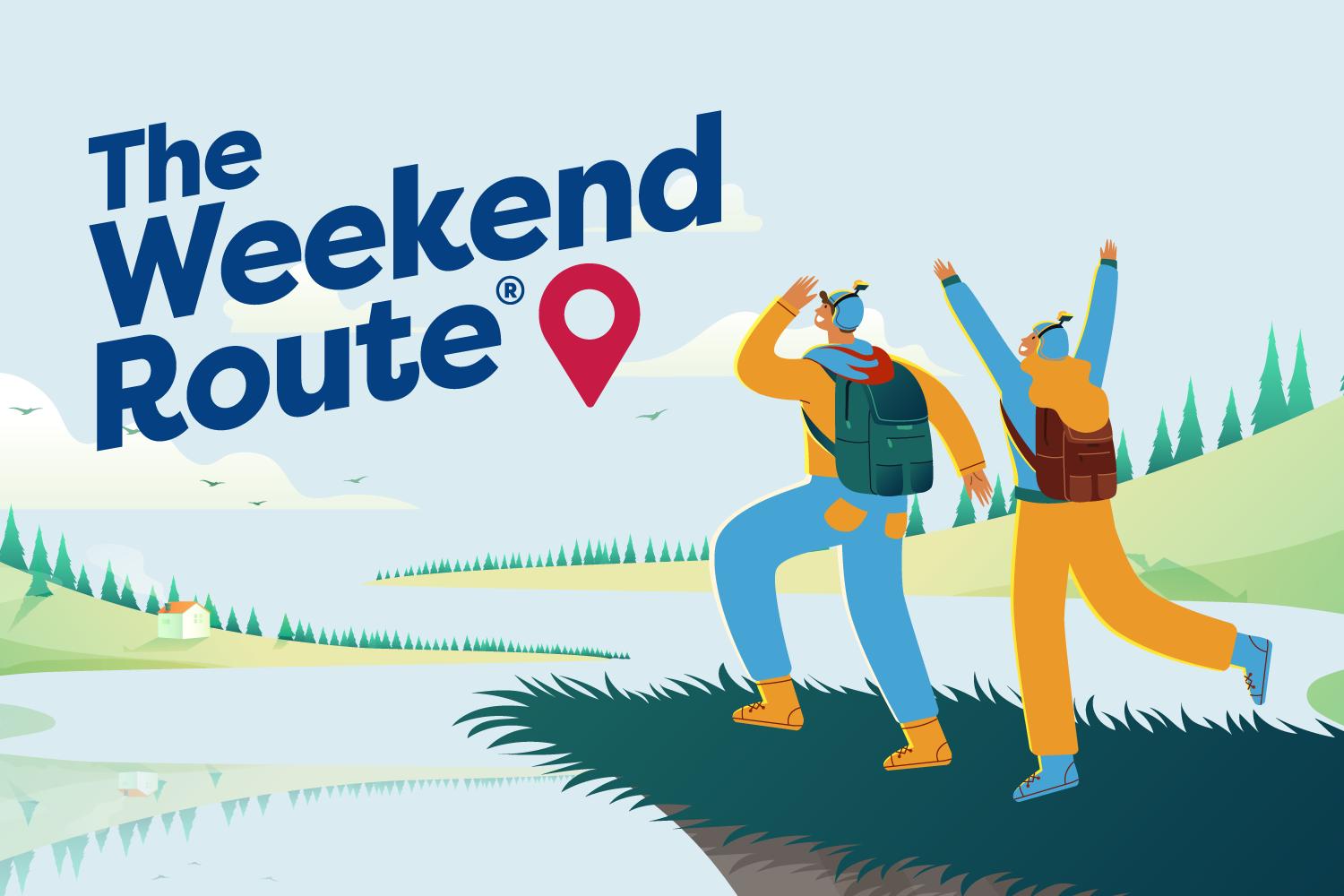 Posted on Friday, October 22, 2021 09:21 AM
Welcome to The Weekend Route's newest Featured Route 'ON2 the Lake Route'! We invite you to add some of Port Hope's off-the-beaten-track experiences, one-of-a-kind-eats, and natural wonders to your next adventure.
ON2 The Lake Route takes you the scenic way along the shoreline of Lake Ontario from Clarington - Kingston.
The route allows you to build your route based on unique and authentic categories of stops along the way - more than we can fit in one blog post!
Today we are going to take you...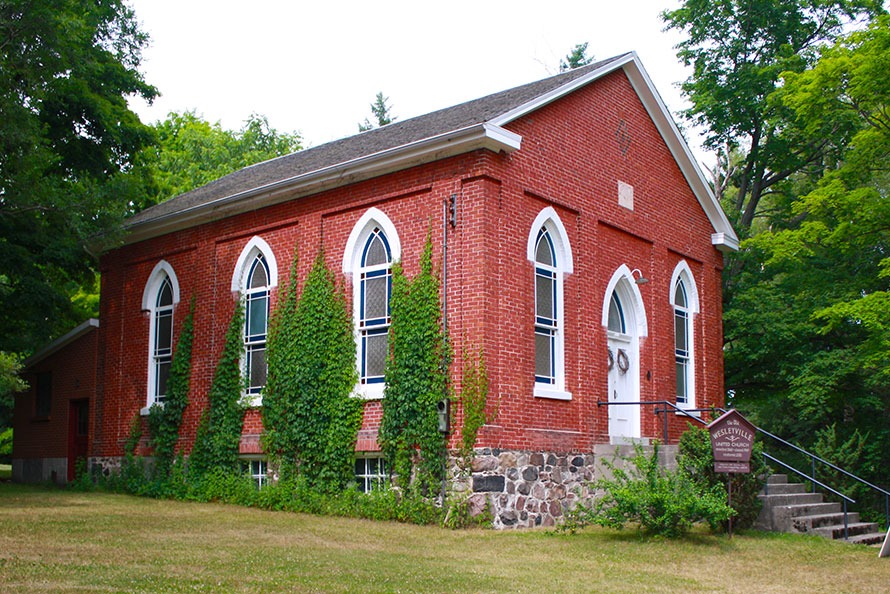 Posted on Tuesday, March 30, 2021 03:36 PM
Travel the winding road along the lakeshore to the near-abandoned village of Wesleyville, where its last remaining buildings, and a very old graveyard, preserve the historical landscape.
Visit a once-thriving 19th century village coming back to life
Old buildings and time-weathered tombstones have stories to tell. Come explore the grounds of the tiny village of Wesleyville. By the 1860s, this quiet farming community had a school, a church, post office, blacksmith shop, a cobbler...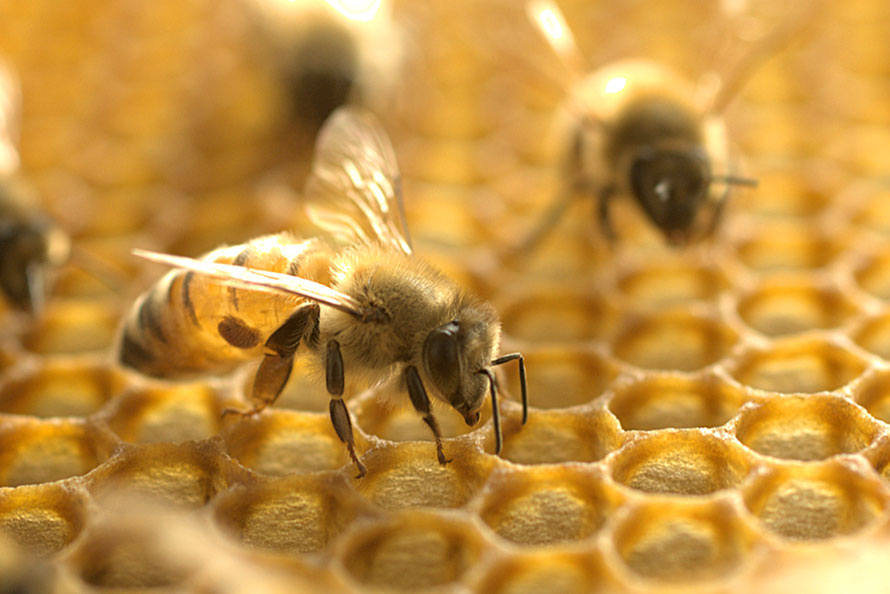 Posted on Tuesday, March 09, 2021 04:25 PM
Our varied and vibrant plant life is great for nature-lovers and bees! Come see a hive in action at our Port Hope bee farm.
Meet the honeybees and talk to an expert beekeeper
Dancing Bee is a buzzy destination in rural Port Hope. Beekeeper Todd Kalisz started a small apiary about 10 years ago, selling his honey at local farmers markets. He's grown the business into a honey and beeswax operation that serves honey-lovers and beekeepers all over the world. Dancing Bee supplies all the equipment...
Extraordinary is closer than you think
Historic Port Hope is Ontario's favourite small town.