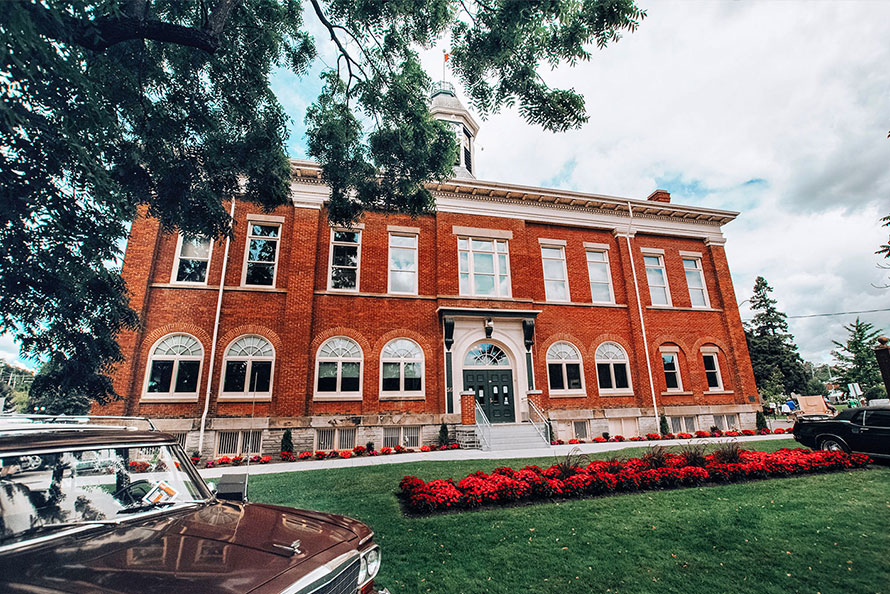 Did you guys know Stephen King's IT film was actually filmed in downtown Port Hope? Bet you guys didn't know that! We did exactly that and made our way through 6 of the notable locations (during the day of course haha). The map shows you screenshots of the film so it can help you remember exactly which scenes you're standing in.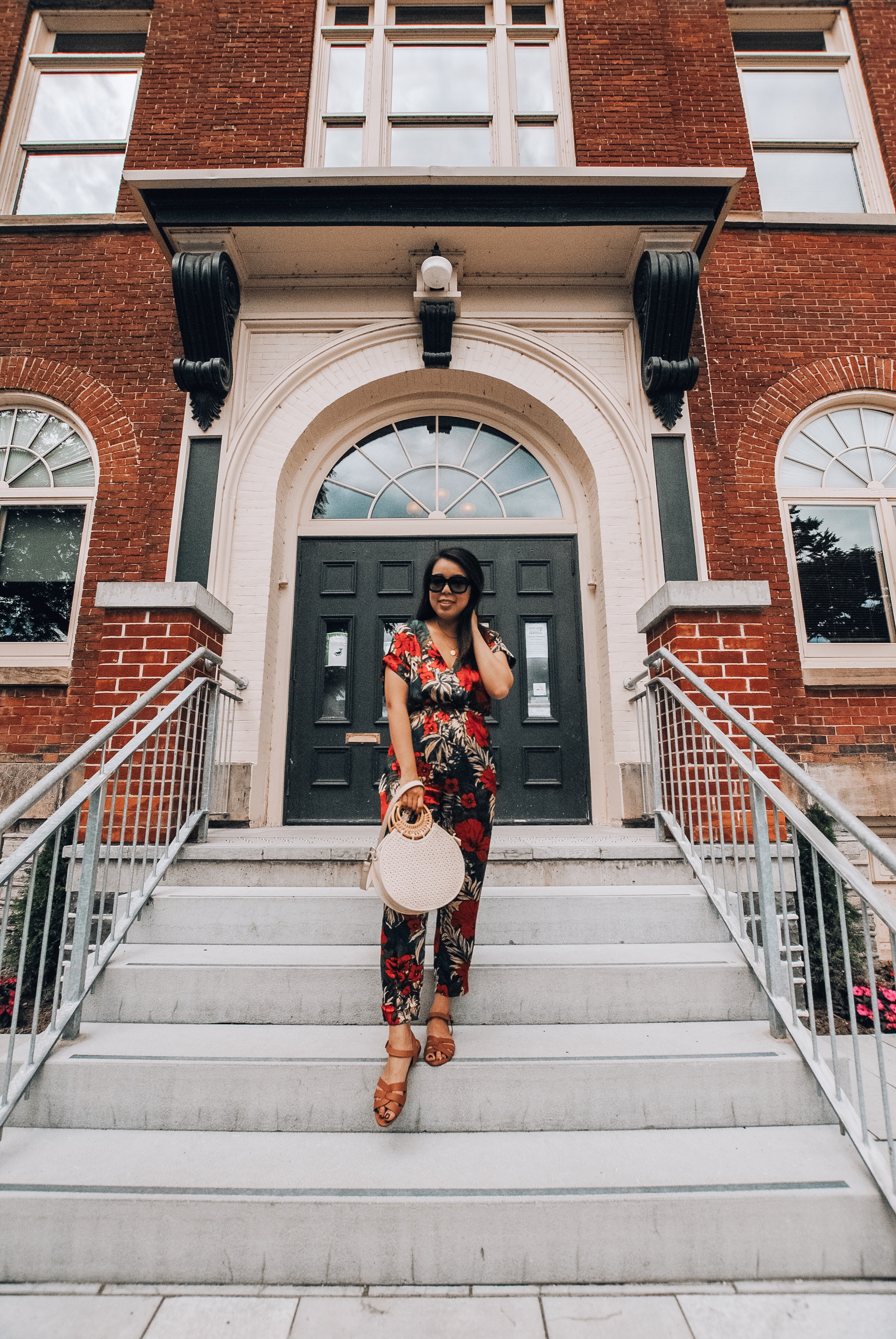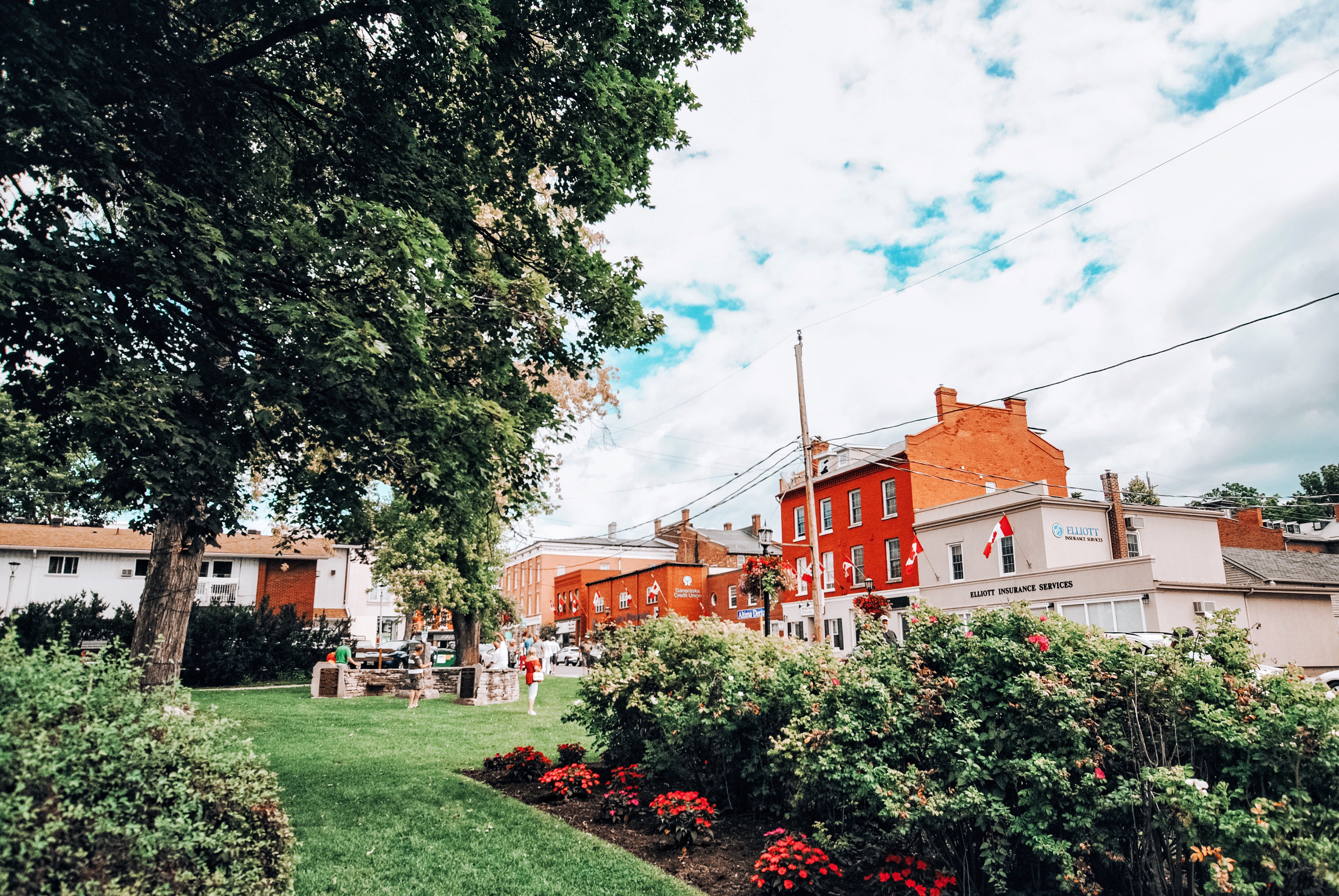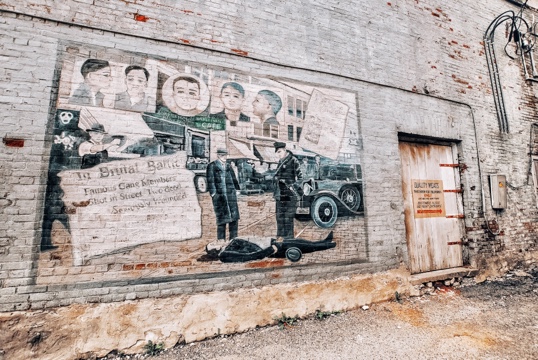 Lunch at Queenies Bake Shop
Queenies Bake Shop is your local cafe that serves up hearty and classic lunches such as sandwiches and lasagnas. If you have room after, make sure to try their baked goods such as their apple crumble pie because it was delicious!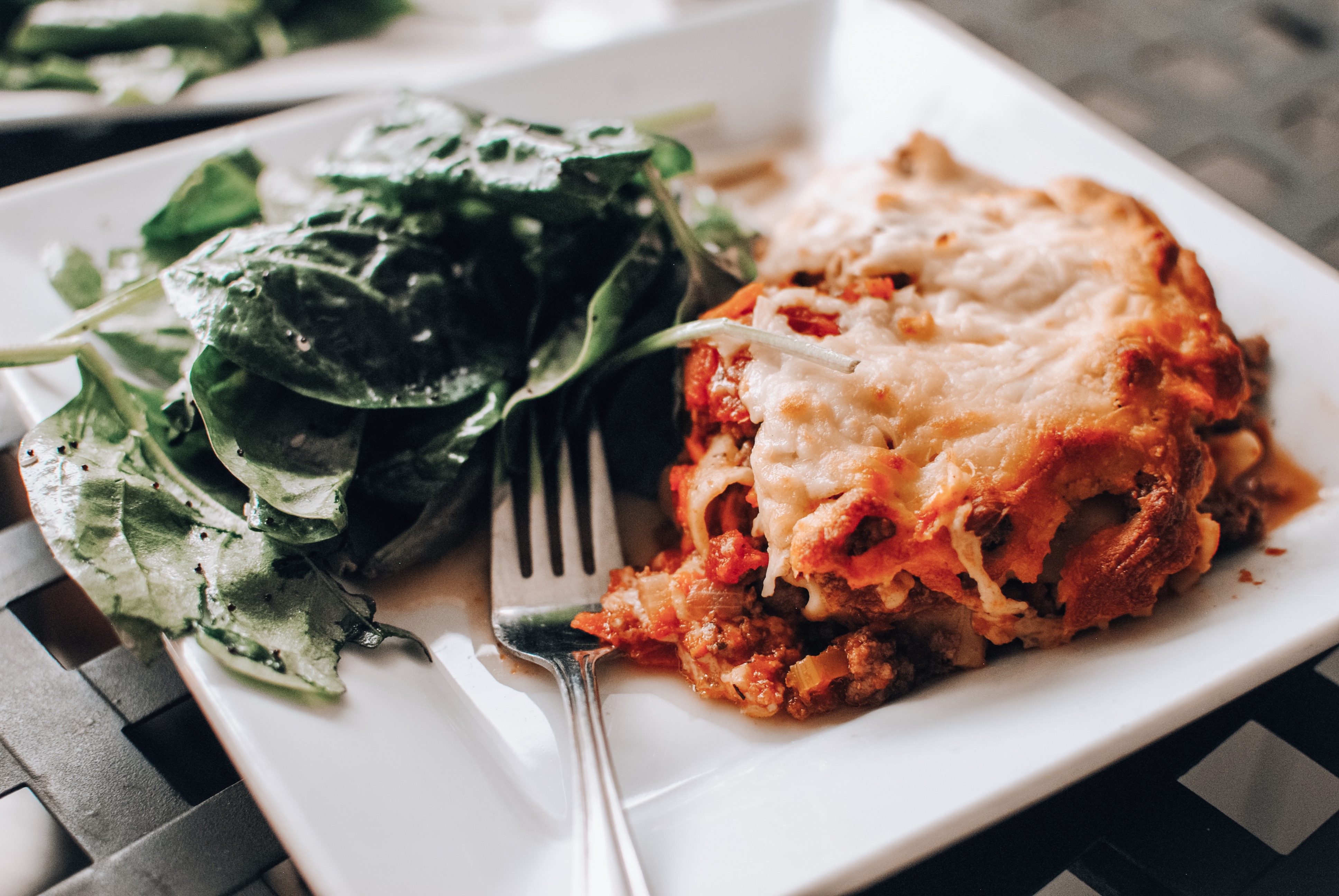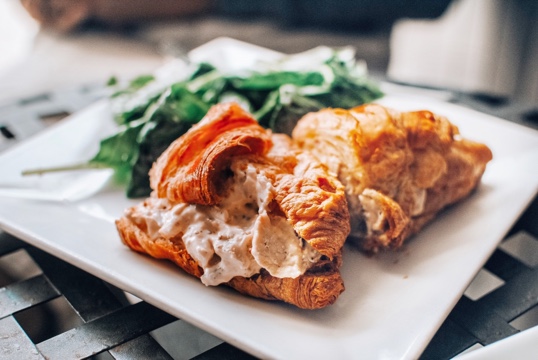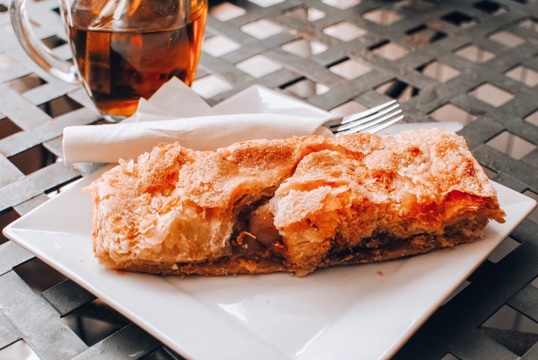 Wander Around Downtown
Depending on the time of the year that you visit, Port Hope has different festivals happening. During the time of our visit, we had the opportunity to check out the Farmer's Market and Art Festival at Memorial Park (also one of the filming sites in the IT film). The event is to celebrate art, agriculture and community. In the fall, they also have the Cultivate festival which brings farmers, chefs, brewers, and other producers together for a weekend of celebration. If you want more details, check out my 12 things you must do in Port Hope guide.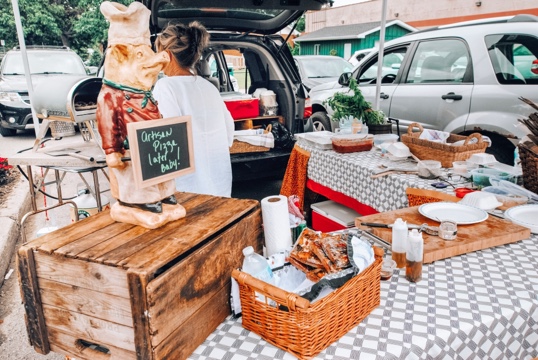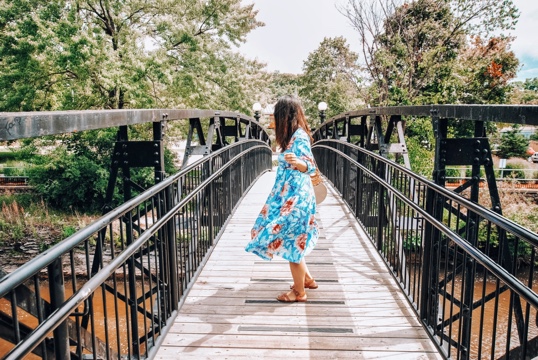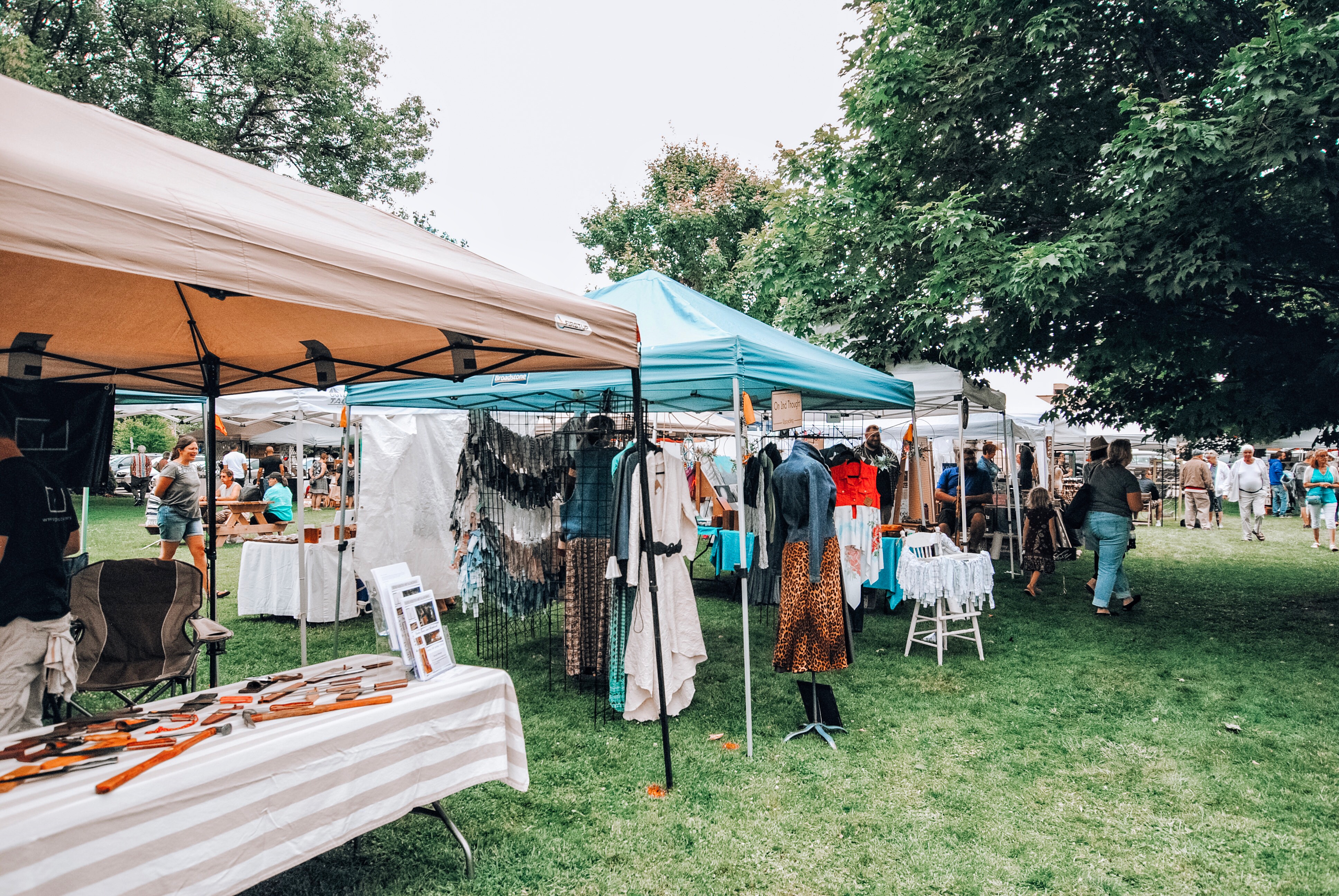 If you find yourself wandering through downtown, be sure to also check out the many boutique shops. They have everything from apparel & accessories to antiques, books, florists and home & specialty items.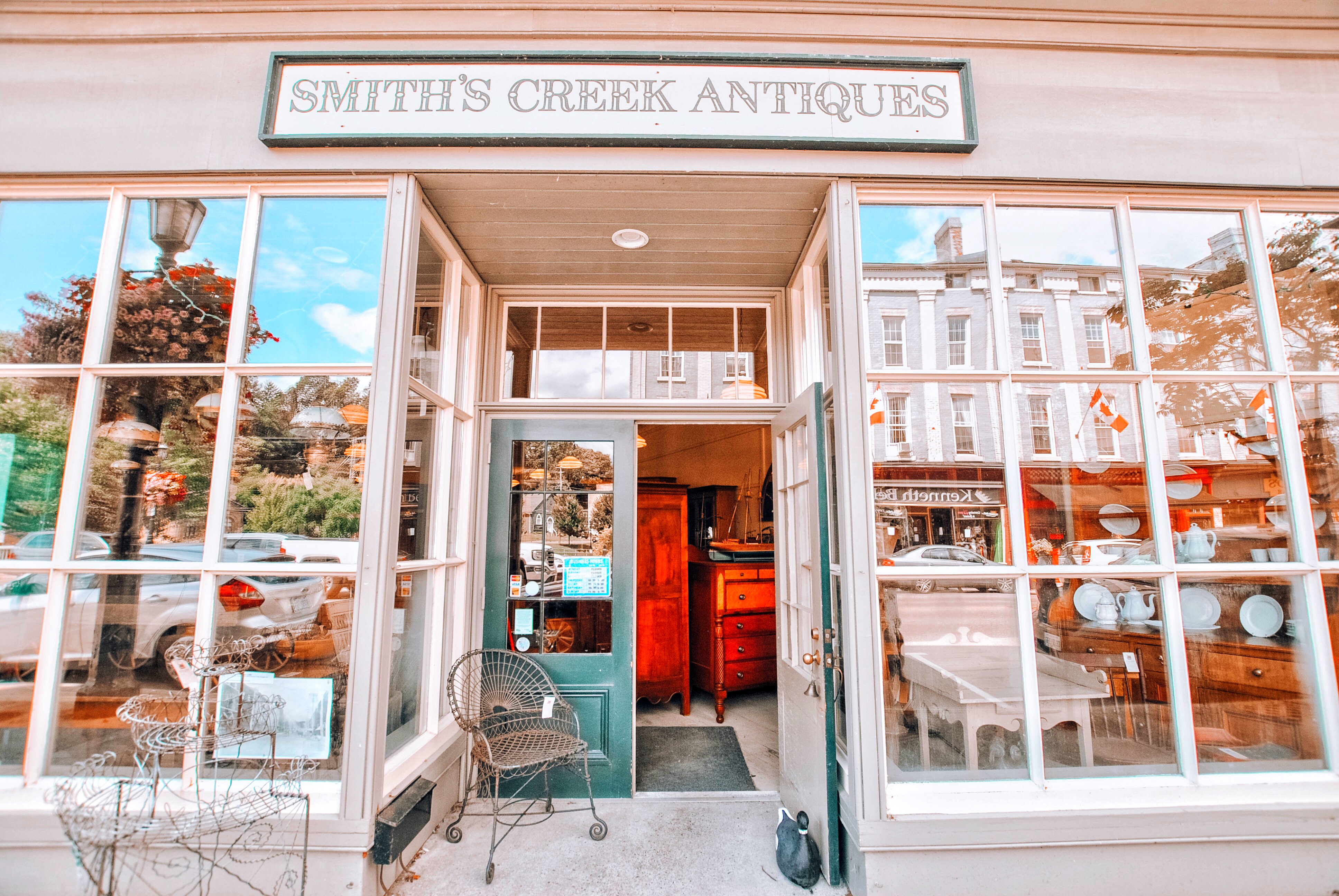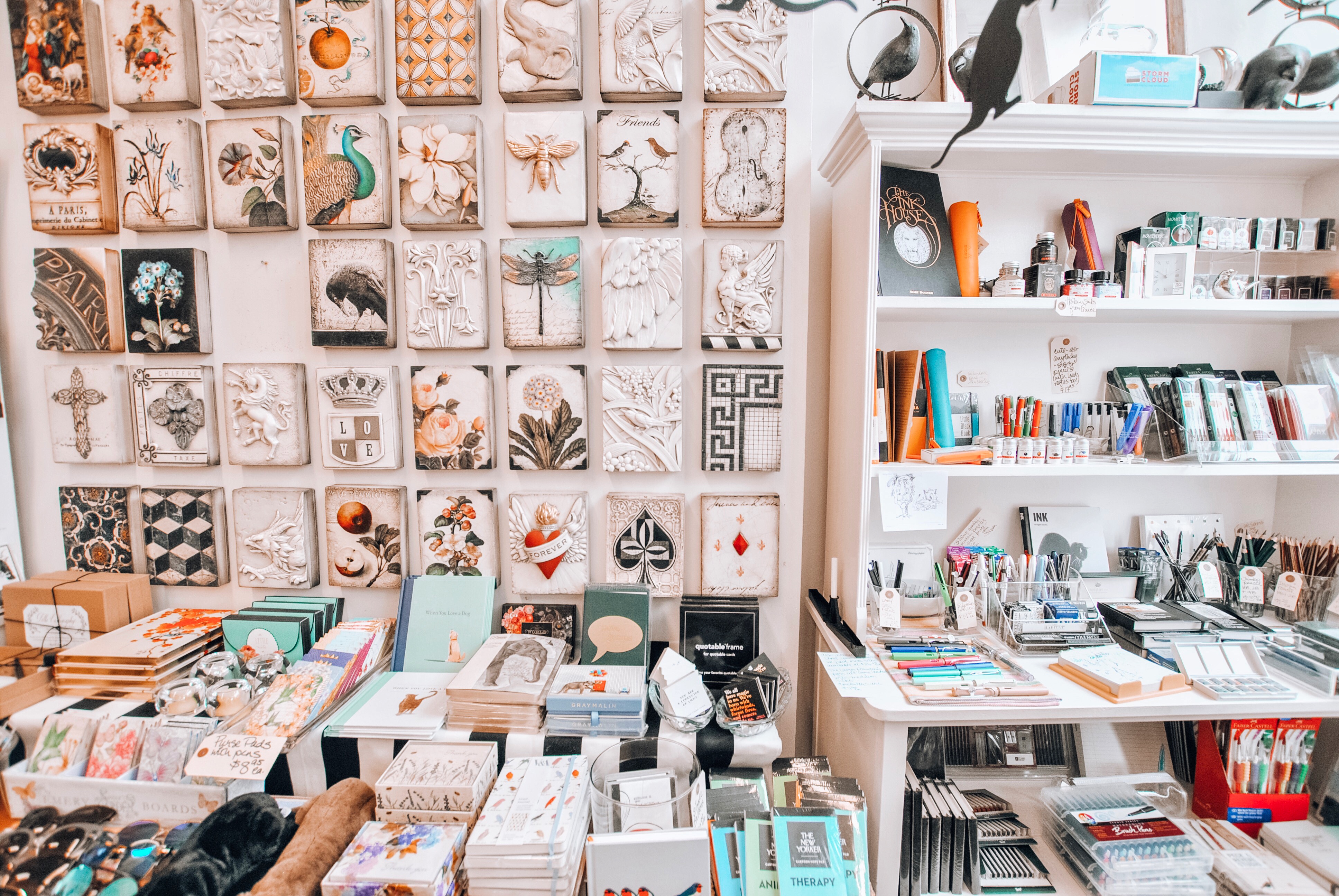 Stay at Hotel Carlyle & Restaurant
Hotel Carlyle was originally built in 1857 as a bank. Interestingly enough, the bank vault has now been turned into a private dining space inside their gorgeous restaurant. Hotel Carlyle have ten rooms available that were designed to preserve the past while offering all of the comforts of a modern hotel. Their rooms were recently renovated and we were lucky enough to stay in one of them!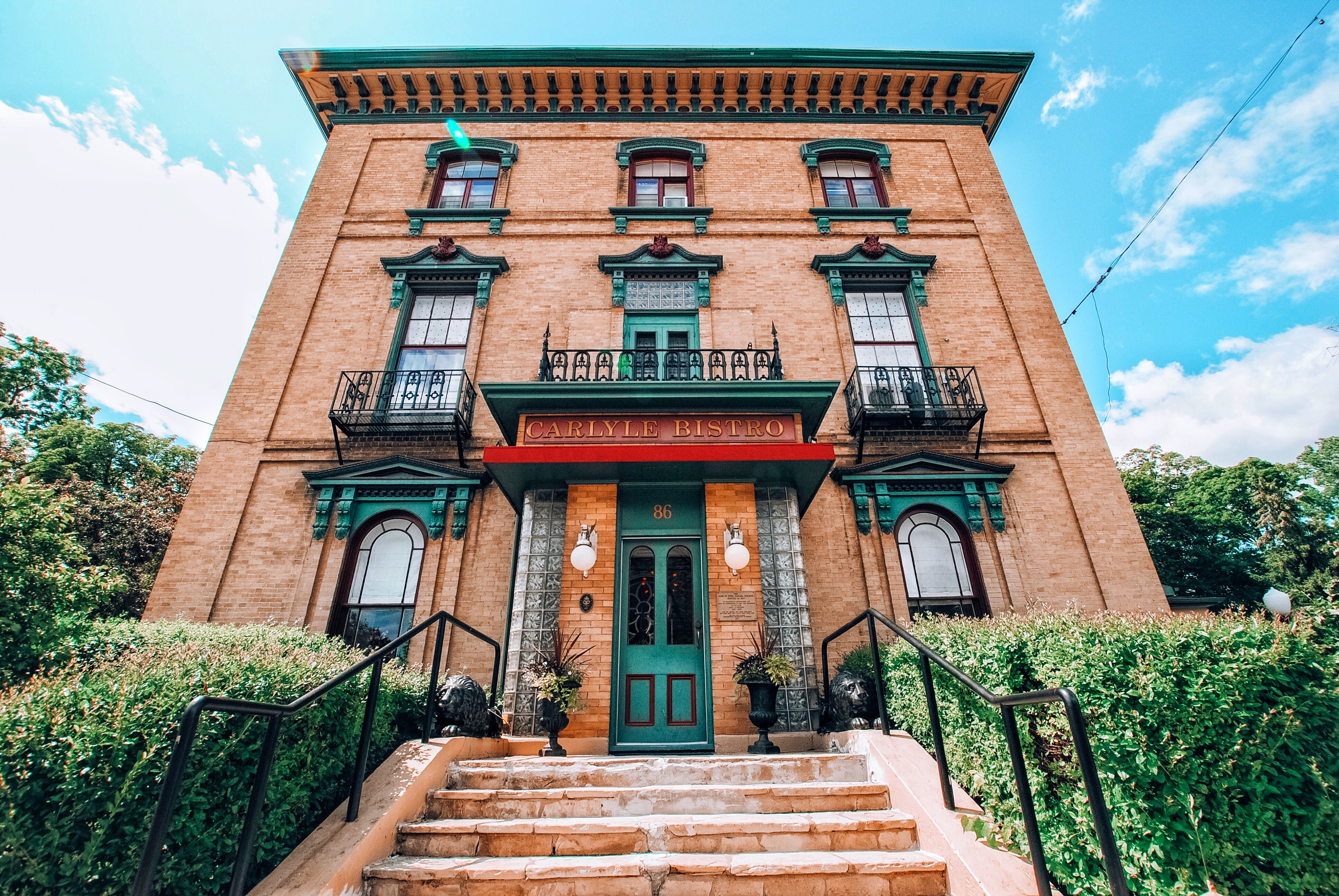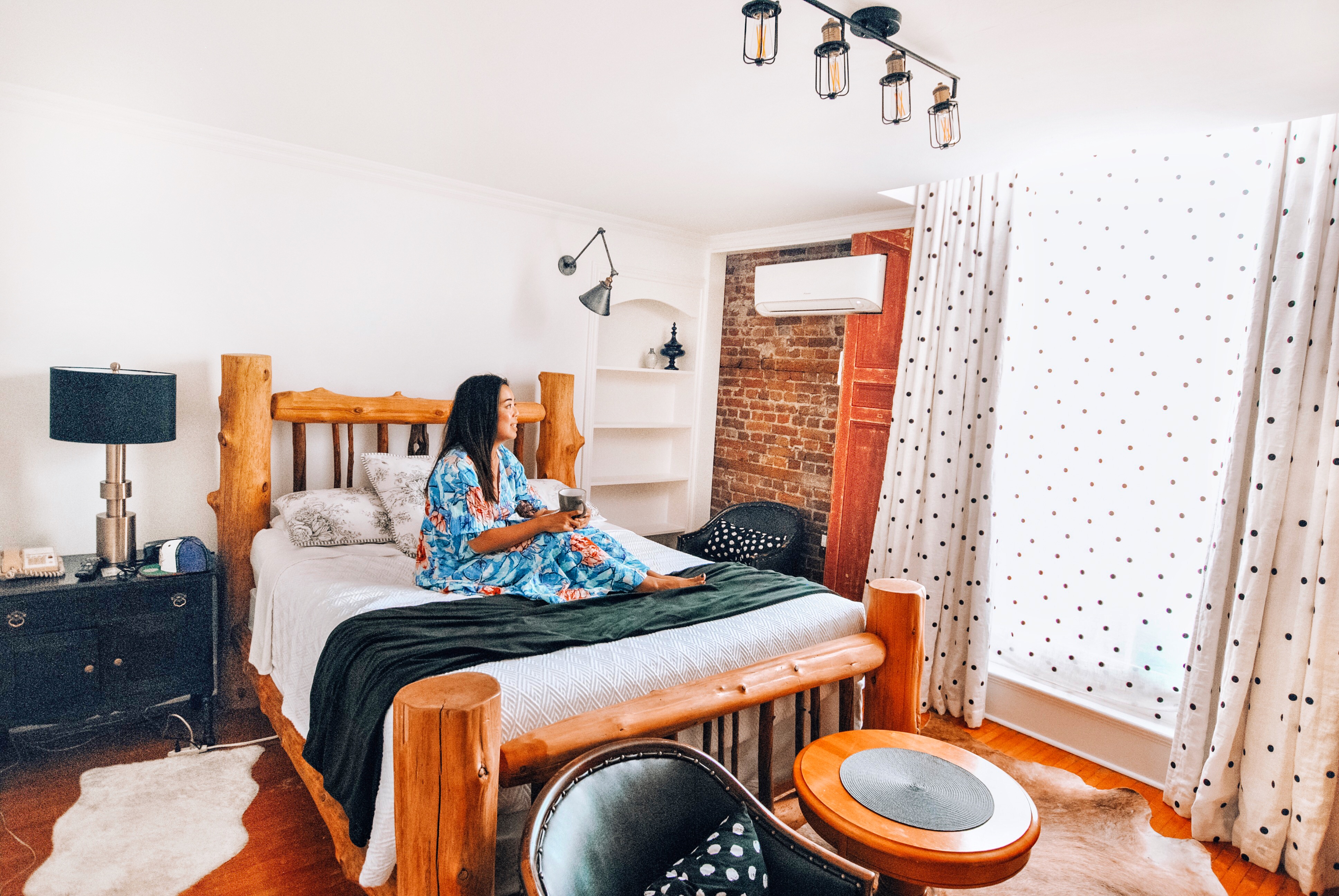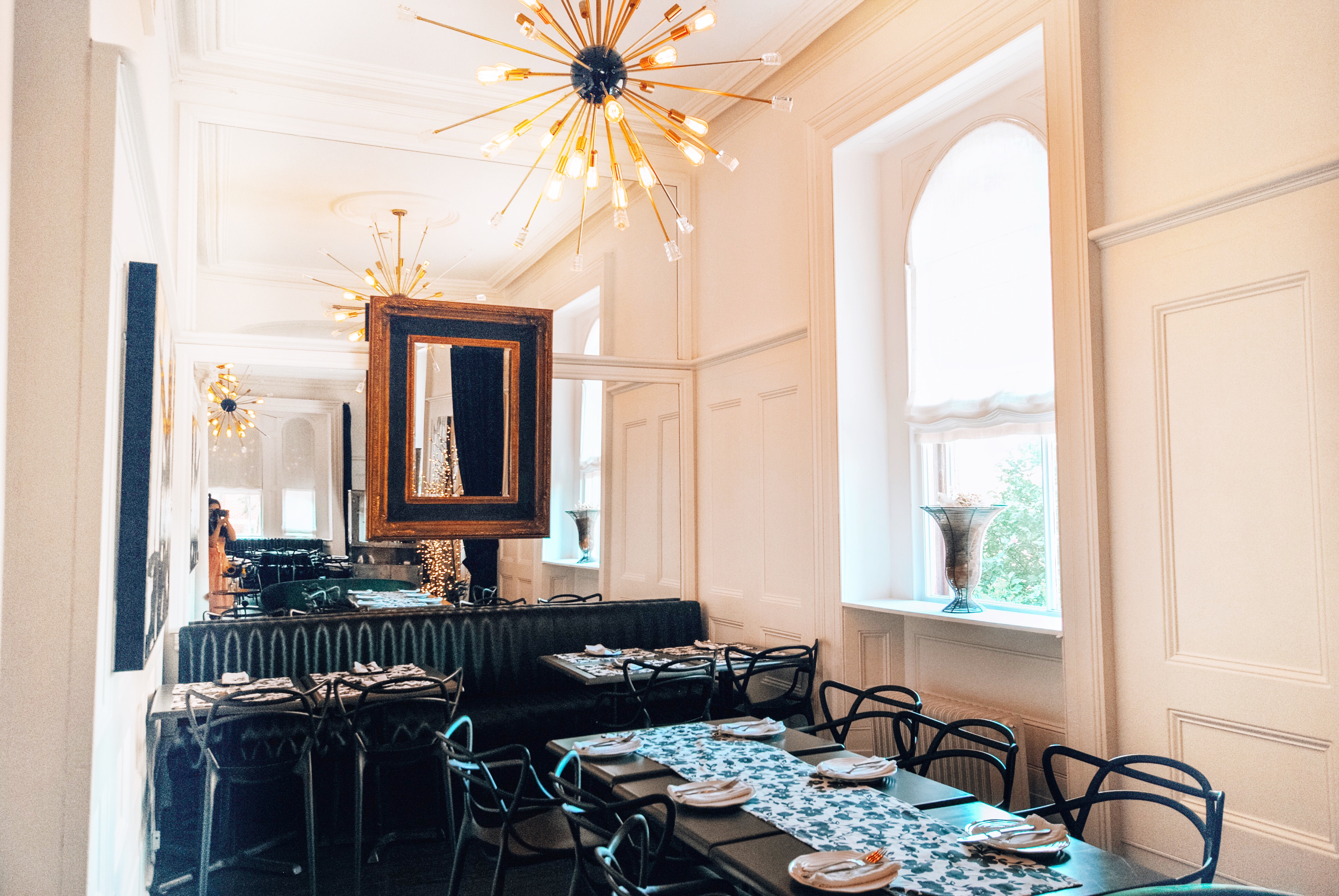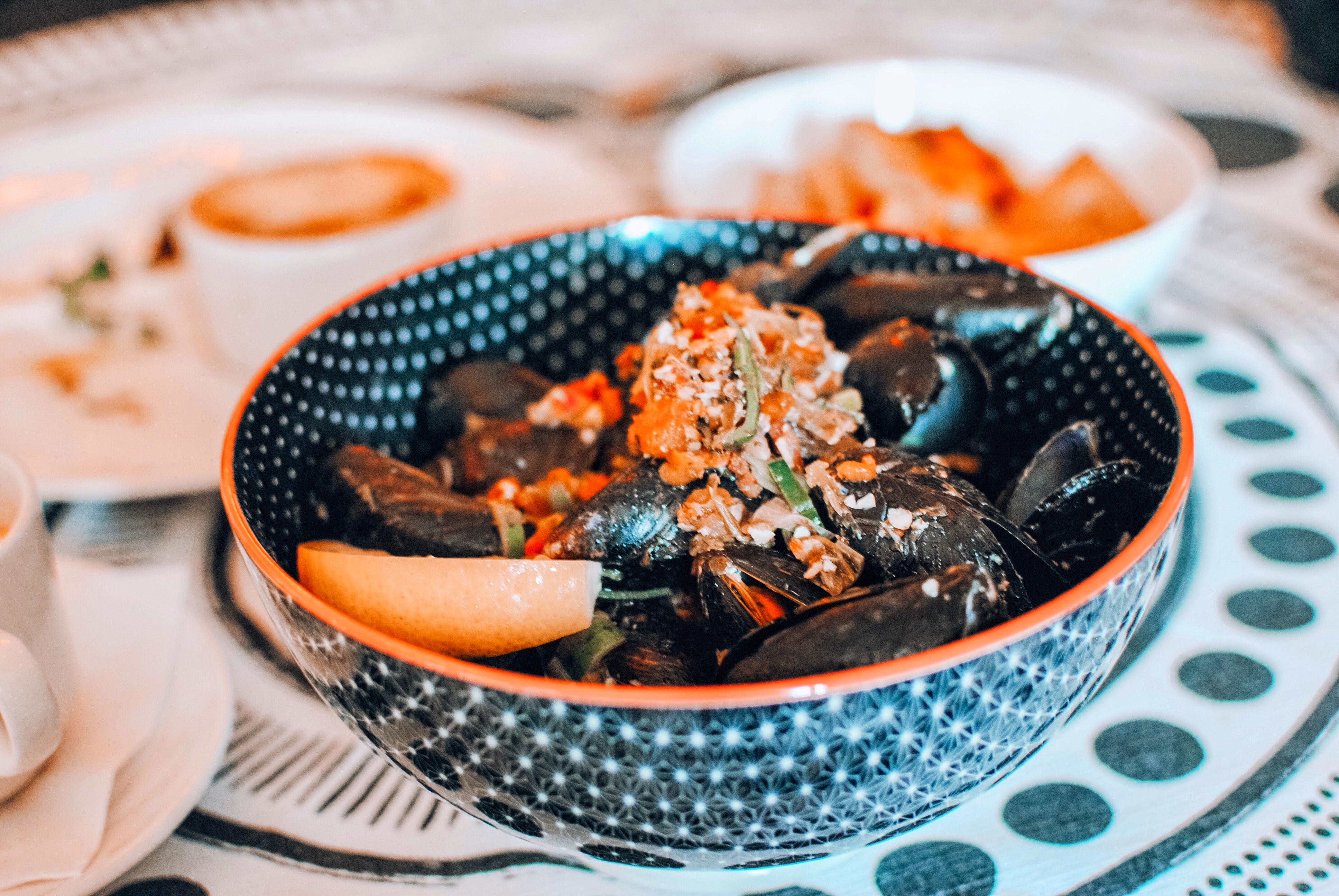 Written by Grace Yeung • Edited by Eden Yeung
This post was done in collaboration with The Municipality of Port Hope but gracelisamay.com remains unbiased in our content.