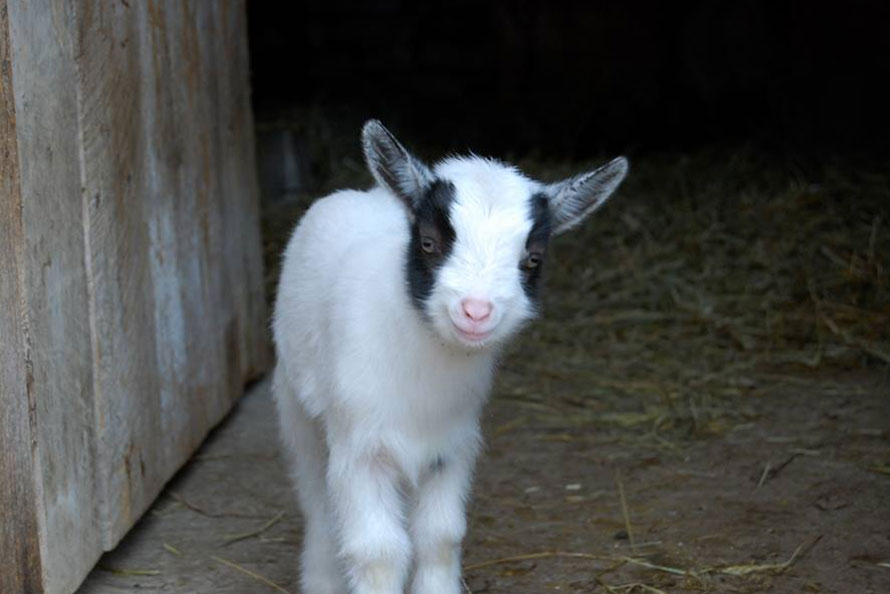 Outside historic Port Hope lies a 200-acre farm where guests can experience farm life. You get the opportunity to go behind the scenes and interact with a variety of animals like Nigerian Dwarf Goats, Huacaya Alpacas, Exotic Chickens, Icelandic Horses, Apiary, and Tornjak Livestock Guardian Dogs at Haute Goat Shmurgle. This place is a great family activity.

It was there that I learned that "Shmurgle" was a word made up by the farm, and pretty much means goat hugging. Their definition is as followed:
SHMURGLE Definition; snuggle, smooch, hug, cuddle ANY animal but particularly and with emphasis – a Nigerian Dwarf Goat.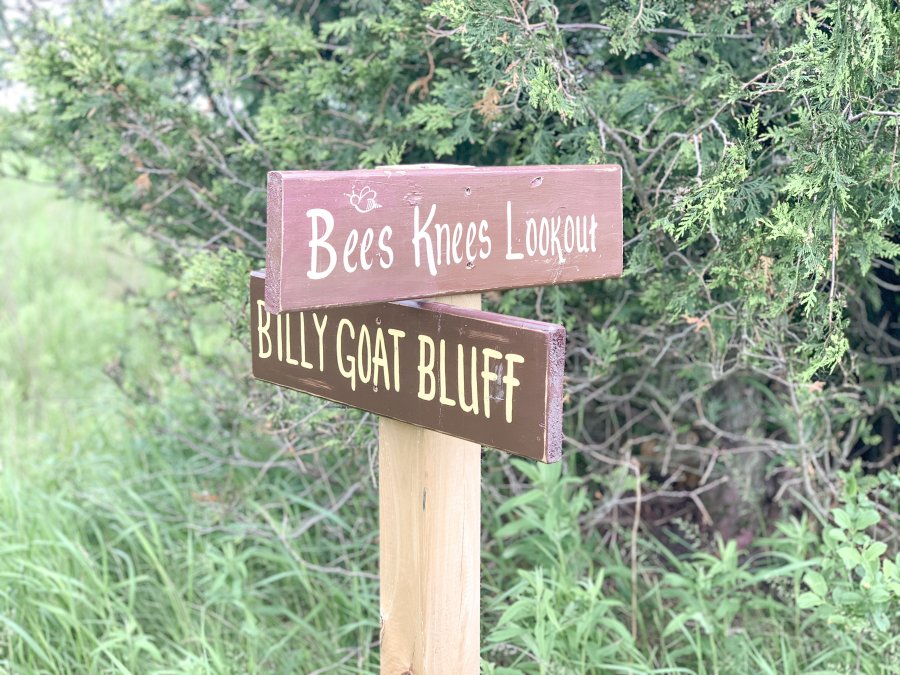 When we arrived at the farm, we were greeted by the two friendly greeters - Jack and Teja. They gave us a little lesson about the various animals that reside there and learned the history of Haute Goat Farm. Afterward, we walked out to an enclosed gated area where the staff let at least 25 goats out of their playground pen. Being a city girl, it was surreal just being able to have this experience - as I don't think you can cuddle and interact with goats anywhere in Toronto.

Hanging out with the Nigerian dwarf goats was definitely the highlight for me. As we entered the gated area, the Nigerian dwarf goats all ran freely, while guests were trying to chase after them for photo opportunities. There was a mixture of guests from friends, families to couples ... the perfect group activity I would say. The whole experience took about an hour.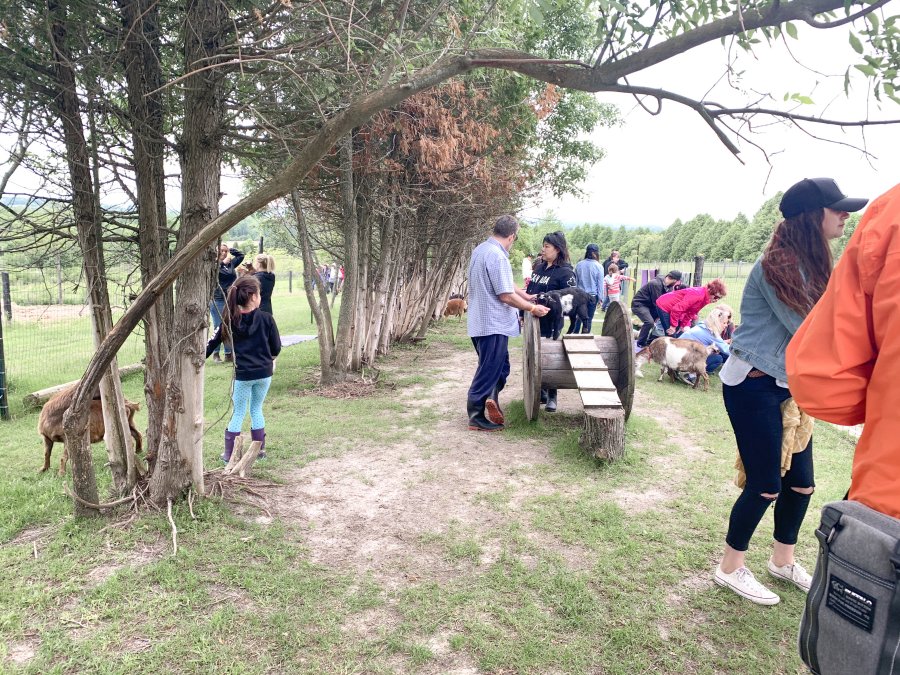 We were also given fresh cedar leaves to feed the goats. It was a complete wild yet fun experience for me, as a few goats were extremely forthcoming. They weren't violent, but they really did want the cedar leaves. They left as quickly as they came - onto the next person with food.

There were a few baby goats around, and you can also hold them in your arms to "cuddle". However, be prepared as they don't really stay still in your arms. Mine kinda squirmed out of my arms.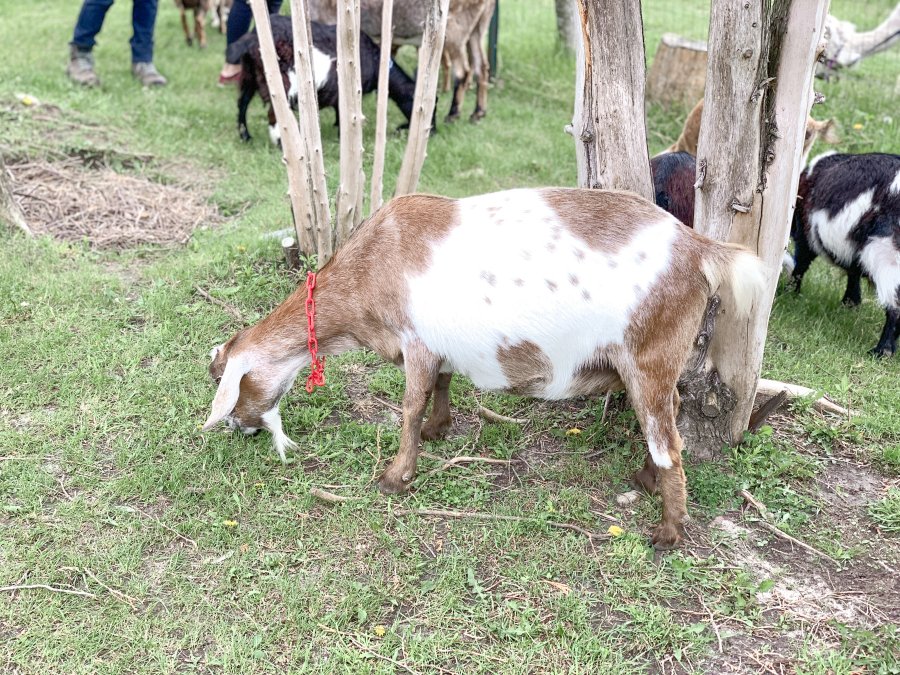 On the Haute Goat Farm are also alpacas. Guests can pet and feed them as well.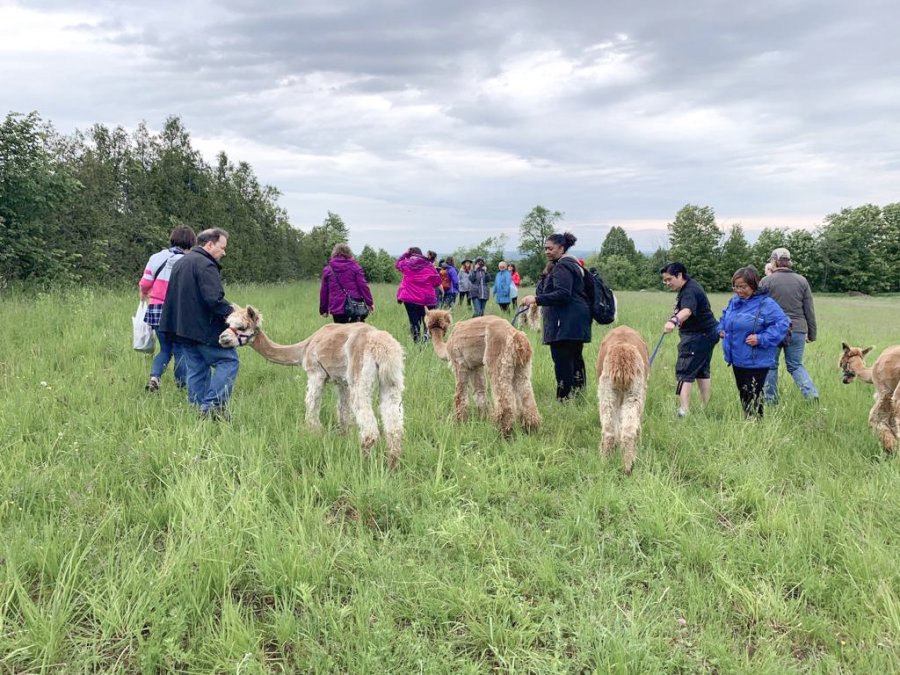 After your experience with the Haute Goat Shmurgle, I do recommend you guys to stop by their new cafe called Screaming Goat Café located on the farm property. The cafe is opened for lunch, snacks and special events from Wed to Sunday from 10 am to 4 pm. The menu is created by their Chefs in residence, Rob Hogg and Alicia Ricci of "Nosh + Nourish". They have created a small menu of fresh, playful dishes inspired by the city's seasons and local ingredients. For my main, I opted for the grilled cheese sandwich that was absolutely great with the chorizo!




Haute Goat Shmurgle is available from May to December and costs $30 per person. You can pre-purchase tickets here.

Besides Haute Goat Shmurgle, the farm also offers a variety of fun activities including:
Haute Goat Yoga
Farm Life Workshops – such as milk a goat, make cheese, basics of beekeeping, keeping chickens and how to make goat milk soap
Gift Shop – featuring delicious goat cheeses, luxury goat milk skincare such as soaps and creams and alpaca products
Address:
1166 5th Line, Port Hope, Ontario L0A 1J0
- Authored by
Foodaholic