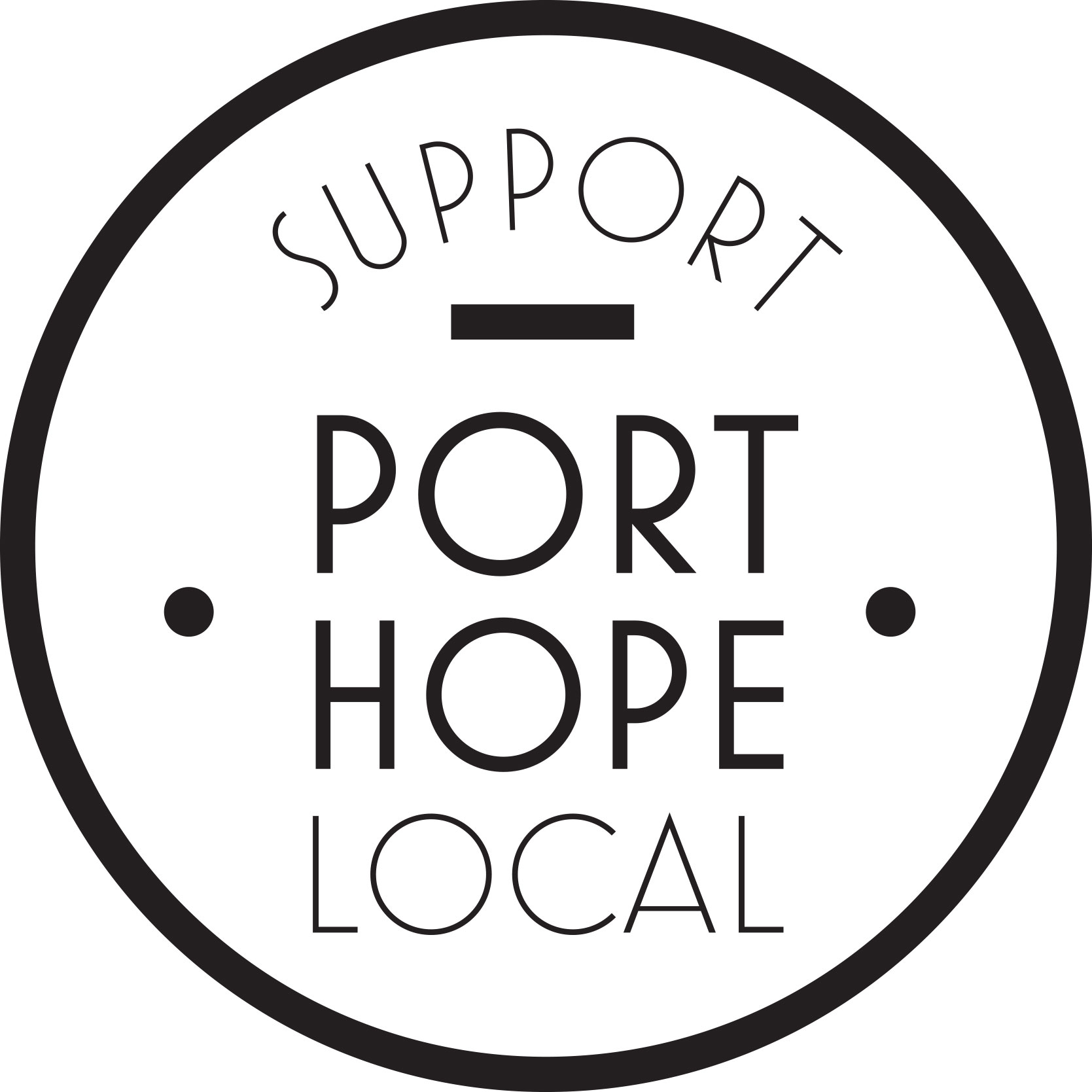 Small business is the heart and soul of our community, it's what makes us unique. Now is the time for us to live like tourists in our own town to help support our local business. Why not order take-out from one of our restaurants? Or shop online for that piece that you just won't find anywhere else. Port Hope is filled with rare finds, delicious eats, unforgettable experiences, and great business owners who bring small-town charm to everything they do. People visit from all over Ontario and beyond to experience, shop, and dine in Ontario's Favourite Small Town. We're Port Hope. Hope is in everything we do. Here's Hoping.
Supporting local is what we are all about
Supporting local is key to building hope. Please check out our business directory to see what Port Hope has to offer. Make sure you check any guidelines from the Ontario government, local health unit, and your local businesses. Stay safe and healthy. Support local.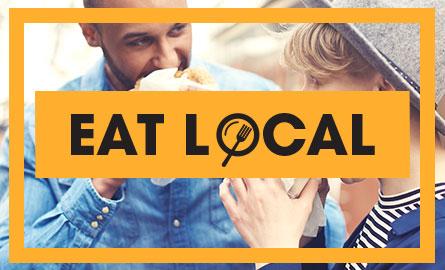 Our local restaurants have your meals covered with delicious breakfast, lunch, and dinner options. Take your pick and enjoy with the whole family.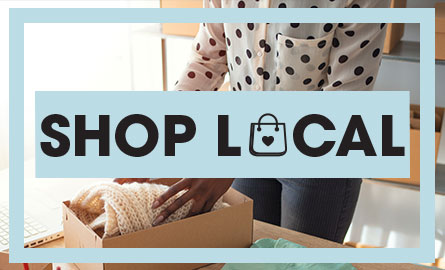 Rediscover the unique shopping finds in your favourite Port Hope stores. From designer clothing to handmade artisan goods, the options are endless!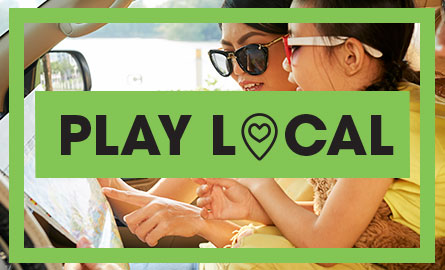 Building Community: Local Donations

It is a great time to clean out the closet and the home and donate to local organizations. Please see below for instructions to donate locally. Listings are subject to change.

Northumberland Fare Share Food Bank
700 D'Arcy Street • 905-372-5308, Food Donations Accepted, Financial Donations Accepted Online.

Purpose Thrift Shop
32 Walton Street • 905-376-3307, Donations by Appointment Only
Second Helpings Thrift Shop
45 Walton Street • 905-885-9411, Donations by Appointment Only


Support Local Resources
Looking for other ways to support Port Hope locals online? Get In The Loop provides local listings and deals.
Shop Get In The Loop

Are you an independent small businesses looking for an easy and no-cost way to sell online? ShopHERE, powered by Google (an initiative of Digital Main Street) can help!
With so much changing, every day, it is easy to miss things. If you notice something we've overlooked please let us know. Want to have your business listed? Please get in touch.
Extraordinary is closer than you think
Historic Port Hope is Ontario's favourite small town.