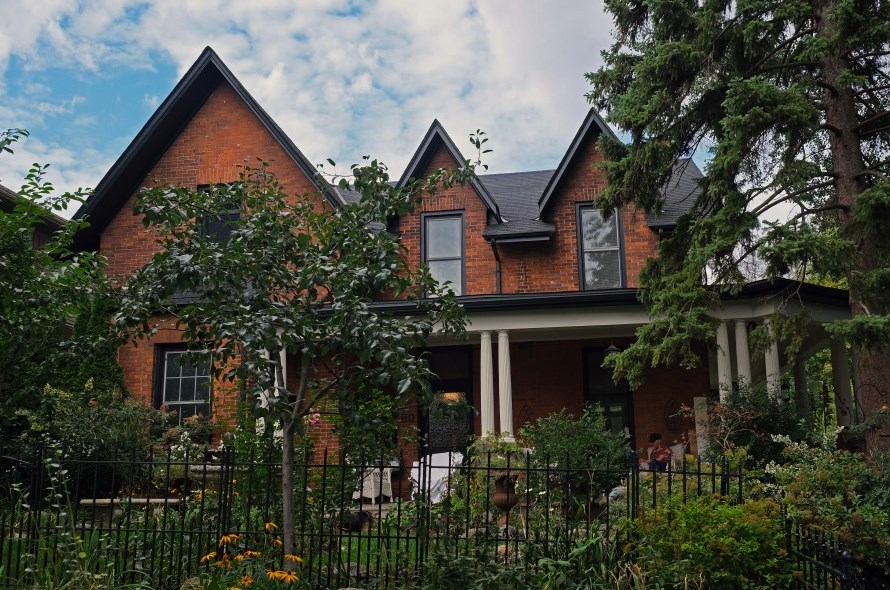 The Port Hope House Tour has been a fall highlight in Port Hope for 55 years, allowing residents and visitors alike to explore some of Port Hope's most interesting and beautiful homes. A stand-out feature of the House Tour is that it's a feast for all senses, especially this year! Now, for the Holiday season, you can re-view the Virtual House Tour from the comfort of your own home.
Although the usual routine of touring the interiors of the houses couldn't happen, the House Tour felt as intimate and personal as ever. In taking a leisurely stroll along some of Port Hope's oldest and most impressive streets, the feeling was more of a walk among friends than a guided tour, learning conversationally about each house, its history, architecture and design. Even long-time Port Hope residents were entertained with stories of Muidar, Captain Peacock, ship masters and a whole host of colourful characters fit for a storybook.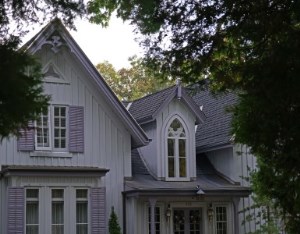 Elegantly, the Port Hope House Tour adjusted with the times. This year's programming was a real success, so much so that it is once again available for viewing from December 15 - January 15.
Whether you're in it for the gorgeous architecture, unique histories, local connections or interior design, the Virtual Port Hope House Tour will most definitely leave you satisfied.
For information on self-guided and virtual tours, visit the Port Hope House Tour website.

The Port Hope House Tour made the news! Check out the Toronto Star article.