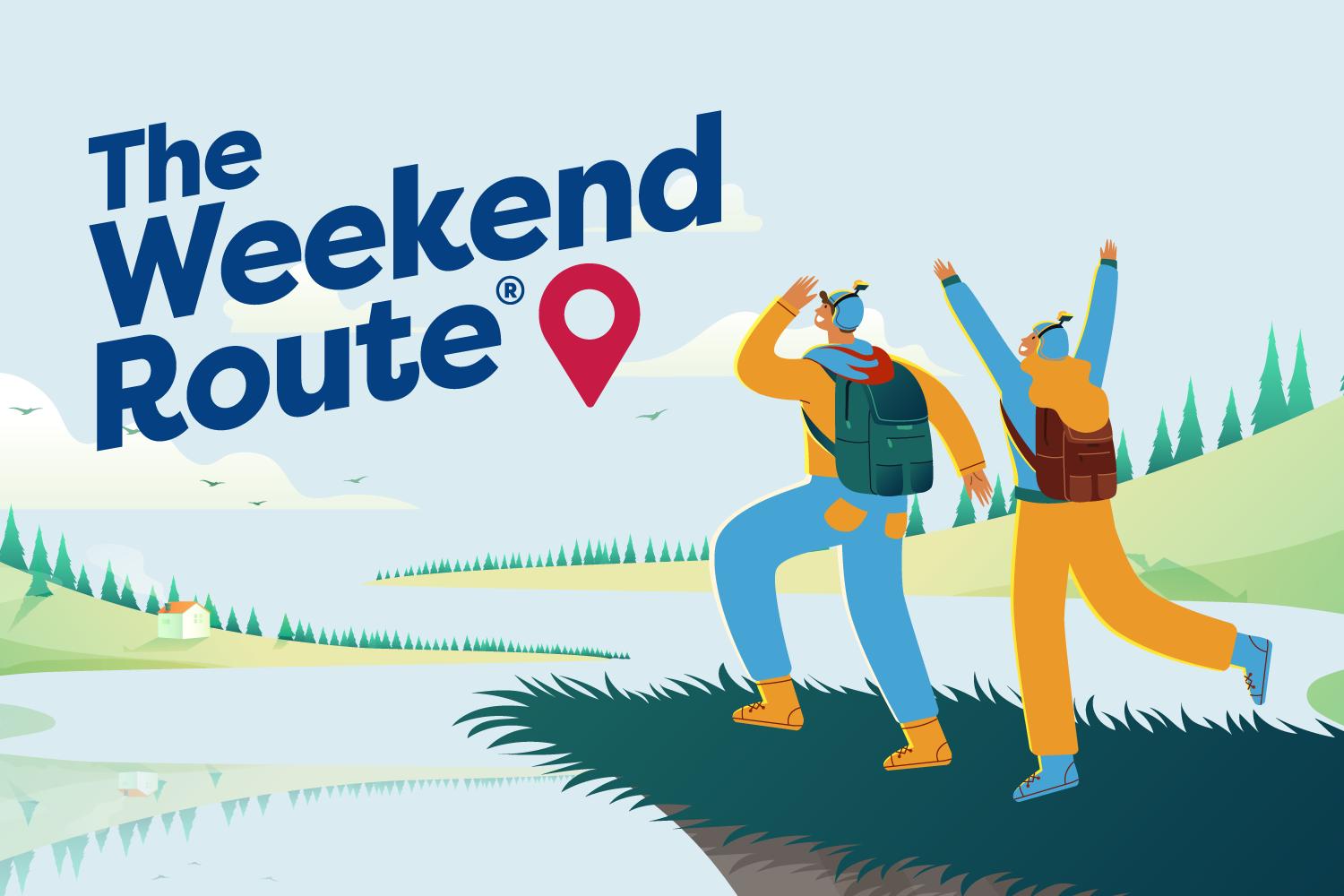 Welcome to The Weekend Route's newest Featured Route 'ON2 the Lake Route'! We invite you to add some of Port Hope's off-the-beaten-track experiences, one-of-a-kind-eats, and natural wonders to your next adventure.
ON2 The Lake Route takes you the scenic way along the shoreline of Lake Ontario from Clarington - Kingston.
The route allows you to build your route based on unique and authentic categories of stops along the way - more than we can fit in one blog post!
Today we are going to take you through some of the unique and authentic things to see and do in Port Hope, ON - things only locals know about!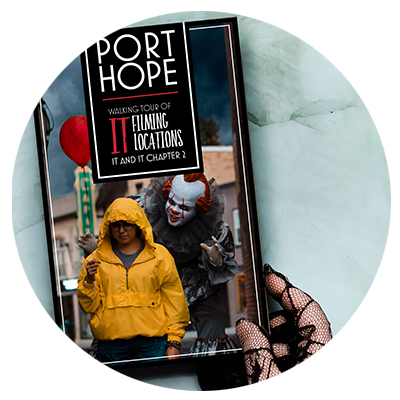 Having one of the best-preserved 19th-century streetscapes in Ontario, in recent years Port Hope has become a beautiful year round destination and a popular backdrop for films, one famous film being the 2017 and 2019 adaptation of Stephen King's 'It'.
Many scenes for the movie were filmed in the historic downtown and there is an interesting self guided tour you can take that brings you through all the filming locations. We'll start off our route by taking you through some of the creepier movie moments like Paul Bunyan in the park and the eerie delivery door where you can still see the sign to snap a picture. You can walk along the streets that the Losers Club were famously seen riding their 80's style bikes down and really feel like you're visiting Derry, Maine in person!

Next on the route we're going to suggest you visit the Dancing Bees Farm and Observatory! Here you can watch bees as they make honey, learn about the importance bees play in our environment and food production. If you are brave enough you can take a beginner beekeeping lesson and purchase your own beekeeping kit, bees, and supplies so you can make your own honey and beeswax.
Have you ever thought about the history, and stories old barns hold? Our next stop will take us along a historic barn quilt trail - each historic barn displays a quilt tile on the outside of the building. Artists worked in collaboration with barn owners to create these magnificent 8x8 tiles that showcase the individual family history of each barn.
Along the route you'll see a barn that was owned by one of Port Hope's founders: Elias Smith, as well as a family farm still in operation (and still family owned) from the 1870's!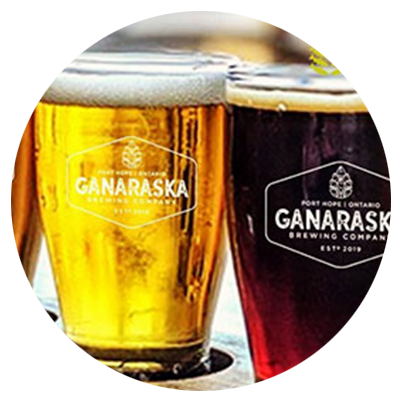 Another stop we would recommend brings us back into the historic downtown of Port Hope - Ontario's Favourite Small Town. We suggest you add Ganaraska Brewing Company to your route for your choice of craft beers brewed on the premises, and overlooking the Ganaraska River (if you visit in spring you'll see the river is full of fly fishing enthusiasts - and in the late summer and early fall they are replaced by those fishing for salmon - all of which you can watch from the rooftop patio).
To begin your adventure visit The Weekend Route's ON2 The Lake Route - newly curated with each coming season. We're really excited to be a partner of The Weekend Route - view all of our experiences.