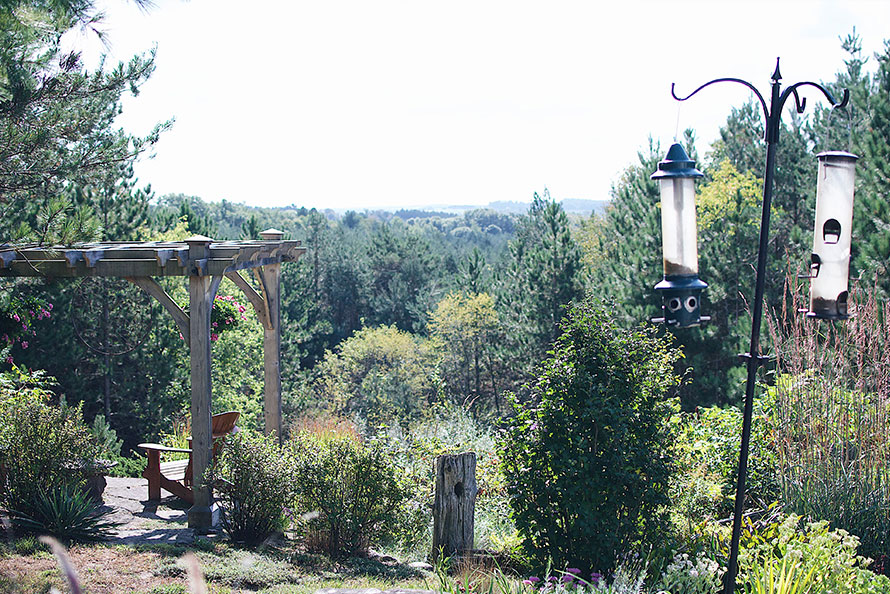 This past weekend, my boyfriend and I had the pleasure of visiting The Municipality of Port Hope with 2 full days packed with activities and delicious foods. In the evening, we stayed at Moonlight & Pines Bed and Breakfast. Quietly tucked away in Ganaraska, Moonlight & Pines is a 4 season bed & breakfast that is an approximate 20 minutes drive from the downtown Port Hope. We were graciously welcomed by our hosts Helen & Colin – who have been living there for about 15 years. We stayed in a private suite with our own set of doors that opened up to a breathtaking view of the Ganaraska Forest.
The bedroom features:
King sized bed
En-suite bathroom
Heated floors
Walk in closet with bathrobes
Bar fridge & microwave
Coffee maker and kettle with complimentary coffee, herbal teas, and hot chocolate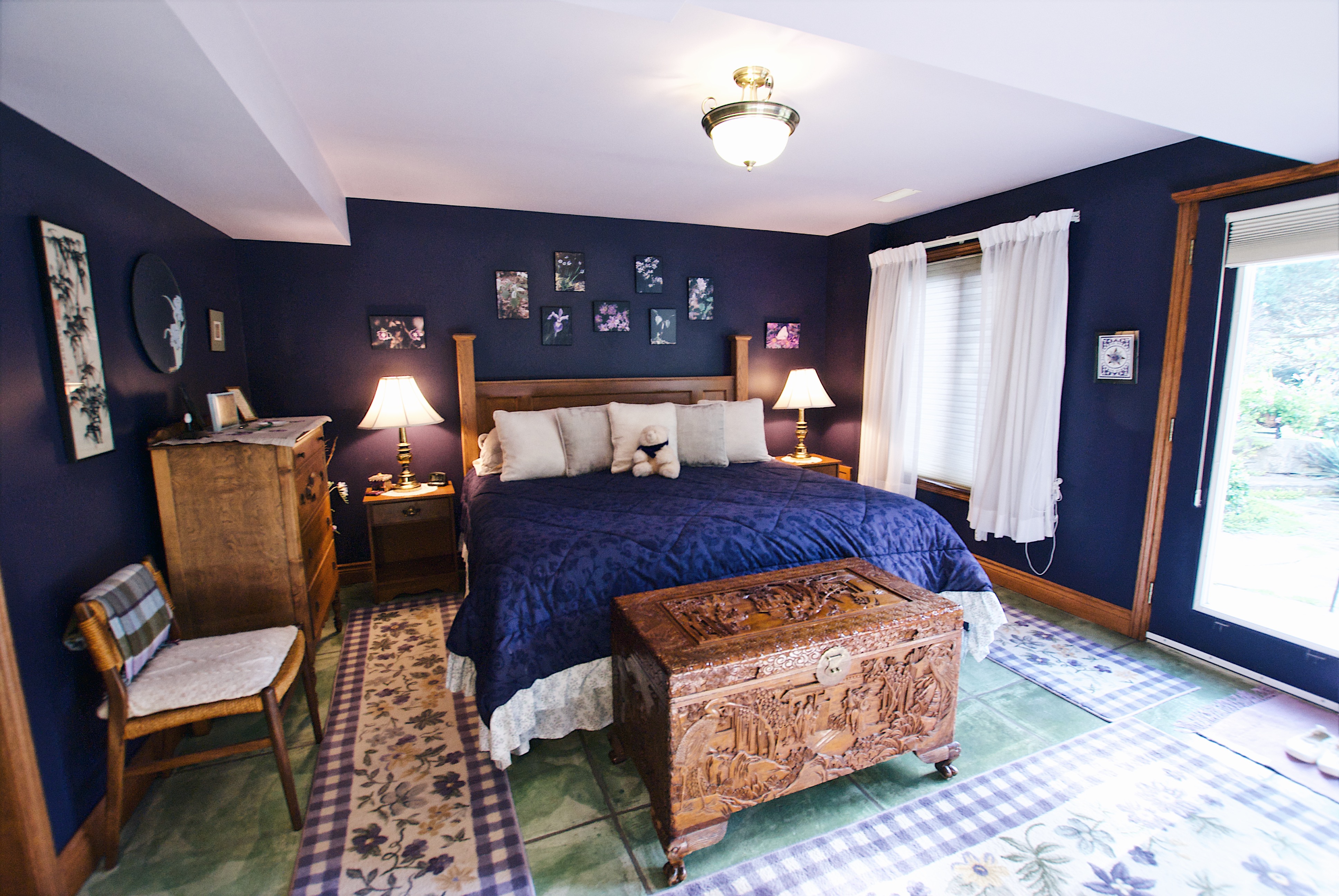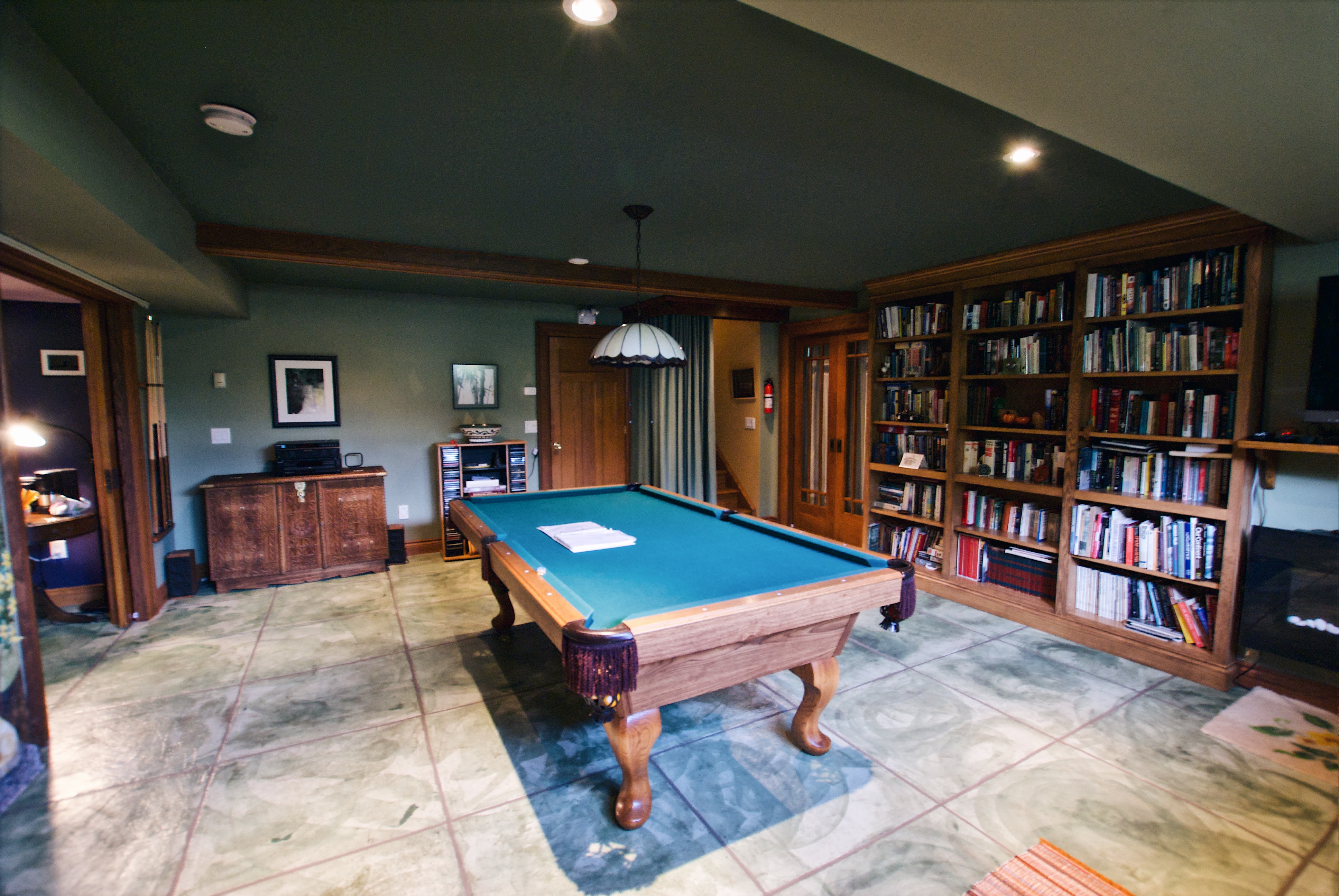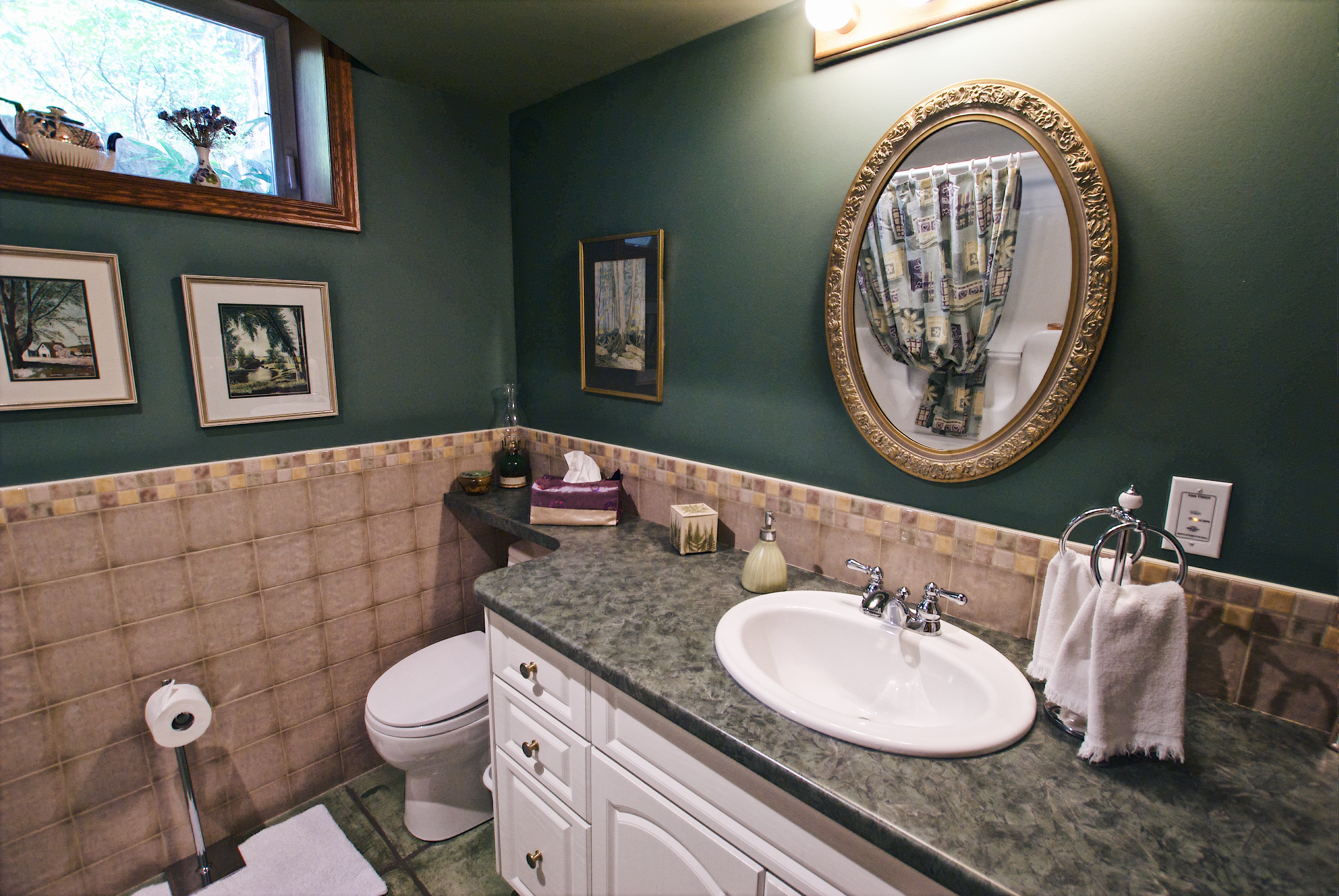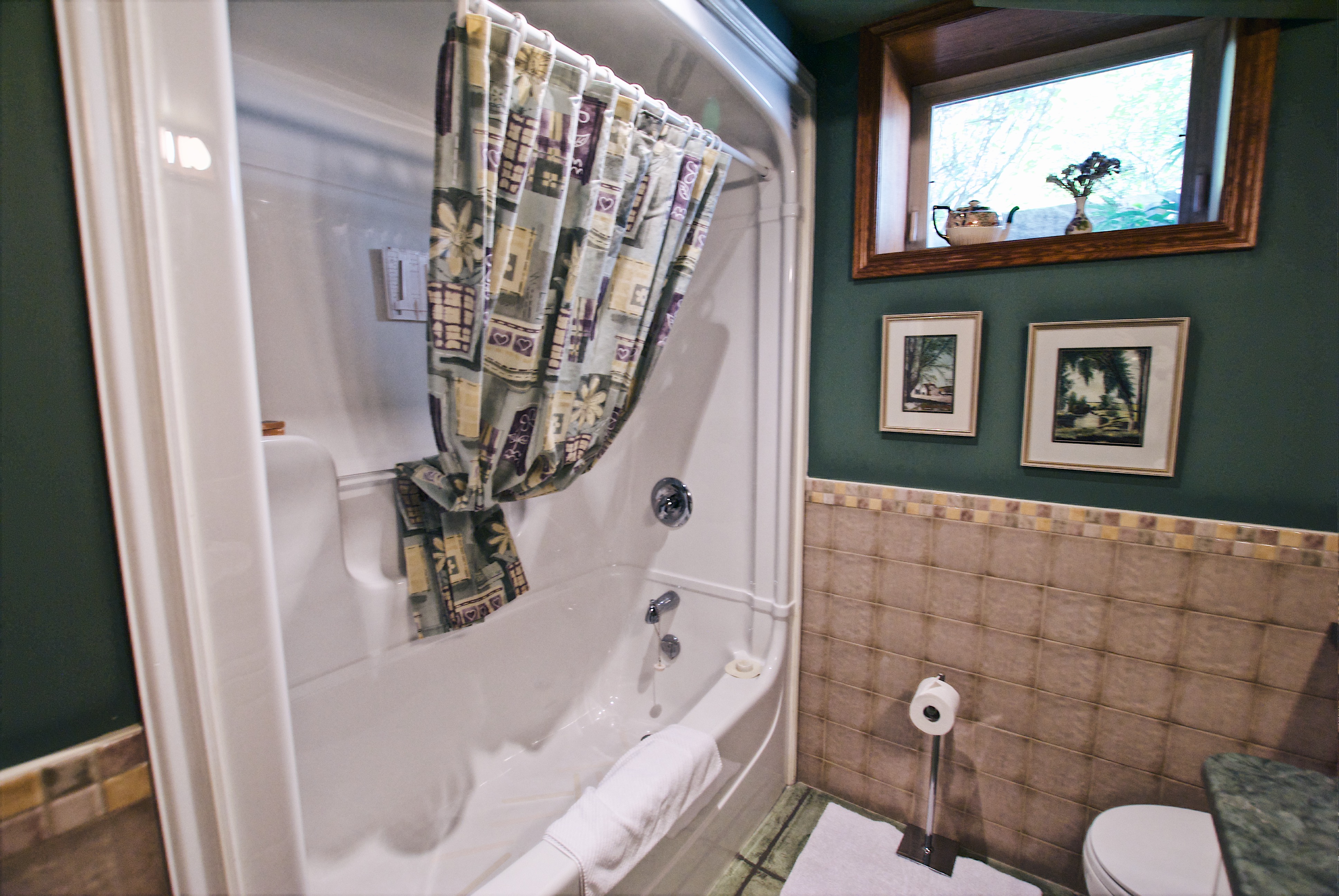 Helen provided a hearty breakfast for each guest (that will leave you rolling out of there!), served based on our selections made the previous day.
First Course – included a freshly squeezed orange juice & Bircher Muesli. For our second course, we chose 1 of the 12 items available on Helen's menu! I opted for the sweet potato hash & my boyfriend opted for Helen's carrot & ginger soufflé – which is out of this world! We loved our breakfast items so much.
Second Course choices are:
Sweet Potato Hash
Chickpea & Pepper Omelette
Carrot & Ginger Souffle
Rustic Vegetable Torte
Puffed Cheese Omelette
Crustless Dill & Spinach Quiche
Apple/bacon Pancake Pie
Baked Nutty Berry French Toast
Blueberry French Toast
Super Apple Bake
Blueberry or Lemon Ricotta Pancakes with local Maple Syrup
Traditional Bacon & Eggs
Helen's breakfast also includes:
Fresh baked Homemade muffins
Colin's Homemade Bread for Toast with Helen's raspberry or strawberry jams or marmalade
Choice of several varieties of Loose Leaf Teas or Fair Trade Coffee
Moonlight Pines B&B Breakfast
Moonlight Pines B&B Breakfast
Moonlight Pines B&B Breakfast
Moonlight Pines B&B Breakfast
Helen & Colin were fantastic hosts and made our stay feel like home away from home! Helen's breakfast was a feast – my photos honestly doesn't do it justice. The home owners were both incredibly down to earth – sharing their stories and experiences about pretty much everything. I highly recommend Moonlight & Pines and am looking forward to our next stay in the near future.
This post was done in collaboration with The Municipality of Port Hope but gracelisamay.com remains unbiased in our content.
- Authored by Grace Lisa May