Warm up your winter season with the flavours and favourite dishes of Port Hope's Delicious Dates. Our chefs will wow you with incredible food and drink specials at local restaurants.
Chase away winter blues with incredible food and drink, dates coming soon!
Step out of the cold and bite into something absolutely delicious with a Delicious Dates dinner at select restaurants. We're a small town with big tastes!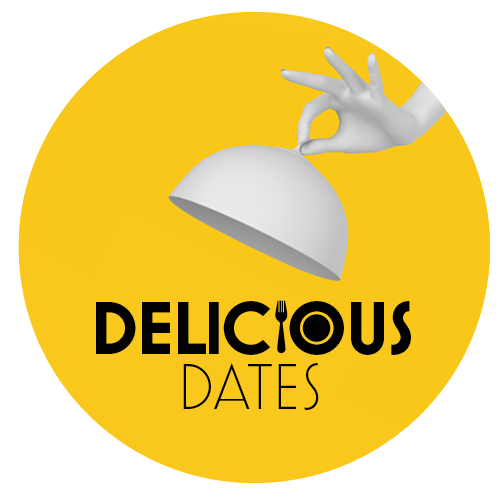 Fixed price menus show off our culinary credentials
Port Hope is a dining out kind of town with restaurants that showcase local products like craft beer, wine, cheese, meats, honey and maple syrup. Come eat with us during Delicious Dates for a great meal at a great price. Relax and take in the charm, or order in and stay cozy. Participating restaurants and menus coming soon!
Business Sign-Up
Are you a Port Hope business looking to sign-up for this promotion? Please make your way to our Delicious Dates form so we can get you on the list!

This program is facilitated by the Economic Development division, Planning and Development - Municipality of Port Hope.
Extraordinary is closer than you think
Historic Port Hope is Ontario's favourite small town.